Crossplay has become a quiet revolution in gaming across the board, allowing players across PC and console platforms to all play together in the same servers. 
Call of Duty: Warzone console players however have encountered the function's downside, with PC cheats and aimbots now populating throughout.
Developer Infinity Ward has tried to crack down on cheaters since Warzone's release, recently stating how they've issued 70,000 bans worldwide, but the issue has still been prevalent for many players. 
How to turn off crossplay in Call of Duty: Warzone
On PS4, players can turn off crossplay by heading to 'Options' under Warzone's menu. 
At the the 'Options' menu, go to 'Account' and there should be an option to disable crossplay at the top, along with crossplay communication. 
When you turn off the feature, Warzone may bombard you with notifications to turn the feature back on, in order to find matches quicker. Persevere however and select no, and you'll eventually be matched with PS4 players only.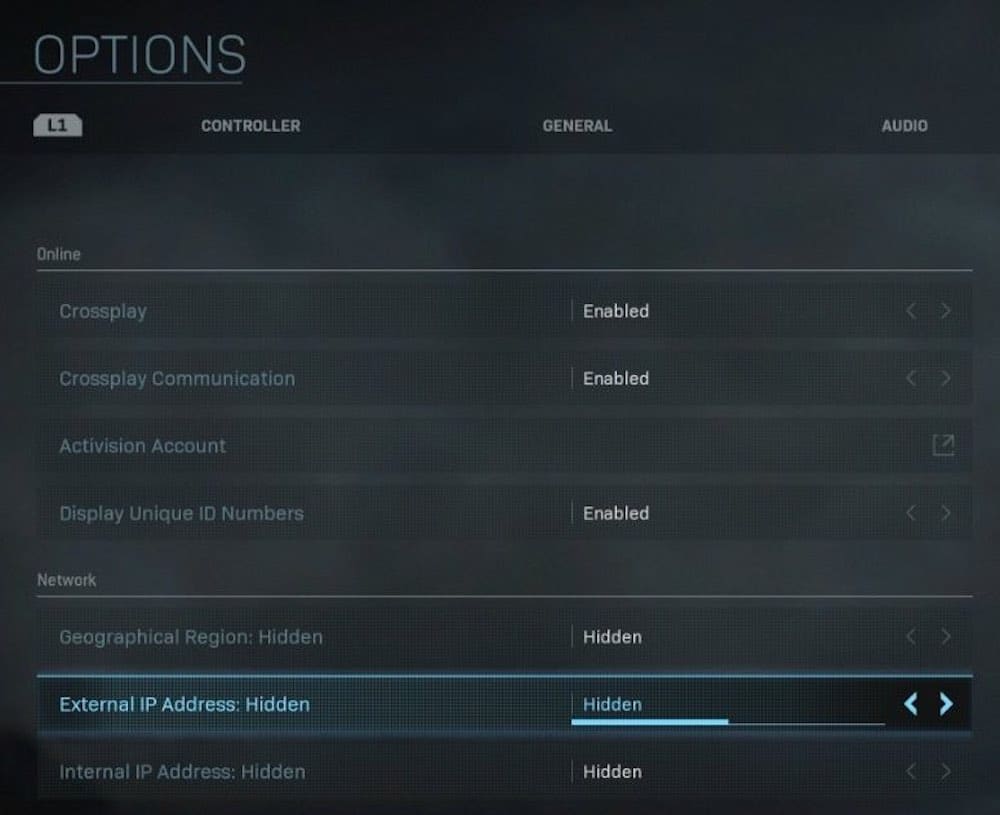 The crossplay menu in Warzone (Picture: Activision) 
For Xbox One players, the situation is trickier as you can't simply turn off crossplay. Instead, some players have found an alternative method in the Xbox settings, which you can check out here.  
If you're on PC however, you're entirely prevented from searching for matches in the lobby without crossplay enabled. 
It remains to be seen whether Infinity Ward will offer a solution where console players can play separately, although this might prove detrimental to Infinity Ward's aims with the title. 
Call of Duty: Warzone is available on PC, PlayStation 4 and Xbox One.