Vikram "Vikkstar" Singh Barn has been announced as a new co-owner of Call of Duty League team London Royal Ravens. 
The streamer, 25, is already a co-founder of British YouTube collective Sidemen and has become known for hosting numerous Call of Duty Warzone tournaments over the past year. 
In his new role with the London Royal Ravens, Vikkstar will launch new content formats, merchandise and promotional activations for the brand. 
He'll also host esports tournaments ranging from independent events for ReKTGlobal and Warzone tournaments to expand the team's fan base. 
Over the coming Call of Duty League season, Vikkstar will also co-stream London Royal Ravens matches, participate in CDL Warzone events and hold meet and greets with fans.
Speaking about his new job, Vikkstar said: "Evolving from fan to co-owner is not something I thought I would ever accomplish. 
"When I started streaming, I set out to be competitive, produce fun content and create a community. 10 years later, I'll now apply that same passion in support of my local team, the Royal Ravens. 
"Can't wait to see how the fans respond to all the exciting plans we have ahead."
Amish Shah, co-founder of ReKTGlobal, said: "When we searched the UK to see who could be the face of the London Royal Ravens, Vikkstar was the unanimous choice for what we are building with the brand going into the 2021 season and beyond.
"Our fans love him, and this is a big win for the entire ReKTGlobal organisation. We are thrilled to welcome him to the family as a co-owner and trusted partner."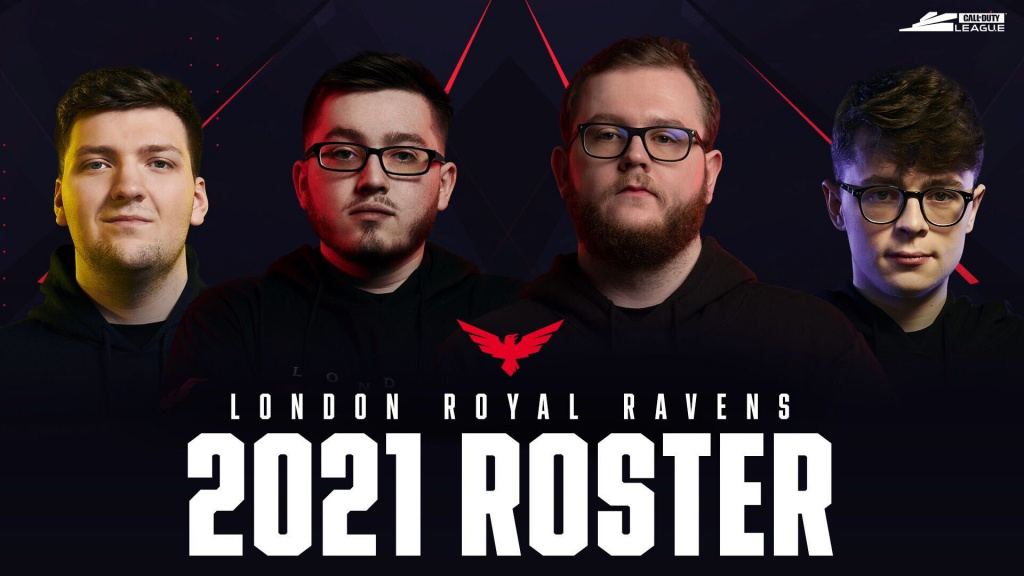 The Ravens roster for 2021 (Picture: CDL)
Vikkstar has over 6.8 million subscribers on his own YouTube channel, while his British YouTube collective Sidemen - which features KSI, Miniminter, Zerkaa and more - has 9.8 million subscribers. 
It's a sign the 2021 Call of Duty League season will have a stronger presence for Warzone, which was relegated to spin-off events from the main event this year. 
Considering Vikkstar's Warzone tournaments often achieved more viewers than the actual Call of Duty League, it's certainly a huge get for the London Royal Ravens. 
The team recently announced their new roster for the 2021 season, consisting of Thomas "Dylan" Henderson, Alex "Alexx" Carpenter, Sean "Seany" O'Connor and Trei "Zer0" Morris.