The last time we had a Warzone Cracked Creator Series tournament, we were still roaming Verdansk. Now, more than a month later, the next instalment of the popular  Call of Duty: Warzone Pacific tournament will go down in either Rebirth Island or Caldera for the very first time.
Even though we may think we know all the secrets of these maps, it is an entirely different experience when we witness pro players clash heads. We recently saw the Call of Duty League kickoff event, and now it's time for things to get spicy once again in the first Warzone Cracked Creator Series event of 2022.
How to watch the Warzone Cracked Creator Series event
Call of Duty enthusiasts can tune in to watch the Warzone Cracked Creator Series event on 24th January from 8 pm GMT. The event will be live-streamed on BoomTV's official Twitch channel.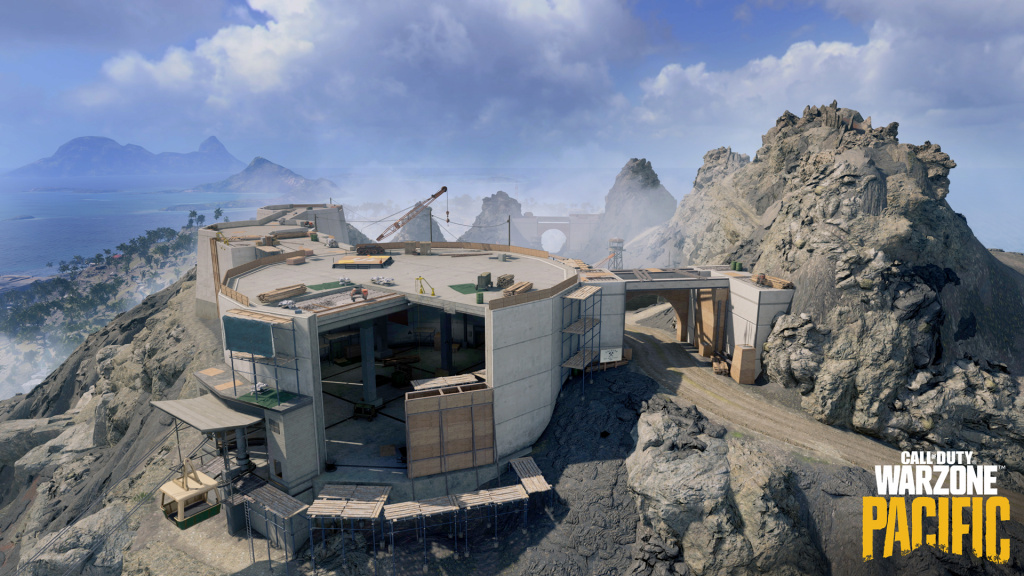 Interestingly, the event will be hosted by OpTic Gaming's Director of Content, Davis "Hitch" Edwards and stream team, TST (Team Summertime).
Warzone Cracked Creator Series event: Schedule and Format
Unlike the previous Cracked Creator tournament in August last year, this event will only have half of the usual number of participating teams, which will allow them to fit all matches in a single day.
The game format will be 2v2, and the tournament will maintain the typical winner-loser bracket format, which can give us up to 15 total matches if we happen to have a bracket reset at the Grand Final.
At the time of writing, no official teams have been announced yet. It is also unclear whether the event will occur on Caldera or Rebirth Island.
Warzone Cracked Creator Series event: Prize Pool
The total prize pool is USD 15,000. Although the pool distribution has not been announced yet, we expect the winning duo to take home USD 8,000.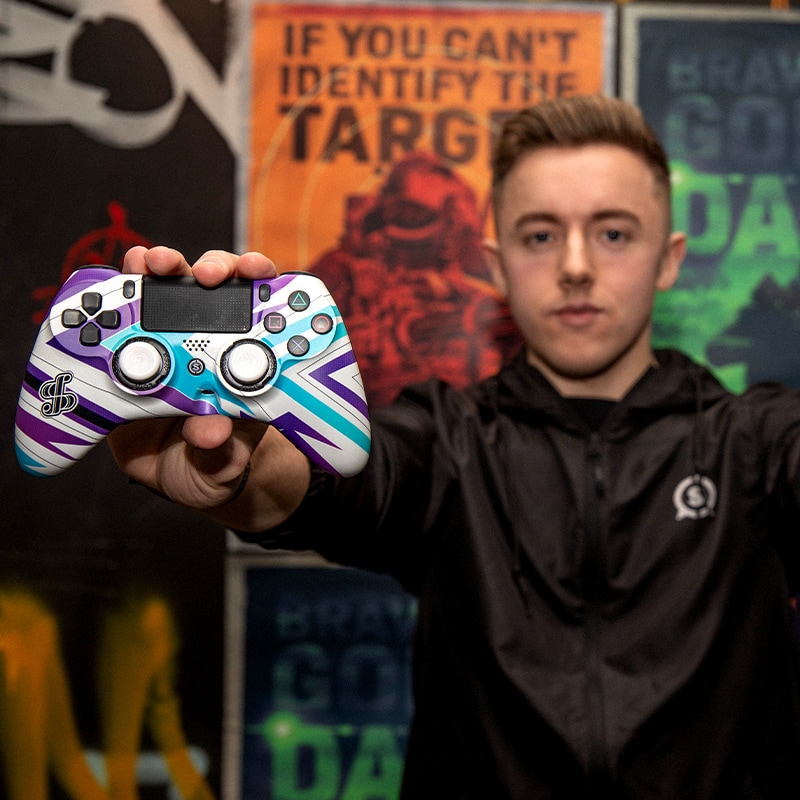 Being the first Warzone Cracked Creator tournament of the year, it seems like we will be getting a condensed version of previous clashes and the prize pool appears to have experienced the same.
If you are an avid COD Warzone player, then this is the weekend you have been waiting for, so don't miss it!
Featured image courtesy of Activision.