With Warzone Season 6 coming in hot on 29 September, the final weekend of Warzone Season 5 starts soon. During the weekend starting on 25th September, the popular Warzone Mini Royale Trios mode will return, and players will also be able to earn Double XP to level up before the start of Season 6.
Warzone Mini Royale Trios
According to the weekly Battle Royale update from Infinity Ward, the Warzone Mini Royale Trios will only be available this coming weekend, from 25th to 28th September.
This is a short, sweet, and intense variant of Battle Royale. Mini Royale likens the experience to the first and final minutes of a standard Battle Royale match.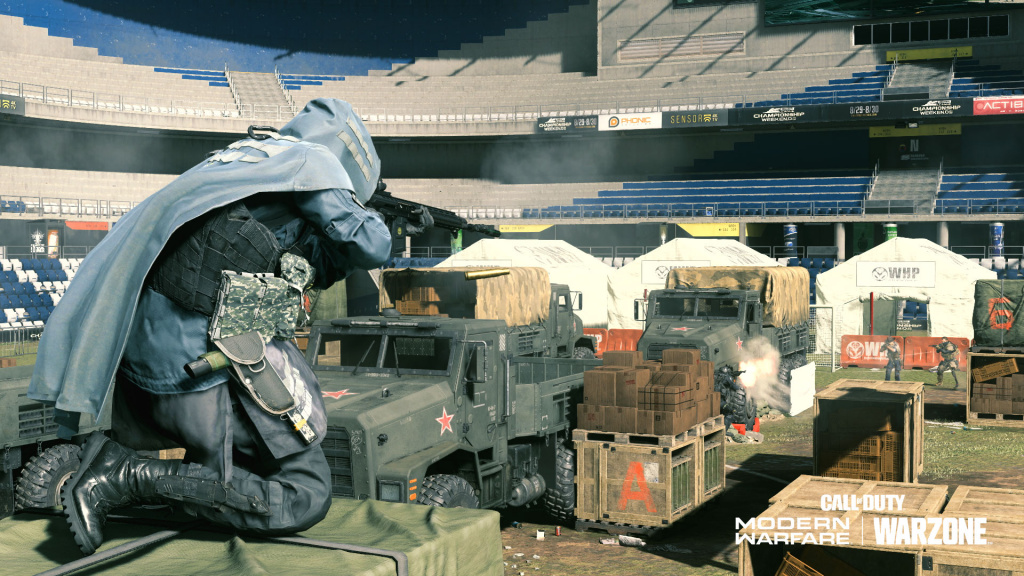 (Picture: Infinity Ward)
The Warzone Mini Royale is very popular amongst players, as sometimes the standard Battle Royale can feel a bit slow-paced.
This could also help players level up their Battle Pass before the end of Season 5, especially with Double XP for the weekend of 25th to 28th September.
Warzone Double XP
Call of Duty: Warzone players, as well as Modern Warfare players, will be able to enjoy a Double XP weekend.
The Double XP weekend kicks off on 25th September at 10 AM PT and will run until 28th September at 10 AM PT.
No matter which mode you choose, you will get Double XP, Double Weapon XP and Double Battle Pass progression, making this the perfect time to level up.
In case you missed it, check out the Warzone Season 6 trailer below, and don't forget to take advantage of the Warzone Mini Royale Trios as well as Double XP weekend perks.