It seems the
leaks were justified
for Call of Duty: Warzone Season 6 as the official cinematic trailer for the upcoming season shows off a new underground railway, as well as two new operators. Season 6, which will be releasing on 29th September, looks to be the biggest season yet.
In the cinematic trailer, we delve down into the hidden underground tunnels beneath the Warzone map. The two new operators that debut in the trailer take down their foes with a mixture of stealth and traps. One enemy gets dispatched by a throwing knife, whilst the other finds his comrade's body, only to trigger a trap that sets him ablaze.
From the footage, we gather that the railway system has been brought online, and a map suggests that players will be using it to travel around the Warzone in style. This isn't the first battle royale to get a train system, and the concept proved very popular in Apex Legends in recent memory.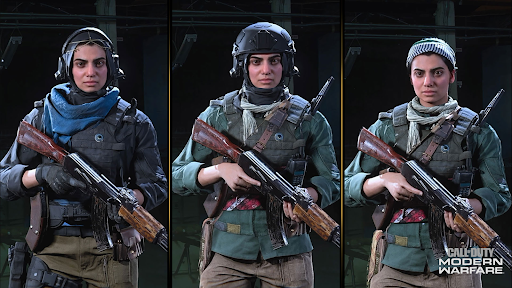 (Picture: Activision Blizzard)
As for who the two operators are, their names are Farah and Nickolai. Modern Warfare players might remember them from the game's storyline. The trailer ends with the two agents teaming up in an effort to find and kill Imran Zakhaev, one of the primary antagonists in the Modern Warfare franchise.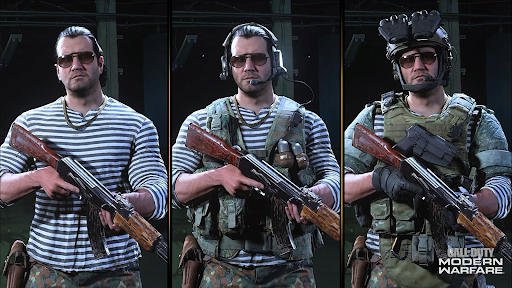 (Picture: Activision Blizzard)
According to a blog post on the official Call of Duty website, Farah is set to be the Tier 0 Battle Pass unlock, whilst series veteran Nickolai is the Tier 100 reward. Following the events of Modern Warfare, Farah has joined the Chimera of the Allegiance, and organisation led by Nikolai.
Both operators are coming with upgradable skins, accessed by completing operator missions in-game. More intel on the duo can be found in detail on the game's official website.
Call of Duty: Warzone Season 6 will be arriving on 29th September. Here's everything we know about the game so far. Players should expect a large update.