It is only natural that there is tremendous hype leading up to the release of Call of Duty: Warzone Pacific Season 2 on 14th February.
As usual, the new season is feature-rich, boasting new POIs, four new guns, map changes, armoured war machines, Nebula V ammo and bombs, new bomber planes, and loads more.
Activision also promised a "massive free content drop" and new "heavy weaponry" like the Whitley LMG and KG M40 AR available at launch, along with several fixes and quality of life improvements. Additionally, there is also a shiny new battle pass for players to enjoy.
Speaking of which, there are two new perks, lethal grenade and killstreak, available for free in the Warzone Season 2 battle pass. So, without further ado, here's what you need to know.
Warzone Pacific Season 2 - New Killstreak
In the official blog post, Activision noted that "some free rewards are just too good to keep under wraps," and we couldn't agree more. So Followingly, Call of Duty: WWII fans will be pleased to know that the Ball Turret Gunner will make a comeback in the next season of Warzone Pacific.
How to unlock Ball Turret Gunner Killstreak in Warzone Season 2?
Players will need to achieve 12 kills in a row to unlock this killstreak. "Beginning the Season Two Battle Pass with a bang — or multiple across 30 seconds — the Ball Turret Gunner can be activated after achieving a 12 Killstreak."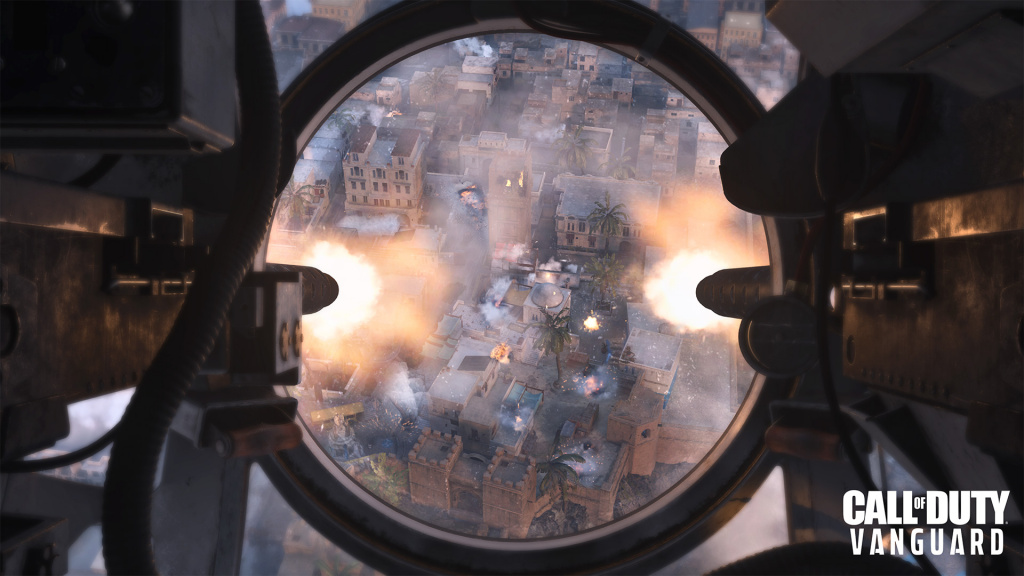 What is the Ball Turret Gunner Killstreak in Warzone Season 2?
Once unlocked, players will gain access to turrets on fighter planes, which they can use to shoot down enemies. Also, this killstreak is similarly tiered to the Attack Dogs Killstreak, so it's expected to deal a ridiculous amount of damage.
Notably, this killstreak will be challenging to earn; however, Activision noted that it would be worth the effort by rewarding players accordingly. "So prepare for potential carnage if you place it within one of three available slots."
Warzone Pacific Season 2 - Armory & Mechanic Perks
Furthermore, there are two new Perks, namely "Armory" and "Mechanic," headed to Warzone Pacific Season 2.
Armory Perk
Activision says that the Armory Perk will be a direct counter-Perk to Engineer, making it an excellent option for Operators who use more than just their weaponry in combat. This includes placeable Demolition Charges, concussion mines, and placeable Field Equipment pieces.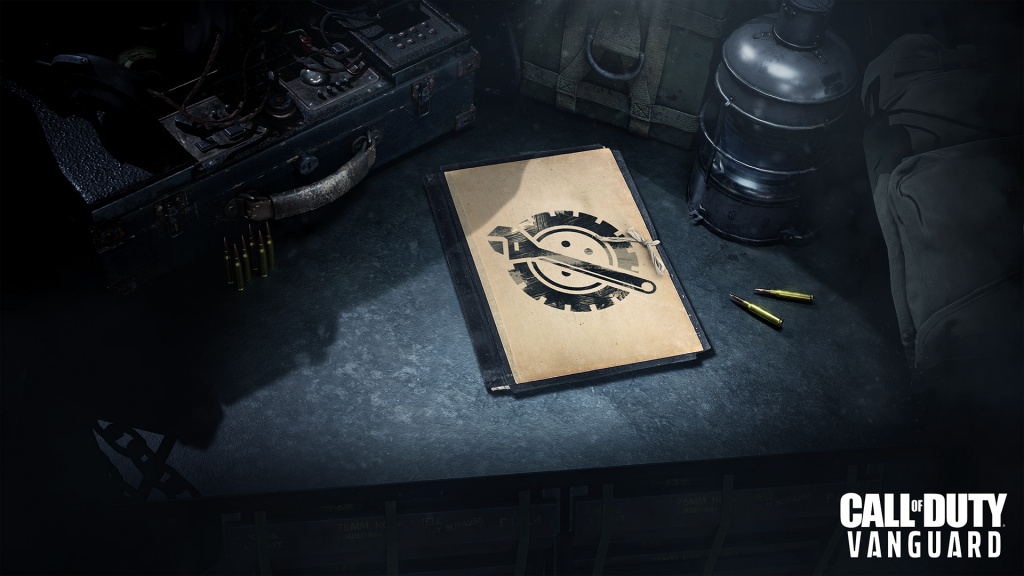 Mechanic Perk
On the other hand, the new Mechanic Perk will provide "a reasonable buff to Field Upgrade charge time, making it a must-have for completing challenges related to them or for Operators who love using them."
Warzone Pacific Season 2 - New Sticky Bomb
Lastly, Activision revealed a new lethal throwable explosive equipment piece, Sticky Bomb, which might be a familiar sight for veteran players.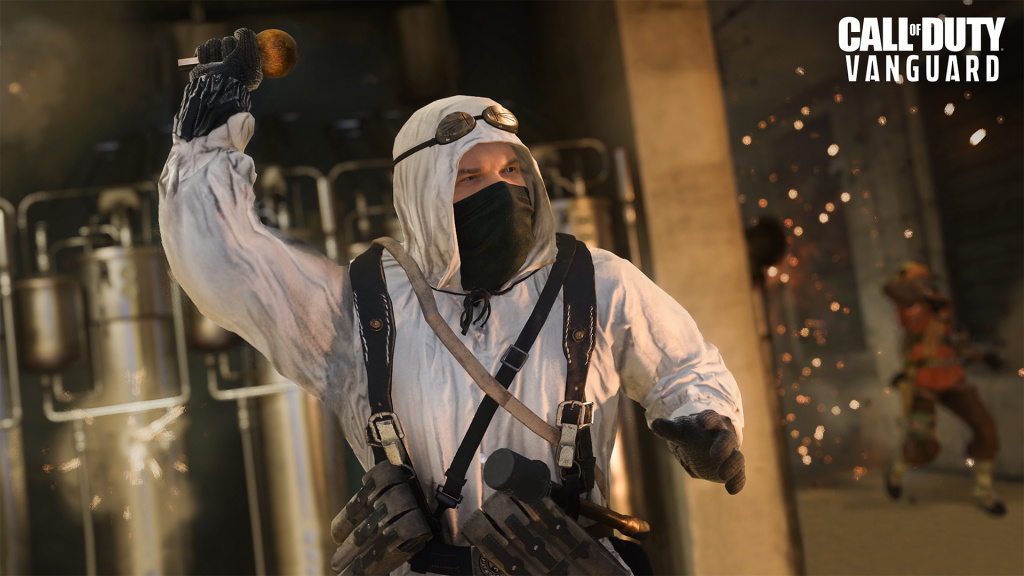 Activision says that the Sticky Bomb is a direct rival to the Frag Grenade and Gammon Bombs. "Consider it the perfect choice for those stuck between a Frag and a Gammon Bomb."
And that's it! There are loads of content headed our way. Be sure to check out our dedicated Call of Duty section for more news, updates, guides, leaks, loadouts, and more!
Featured image courtesy of Activision.
---
For more Call of Duty news, be sure to check out our dedicated section or some of our MW2 Guides & Tutorials below:
Modern Warfare 2 Guides - Jack Links Skin | Unlock All Operators | Check Server Status | Get Twitch Drops | Post-Credit Scene Explained | Unlock Gold Camo | Get Burger Town Operator | MGB Nuke | Unlock Every Weapon | All Killstreaks| Safe Code Locations|Check KD Ratio|XP Farm Trick|Chopper Gun Glitch|Weapon Tuning|Change Name Color|Hardcore Tier 1 Mode| Turn Off Crossplay|Steam Deck| Raid: Atomgrad | How To Play "Support A Team" | Unlock Orion Camo | Aim Assist Settings | 
Modern Warfare 2 Fixes & Issues-Best NVIDIA GeForce Drivers | Dev Error 6036 | MW2 Missing Items | Unlimited Tactical Sprint Bug | Stuck On Installing Bug | Display Name Not Allowed Bug|Gold Camo Not Unlocking|Voice Chat Not Working| Display FPS Counter | 
Best Modern Warfare 2 Loadouts -  Best Weapon Tier List |  M4 Loadout|  PDSW 528 Loadout|TAQ-V Loadout|M4 Loadout|Fennec 45| No Recoil M4 Loadout | SA-B 50 Loadout | Kastov-74U Loadout |