Earlier this year, Call of Duty: Warzone Pacific and Vanguard players found themselves in lobbies dominated by Akimbo Double Barrel shotguns and begged developers Raven Software to release a balance update.
Following the tremendous outcry from players, the developers finally caved on 20th January. They released a significant nerf to the Akimbo Double Barrel shotgun damage, ultimately killing the dreaded 'Double Barrel' meta.
While many players celebrated the weapon balance change, others who relied heavily on the build to boost their K/D scores are bellowing in agony. So, naturally, players have taken to Reddit to express their joy to "see such bad and toxic players finally get shut down."
Double Barrel shotgun meta is dead in COD Vanguard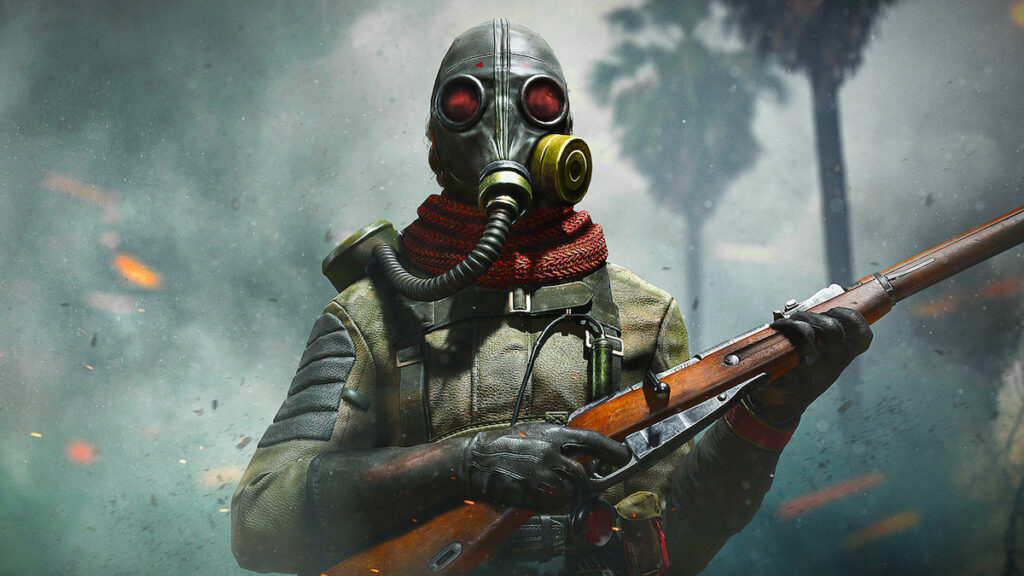 One Reddit user, Kalashcocknov, posted on the COD Vanguard subreddit, revealing how "hilarious" it is for them to see "all the bad players" that relied on the broken combat shotguns and double barrels meta cry in their matches.
"They're crying on Twitter, they're crying on Reddit, and they're especially crying in-game [...] It brings me great joy," the user wrote.
Another user reciprocated Kalashcocknov's sentiment. "I'll confess that I had fun with how easy it was to just run around and get kills. But I won't miss it if it improves the overall game," they said. A third said that the "shotty spam" needed to end but admitted that it "was fun for a bit."
Interestingly, "trash" players who relied on the Double Barrel meta are seemingly gone without a trace or dead silent. This is presumably because they've buried their faces amid their beloved meta's crackdown.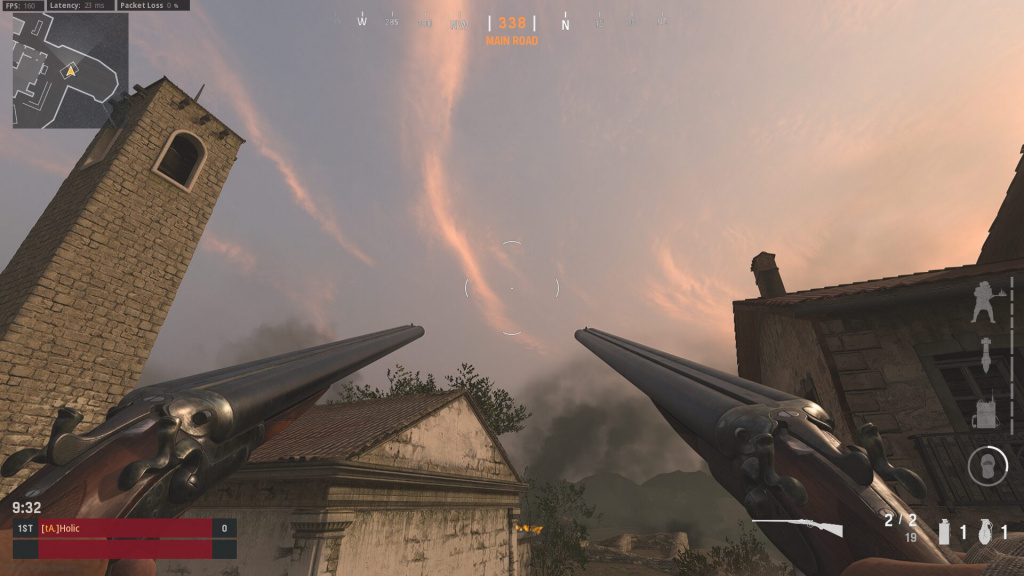 "I think most of them uninstalled. But I see level 300s that don't know how to aim," said a different Reddit user. Another user recounted running into a player who used to run them down with the shotguns.
"I kept running into the dudes that used the shotguns and mannnnnnnn (sic) did I have a field day with them," the user said. "[I] kept telling them 'I remmber you you used to sh*t on me with the shotgun all last week,' [but] not a word came out there (sic) mouth," they added.
With the Double Barrel shotgun meta finally dead, we can only hope that the developers will appropriate their resources in tackling the boat-load of other problems wrong with the game.
Don't forget to check out our dedicated Call of Duty section for news, loadouts, tier lists, leaks and much more.
Featured image courtesy of Activision.
---
For more Call of Duty news, be sure to check out our dedicated section or some of our MW2 Guides & Tutorials below:
Modern Warfare 2 Guides - Jack Links Skin | Unlock All Operators | Check Server Status | Get Twitch Drops | Post-Credit Scene Explained | Unlock Gold Camo | Get Burger Town Operator | MGB Nuke | Unlock Every Weapon | All Killstreaks| Safe Code Locations|Check KD Ratio|XP Farm Trick|Chopper Gun Glitch|Weapon Tuning|Change Name Color|Hardcore Tier 1 Mode| Turn Off Crossplay|Steam Deck| Raid: Atomgrad | How To Play "Support A Team" | Unlock Orion Camo | Aim Assist Settings | 
Modern Warfare 2 Fixes & Issues-Best NVIDIA GeForce Drivers | Dev Error 6036 | MW2 Missing Items | Unlimited Tactical Sprint Bug | Stuck On Installing Bug | Display Name Not Allowed Bug|Gold Camo Not Unlocking|Voice Chat Not Working| Display FPS Counter | 
Best Modern Warfare 2 Loadouts -  Best Weapon Tier List |  M4 Loadout|  PDSW 528 Loadout|TAQ-V Loadout|M4 Loadout|Fennec 45| No Recoil M4 Loadout | SA-B 50 Loadout | Kastov-74U Loadout |