Call of Duty: Warzone has entered its 2nd year with a huge set of changes brought by Season 3.
Warzone Season 3 came with a brand new Verdansk map themed around the 80s, a set of balance changes for almost all weapons, and three new weapons added to the game on launch, with three more planned to be released later during the season.
Without a doubt, there's a lot of new content for millions of players to explore and enjoy, but gamers always like to think about new content, as some are already thinking about Warzone Season 4.
So, let's take a look at what we know about Warzone Season 4.
When is Warzone Season 4: When does Warzone Season 3 end?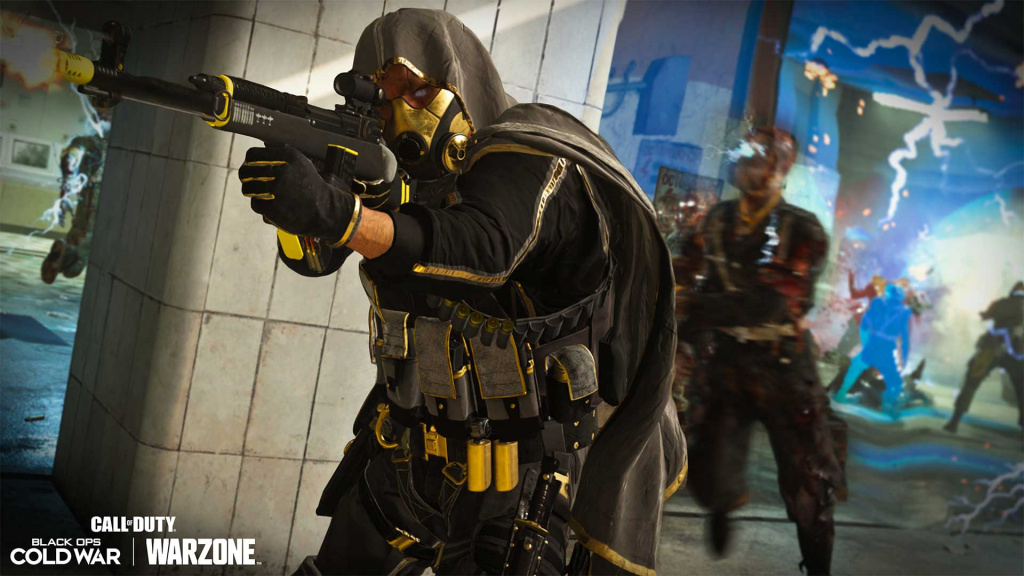 (Picture: Activision)
Although Warzone Season 3 has just started, a number of players are already interested in how long it will last, as they what to know how much time they have to grind all the Battle Pass content and finish all challenges.
And of course, some are already excited about Warzone Season 4 start.
Although there are no exact rules for how long each Warzone season last, based on the previous Seasons we can predict what plans Raven Software has for Warzone Season 4.
Season 3 has started on 22nd April and based on the in-game timer, the Season 3 battle pass is set to expire on the 15th of June 2021.
That means that, provided that Raven and Treyarch don't change plans, Warzone Season 4 will start on 16th or 17th June.
Warzone Season 4 leaks and new content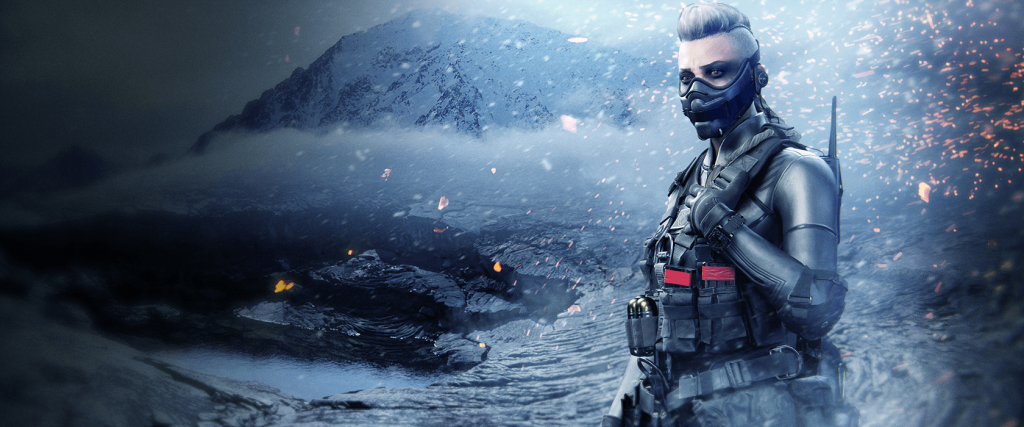 (Picture: Activision)
We are still far away from Warzone Season 4, so there's not much to talk about, as we will most likely have the mid-season reload update before the new season. We can expect leaks to start happening sometime in late May.
At the very least, we can expect several new weapons and a lot of balance changes, as Raven has shown that they are now more open to bigger changes.
When it comes to map changes, there will most likely be some changes and new POIs, but don't expect a lot, as we've just got a brand new Verdanks '83 map. Maybe the long rumoured new map set in the Ural mountains will finally be added? Unlikely, but who knows.
For now, this is all we currently know about Warzone Season 4, but make sure to check this article regularly, as we will keep it updated with all the leaks, rumours, and official news about Season 4.
---
For more Call of Duty news, be sure to check out our dedicated section or some of our MW2 Guides & Tutorials below:
Modern Warfare 2 Guides - Jack Links Skin | Unlock All Operators | Check Server Status | Get Twitch Drops | Post-Credit Scene Explained | Unlock Gold Camo | Get Burger Town Operator | MGB Nuke | Unlock Every Weapon | All Killstreaks| Safe Code Locations|Check KD Ratio|XP Farm Trick|Chopper Gun Glitch|Weapon Tuning|Change Name Color|Hardcore Tier 1 Mode| Turn Off Crossplay|Steam Deck| Raid: Atomgrad | How To Play "Support A Team" | Unlock Orion Camo | Aim Assist Settings | 
Modern Warfare 2 Fixes & Issues-Best NVIDIA GeForce Drivers | Dev Error 6036 | MW2 Missing Items | Unlimited Tactical Sprint Bug | Stuck On Installing Bug | Display Name Not Allowed Bug|Gold Camo Not Unlocking|Voice Chat Not Working| Display FPS Counter | 
Best Modern Warfare 2 Loadouts -  Best Weapon Tier List |  M4 Loadout|  PDSW 528 Loadout|TAQ-V Loadout|M4 Loadout|Fennec 45| No Recoil M4 Loadout | SA-B 50 Loadout | Kastov-74U Loadout |