If you want to change your character's gender in World of Warcraft right now, you will have to open your wallet. However, with Shadowlands, Blizzard plans to make the Gender Change option free, adding it to the in-game barber shops. 
Shadowlands Beta Gender Change added
In the latest World of Warcraft: Shadowlands beta build, players can now change their gender at a Barber Shop, free of charge. If you ever wondered how your character will look like when gender-swapped, the option is available for everyone in the beta.
It looks like Blizzard is making all the right moves when it comes to Shadowlands, from making it the best entry point for new players, to Torghast Tower, a level squash, and a whole lot more.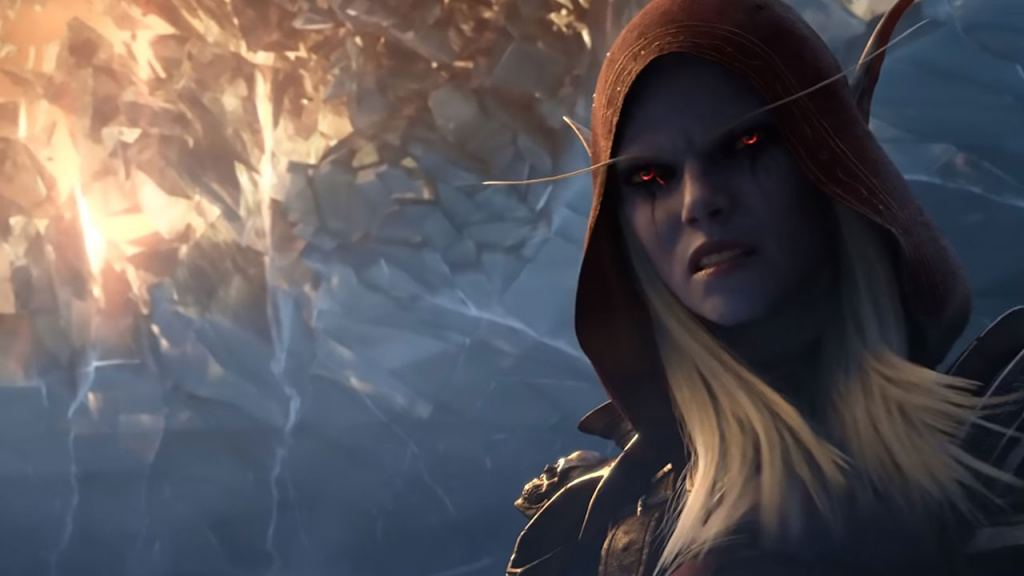 The banshee queen approves this message (Picture: Blizzard)
Players have been requesting the free Gender Change option for quite some time now, and once again, Blizzard has listened to the World of Warcraft player base.
Earlier in July, Blizzard's Executive Producer on Shadowlands, John Hight, explained: "A long time ago, we had the ability for players to go in - it was actually a paid service - and change their character.
"Much of that is now in the barber shop in the game, and as we were adding things up in Shadowlands, we realised, 'Gosh the only way you can change your gender in World of Warcraft is to go through this paid service.' And we felt like that's not the right message."
With the Shadowlands Beta Gender Change option, players can now freely swap the gender of their character as they see fit. 
WowHead has a video preview of the Gender Change option live in the Beta right now, which you can view below.