We are already at the midway point of the first Call of Duty: Warzone Pacific season and we witnessed a lot of changes in the game, including buffs and nerfs to some of the fan favourite weapons in Caldera which kind of allow us to rediscover the game a little bit while we rebuild the best possible loadouts.
One of the things we figured out the first time we roamed around Caldera was that, because of its size, being solely a close-combat expert was not going to be enough to be a constant winner in Warzone.
Thankfully, we have the perfect weapon for you to hone those long-distance skills and become an all-around shooter with the best loadout available for the Kar98k sniper rifle.
Best Kar98k (Vanguard) loadout for Caldera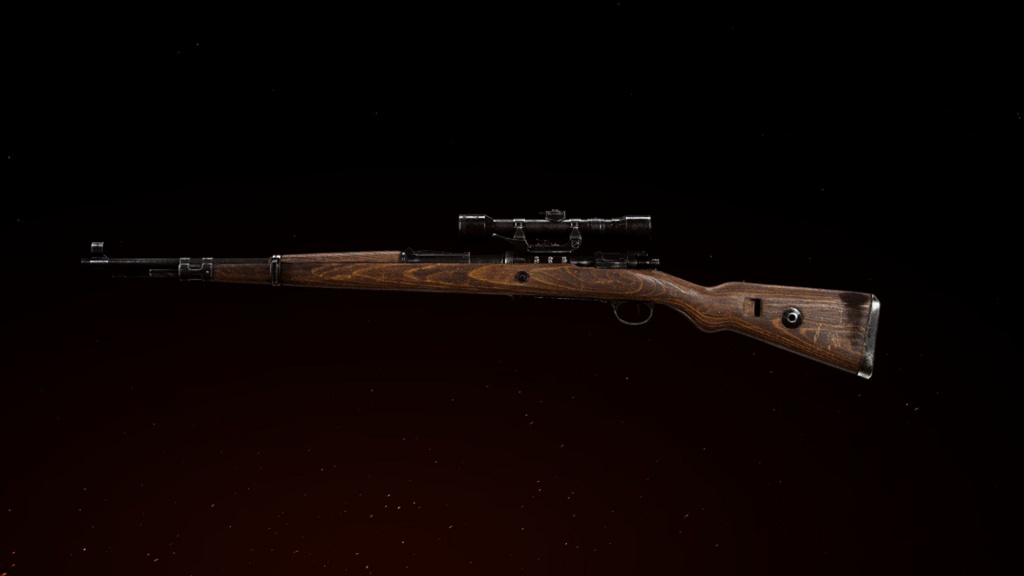 Muzzle: L Brake
Barrel: Krausnick 560mm Rapid
Optic: Slate Reflector
Stock: Short Stock
Underbarrel: GF-59 Flashlight
Magazine: Default
Ammunition: Lengthened
Rear Grip: Fabric Grip
Perk: Fleet
Perk 2: Fully Loaded
Because of its natural accuracy, we will focus this loadout on ADS speed and firepower in order to diminish the TTK to its minimum, the only one that helps us a little bit with accuracy is the L Brake muzzle.
The Krausnick 560mm Rapid + Short Stock + Fabric Grip will give us great mobility and aiming speed to react to enemies we ID from afar.
Probably the oddest selection we have made in loadout recommendations is the GF-59 Flashlight as we often want to conceal our location at all costs, but the complimentary perk of enlarging opponent nameplates is great when trying to attack in longer distances.
We will stick with Default magazine although the Lengthened ammo will increase our firepower.
The Fleet perk will double down with the Amped perk (more on that later) while the Fully Loaded will allow us to have filled bullet cases from the get-go.
Best perks and equipment for Kar98K (Vanguard) in Warzone Pacific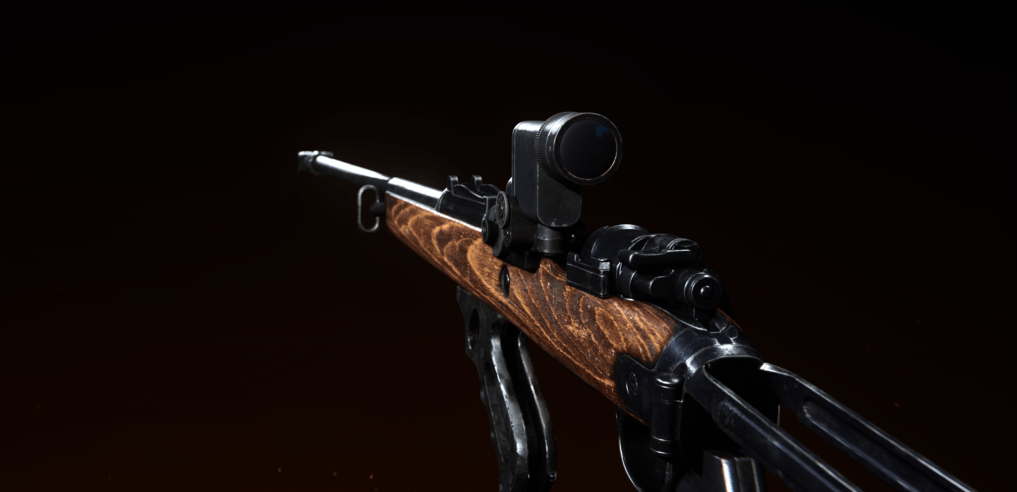 Perk 1: Double Time
Perk 2: Overkill
Perk 3: Amped
Primary 2:STG44 AR
Lethal: Thermite
Tactical: Stun Grenade
Considering we will be carrying a heavier weapon. the Double Time perk will allow us to move faster throughout Caldera. The Overkill perk will allow us to carry a second primary weapon to be prepared for every scenario while the Amped will make us switch faster between those weapons just like the Fleet perk did.
The STG44 assault rifleis one of the most efficient weapons in the game that complements the Kar98k beautifully. The Thermite will offer us a sticky, explosive attack while the Stun Grenade could get us out on top in troubling scenarios.
If you want to take a look at everything that the Season 1.5 update will bring to the table you can always check the Call of Duty official site.
Feature image courtesy of Activision