Raven Software released the Season 5 Reloaded patch for Call of Duty: Warzone in the early hours of 9th September with plenty of new content such as new gameplay modes, maps and significant weapon balance changes. As always, the firearm tweaks led to several amendments in the weapon loadout meta.
However, one of the most iconic M4A1 assault rifles continues to be a solid weapon as it remains unaffected in the mid-season five update. However, being a versatile gun, the weapon loadout for the M4A1 keeps changing even without any balance changes.
With that in mind, let's look at the best class setup for Warzone M4A1 as per the latest meta.
Best M4A1 loadout for Season 5 Reloaded
To get the most out of the M4A1 assault rifle in Warzone Season 5 Reloaded, you will need to pick the perfect five attachments to get the job done.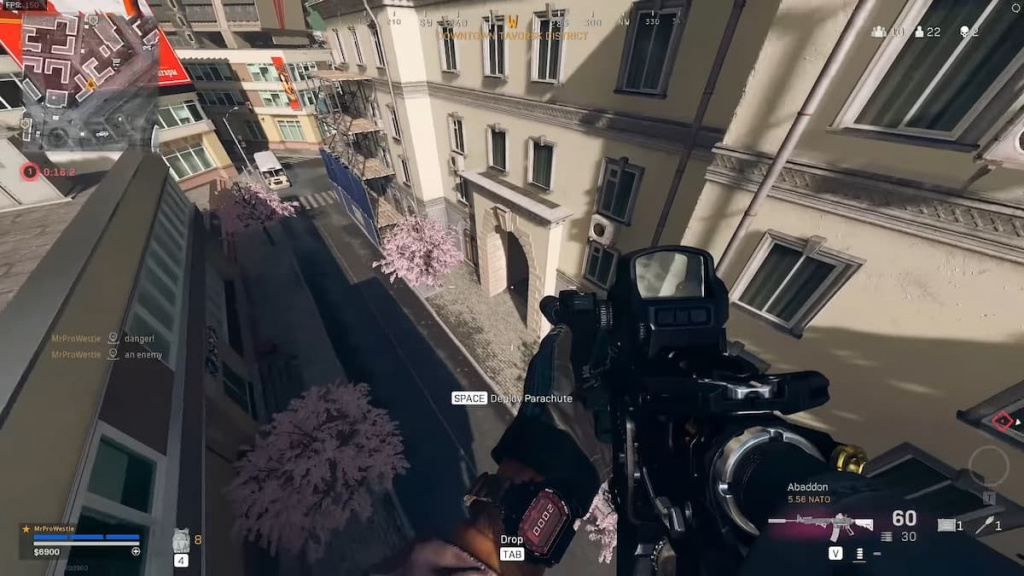 The best M4A1 loadout at the start of Warzone Season 5 Reloaded is:
Muzzle: Monolithic Suppressor

Barrel: Stock M16 Grenadier

Optic: VLK 3.0x Optic

Underbarrel: Commando Foregrip

Ammunition: 60 Round Mags
To start off, we have gone for the Monolithic Suppressor, an infamous attachment that conceals the audio footprint of the gun. In addition to this, it refines the damage range during fights. 
The Stock M16 Grenadier barrel attachment will give us massive damage and range boost, and we highly recommend this to pin down your enemies almost at any range.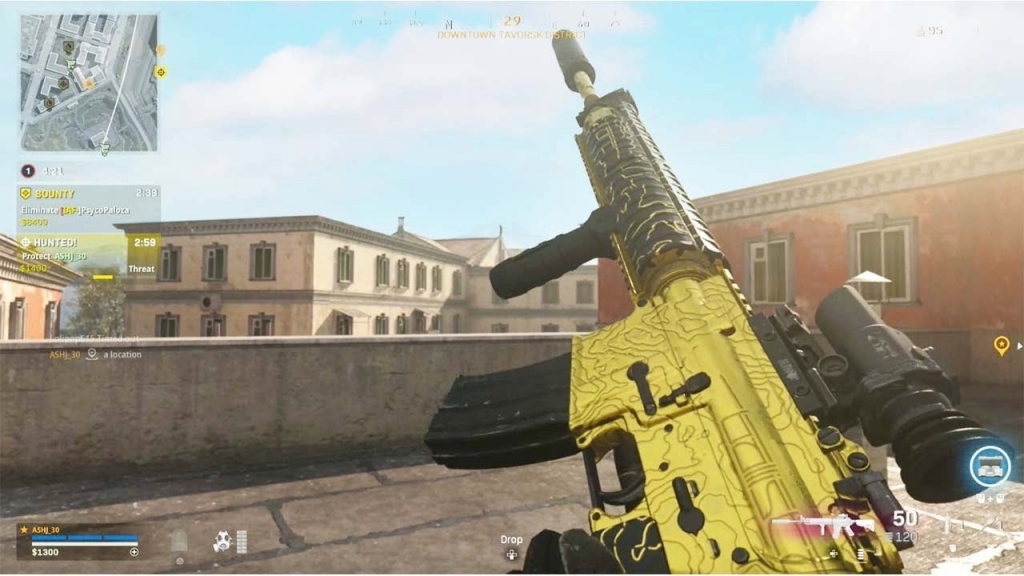 We've used the VLK 3.0x Optic in the Optic slot for more precision during medium-range combat. This scope increases your aim accuracy almost at any range, which eventually enhances your headshot percentage. 
Finally, we've decided to use Commando Foregrip at the Underbarrel slot in order to gain better handling ability. This foregrip provides reinforced recoil stabilisation while focusing on the aiming stability at the same time. However, it also comprises a little bit of movement speed.
Check out Klubo's video showcasing the M4A1 loadout in action, dominating his opponents with the lethal loadout.
So there you have it, the best M4A1 loadout for Warzone Season 5 Reloaded, with all the right attachments.
Check out our dedicated Call of Duty section for more featured guides, best loadouts, weapon tier lists and much more.
---
For more Call of Duty news, be sure to check out our dedicated section or some of our MW2 Guides & Tutorials below:
Modern Warfare 2 Guides - Jack Links Skin | Unlock All Operators | Check Server Status | Get Twitch Drops | Post-Credit Scene Explained | Unlock Gold Camo | Get Burger Town Operator | MGB Nuke | Unlock Every Weapon | All Killstreaks| Safe Code Locations|Check KD Ratio|XP Farm Trick|Chopper Gun Glitch|Weapon Tuning|Change Name Color|Hardcore Tier 1 Mode| Turn Off Crossplay|Steam Deck| Raid: Atomgrad | How To Play "Support A Team" | Unlock Orion Camo | Aim Assist Settings | 
Modern Warfare 2 Fixes & Issues-Best NVIDIA GeForce Drivers | Dev Error 6036 | MW2 Missing Items | Unlimited Tactical Sprint Bug | Stuck On Installing Bug | Display Name Not Allowed Bug|Gold Camo Not Unlocking|Voice Chat Not Working| Display FPS Counter | 
Best Modern Warfare 2 Loadouts -  Best Weapon Tier List |  M4 Loadout|  PDSW 528 Loadout|TAQ-V Loadout|M4 Loadout|Fennec 45| No Recoil M4 Loadout | SA-B 50 Loadout | Kastov-74U Loadout |