The Call of Duty: Warzone Season 5 Reloaded update is finally here! Raven Software has released its content roadmap, which includes the start of the enigmatic limited-time event called "The Numbers", later this month. There are also several new additions, including new Warzone game modes: Iron Trials '84 and Clash, a new Operator, new melee weapon, Judge Dredd skin, bug fixes, and of course, weapon balance changes.
The Assault Rifle (AR) weapons class received nerfs to five of its weapons. Raven Software noted that these changes were critical to ensuring the health of the game and that the effectiveness of each weapon "scaled appropriately with the skill required to wield them." With that said, here's our updated list of the best assault rifles to use in Warzone Season 5 Reloaded, ranked from best to worst.
Warzone Season 5 Reloaded Assault Rifle tier list
Assault rifles are all-purpose guns and the most-used class in the game. Depending on the attachments and loadout used, they can be designed for a multitude of playstyles. 
Description of the tiers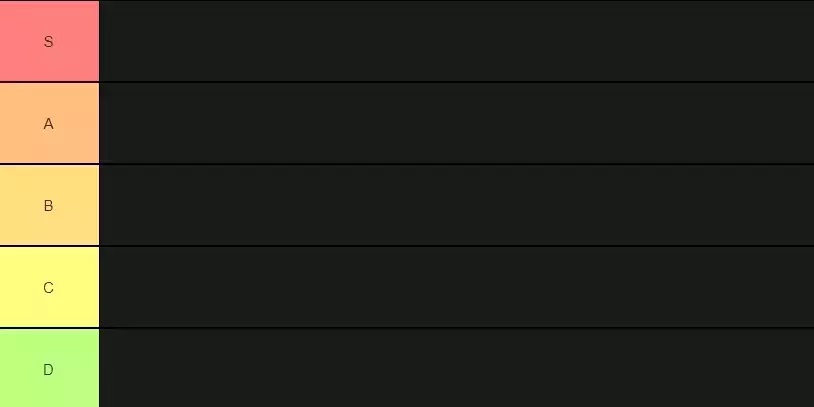 AR tier list
There are 22 assault rifles in Warzone Season 5 Reloaded. Keep in mind that these tier lists aren't an exact science.
We endeavour to always have our tier lists as accurate as possible. The developer can, however, choose to either nerf or buff weapons throughout the season as well. When this occurs, we will update this list.
Below, all 22 assault rifles in Warzone Season 5 Reloaded are ranked from best to worst.
S-Tier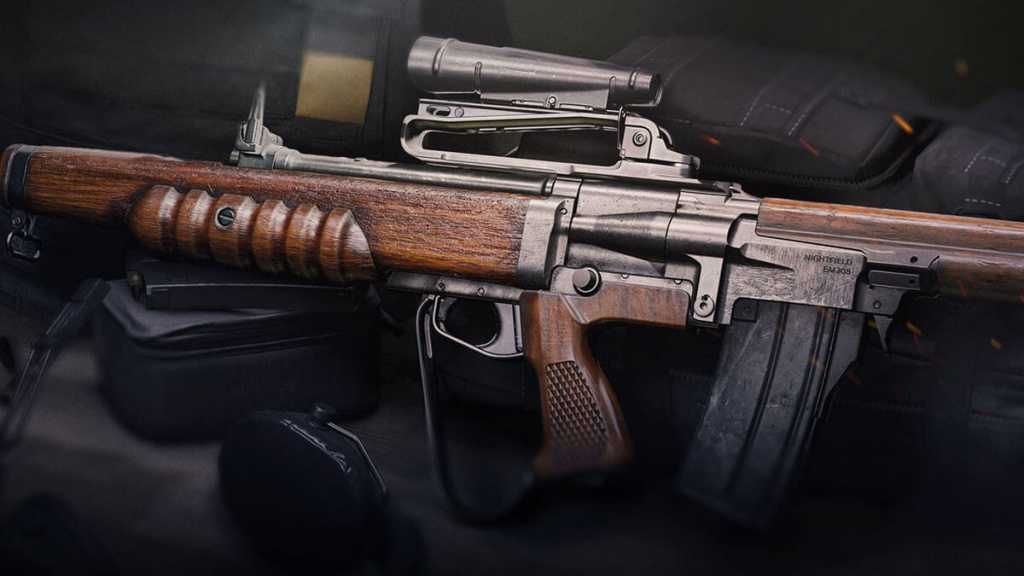 The EM2 was not specifically nerfed in the latest patch but rather had its Base Optic eye position retracted. This means that the Base Optic will be a less suitable substitute for higher magnification Optics. In addition to previous balance changes to the weapon's recoil control barrels, the EM2 is technically not as viable to less skilled players. We feel that, despite this, it is still a popular meta weapon in Warzone Season 5 Reloaded.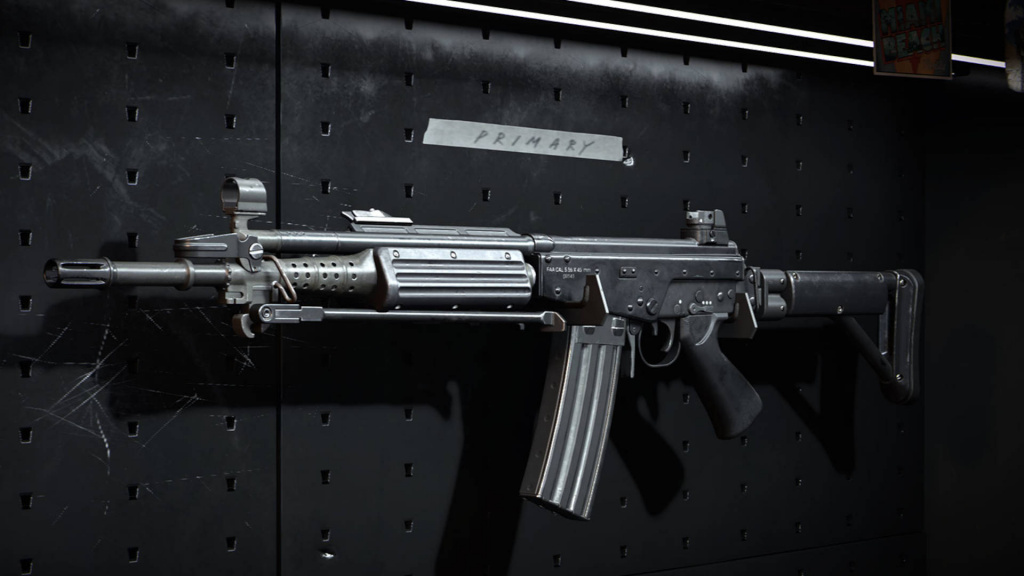 The C58 received a rather nebulous change to recoil. Raven Software notes that the C58's recoil has been "increased slightly" but that the "majority of the change will be felt in the Recoil Pattern deviation." This change is expected to result in subtle shifts that will become more pronounced at longer ranges of engagement. We've kept the C58 in our S-Tier list for now as we endeavour to monitor its performance this season.
A-Tier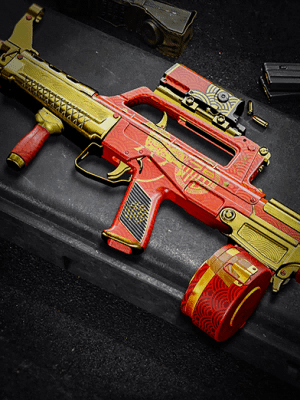 The Krig 6 was nerfed in the latest patch, receiving a reduction to both Minimum and Maximum Damage (for a Mid Damage of 25). Weapon Kick has also been adjusted by reducing the Krig 6's "bounciness" when firing. Raven Software notes that this will make the Krig 6 more enjoyable to use.
Ultimately, these changes will mostly affect the TTK breakpoints within the Maximum Damage Range and represent an attempt by Raven Software to better balance this weapon. This forces us to drop the Krig 6 to our A-Tier in Warzone Season 5 Reloaded.
B-Tier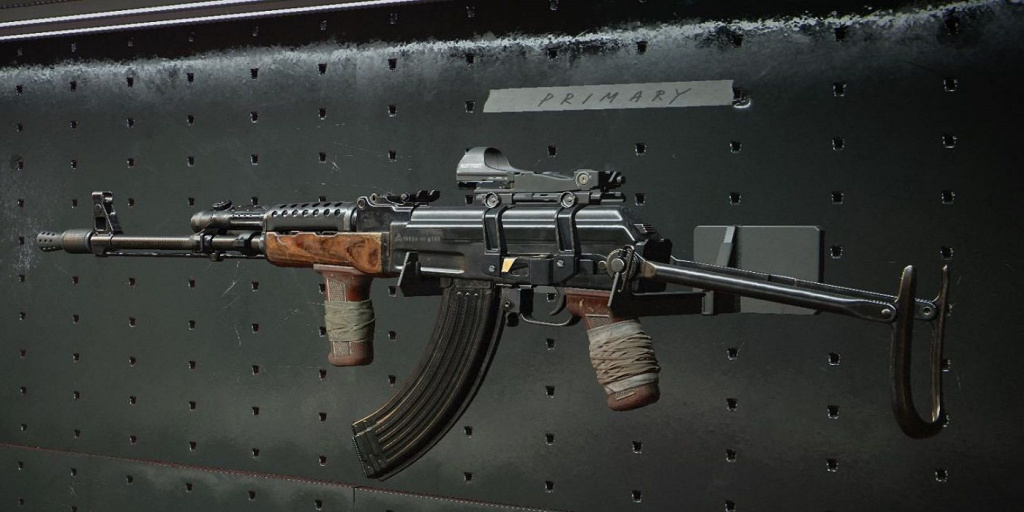 We've rearranged our A- and B-Tier lists to better represent their meta performance in the previous season. While there was a slight shakeup, we feel like these weapons are still viable options but should be built and used circumstantially.
C-Tier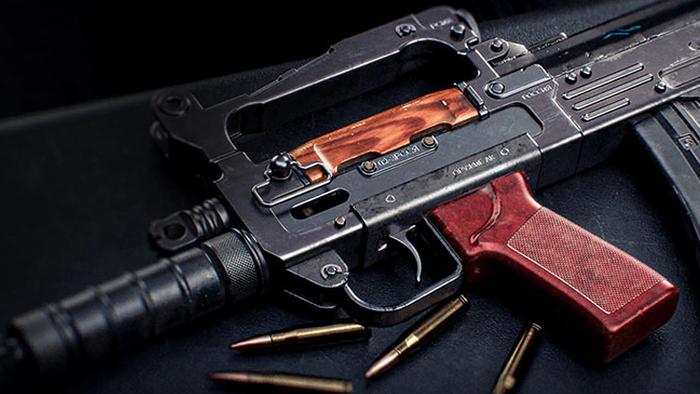 The Groza's Sprint to Fire Speed increased by 15% in the latest Warzone Season 5 Reloaded patch and drops from our B-tier to our C-Tier, along with the FN Scar 17 and AN-94.
Raven Software notes that the "slow base Sprint to Fire Speed [of the Groza] has continued to hold it back considerably. With this change, it will be able to more reliably contest SMGs in short-range engagements."
D-Tier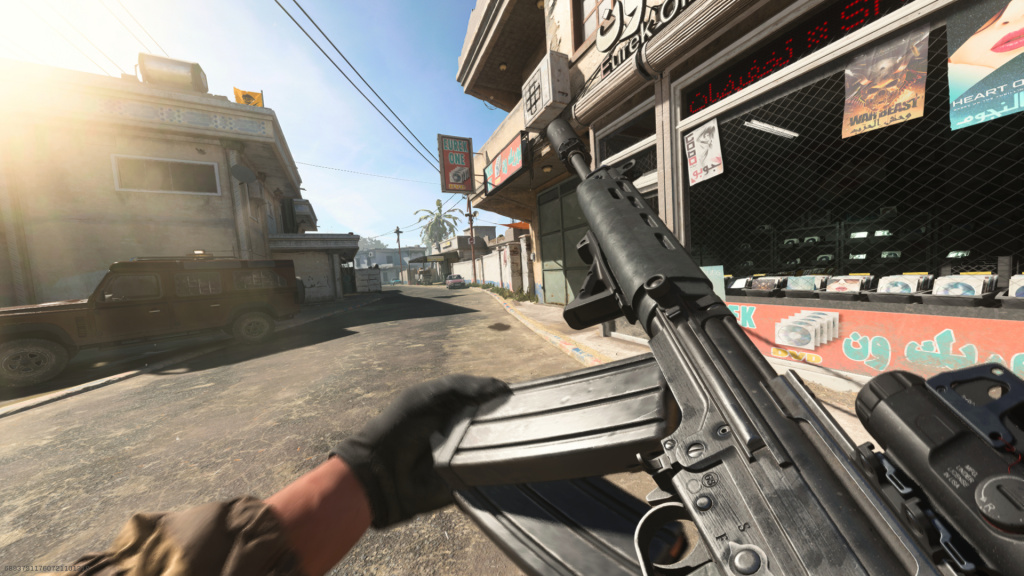 The Assault Rifle Bravo (or FAL) Upper Torso Multiplier decreased from 1.1 to 1.0 in the latest Warzone Season 5 Reloaded patch. Since we don't have an E- or F-Tier ranking, the FAL will remain in the "trash" bracket for now, along with the FR 5.56.
So there you have it, our full tier list for all ARs at the start of Warzone Season 5 Reloaded. Disagree with our list? We don't care. To be more disappointed, check out our SMG, Shotgun, LMG, Tactical Rifle and Sniper Rifle tier lists.
For everything else Call of Duty players might desire, check out our dedicated section filled to the brim with gun guides, news, leaks and much more.
Header image via Activision.
---
For more Call of Duty news, be sure to check out our dedicated section or some of our MW2 Guides & Tutorials below:
Modern Warfare 2 Guides - Jack Links Skin | Unlock All Operators | Check Server Status | Get Twitch Drops | Post-Credit Scene Explained | Unlock Gold Camo | Get Burger Town Operator | MGB Nuke | Unlock Every Weapon | All Killstreaks| Safe Code Locations|Check KD Ratio|XP Farm Trick|Chopper Gun Glitch|Weapon Tuning|Change Name Color|Hardcore Tier 1 Mode| Turn Off Crossplay|Steam Deck| Raid: Atomgrad | How To Play "Support A Team" | Unlock Orion Camo | Aim Assist Settings | 
Modern Warfare 2 Fixes & Issues-Best NVIDIA GeForce Drivers | Dev Error 6036 | MW2 Missing Items | Unlimited Tactical Sprint Bug | Stuck On Installing Bug | Display Name Not Allowed Bug|Gold Camo Not Unlocking|Voice Chat Not Working| Display FPS Counter | 
Best Modern Warfare 2 Loadouts -  Best Weapon Tier List |  M4 Loadout|  PDSW 528 Loadout|TAQ-V Loadout|M4 Loadout|Fennec 45| No Recoil M4 Loadout | SA-B 50 Loadout | Kastov-74U Loadout |