Each new season and update of Call of Duty: Warzone and weapons receiving buffs and nerfs mean players need to constantly evaluate their loadouts to remain competitive.
From the Oden to the Bruen, and the MP5, each gun has its time in the sun, each has had their moment in the sun, with NICKMERCS popularizing many of the weapons and their attachments to a wider audience.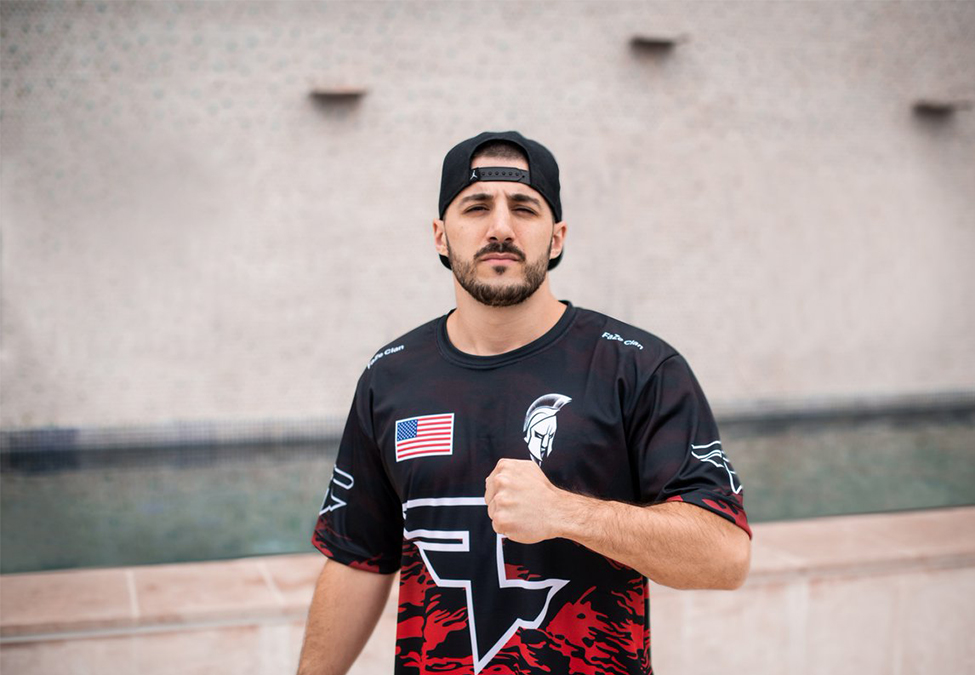 NICKMERCS believes hes found the best P90 setup you can get in Warzone. (Picture: NICKMERCS)
Now the Twitch star is turning his attention to the P90, and while the MP5 and MP7 have dominated the SMG class, with NICKMERCS' new P90 loadout - which he considers the "best" possible - the oft-neglected SMG can be one of the most effective weapons in the game.
NICKMERCS' P90 Warzone loadout
In his 6th September YouTube video, the FaZe Clan member revealed he found usually found the P90 "weird" and answered those that question him not using it much by suggesting that its, "kinda hard to use the P90 when everyone is running around with flamethrowing shotguns." A reference to the R9-0 shotgun equipped with Dragon's Breath rounds that has become meta since its introduction in Season 5.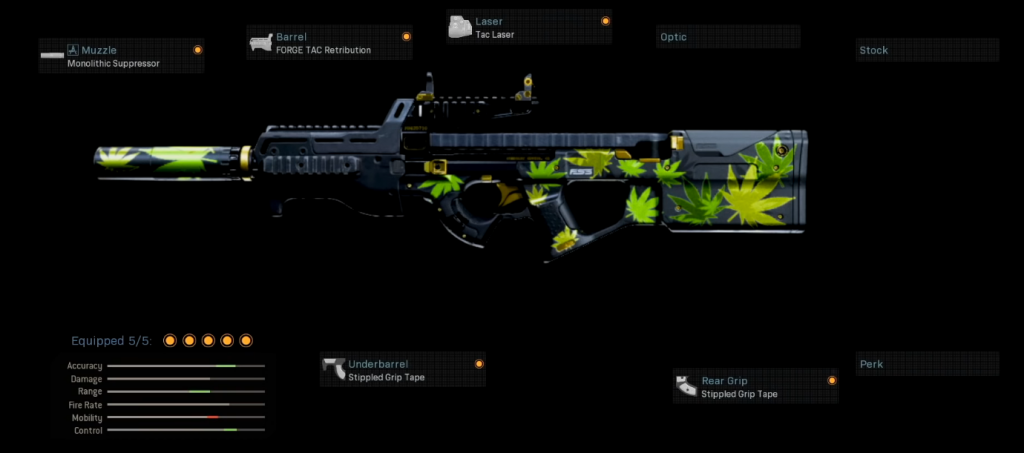 (Picture: NICKMERCS)
However, even though NICKMERCS concedes that the P90 is "one of the hardest weapons to run," due to the strength of shotguns in the current meta, he believes this P90 build can compete as it has virtually no recoil.
Muzzle: Monolithic Suppressor
Barrel: FORGE TAC Retribution
Optic: Tac Laser
Underbarrel: Stippled Grip Tape
Rear Grip: Stippled Grip Tape
With this setup, NICKMERC took to Verdansk with Timthetatman, Dr Lupo and Cloakzy with this "unreal" P90 class, and dropped "26 or 27" kills in a single game.
Now we can't say whether you are going to be able to do that, this is NICKMERCS after all, but it is surely worth trying if you like running an SMG.
Interested in trying more of NICKMERCS favourite loadouts why not check out his M4 or