Following the
debut of the campaign trailer
, Call of Duty: Black Ops Cold War's multiplayer will be given its grand reveal this week. 
The first batch of information provided a wealth of information about customisable characters, branching campaign paths and the slightly horrifying digital rebirth of Ronald Reagan. 
The key component for many however will be multiplayer, especially now it's competing against Warzone. So here's when you can catch the first details.
What time is the Black Ops Cold War multiplayer reveal?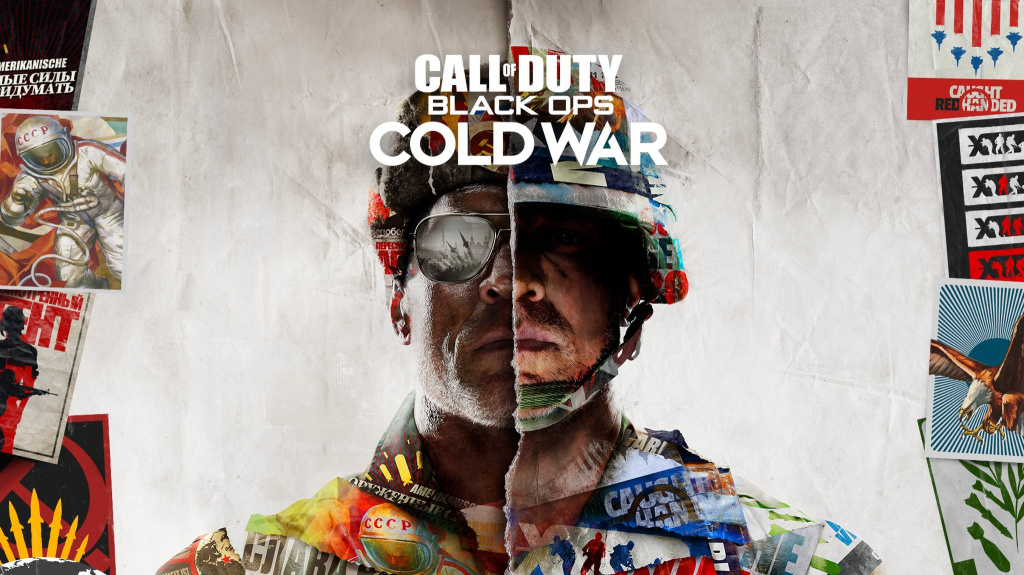 Black Ops Cold War arrives in November (Picture: Activision) 
The multiplayer reveal for Black Ops Cold War takes place on Wednesday 9th September at various times depending on your region. 
UK - 6pm BST
Europe - 7pm CEST
West Coast US - 10am PT
East Coast US - 1pm ET
The reveal will be streamed on Call of Duty's Twitch. 
What are we expecting from the reveal?
An official description states "the biggest streamers in the world" will come together with Call of Duty developers "to give you a deep dive into the latest multiplayer experience across new maps, modes and experiences".
It's unclear exactly how in-depth the reveal will be, although if streamers will be broadcasting different gameplay simultaneously, there'll be a wealth of footage to dissect once it's all over. 
Call of Duty: Black Ops Cold War releases 13th November on PlayStation 4, Xbox One and PC.