After
confirming its existence
following an exhausting easter egg chase, Activision has given us a glimpse at the artwork for Call of Duty: Black Ops Cold War. 
While it was leaked weeks ago, Activision are still adamant on rolling out details about the next annual Call of Duty entry at a snail's pace, with week-long easter egg code chasing and teases upon teases. 
The latest is a bit more substantial, dropping the cover art for Call of Duty: Black Ops Cold War ahead of the worldwide reveal on Wednesday 26th August inside Warzone.
"Time is ticking, the danger is real," a post on the Call of Duty Twitter account reads. 
The image itself is littered with nuclear warfare propaganda, showing the faces of two operators side by side. 
The plot of Black Ops Cold War was seemingly detailed in the initial announcement trailer, describing a KGB defector named Yuri Bezmenov, who has issued a warning about a Soviet spy named Perseus who is planning to subvert the US in order to establish Soviet dominance.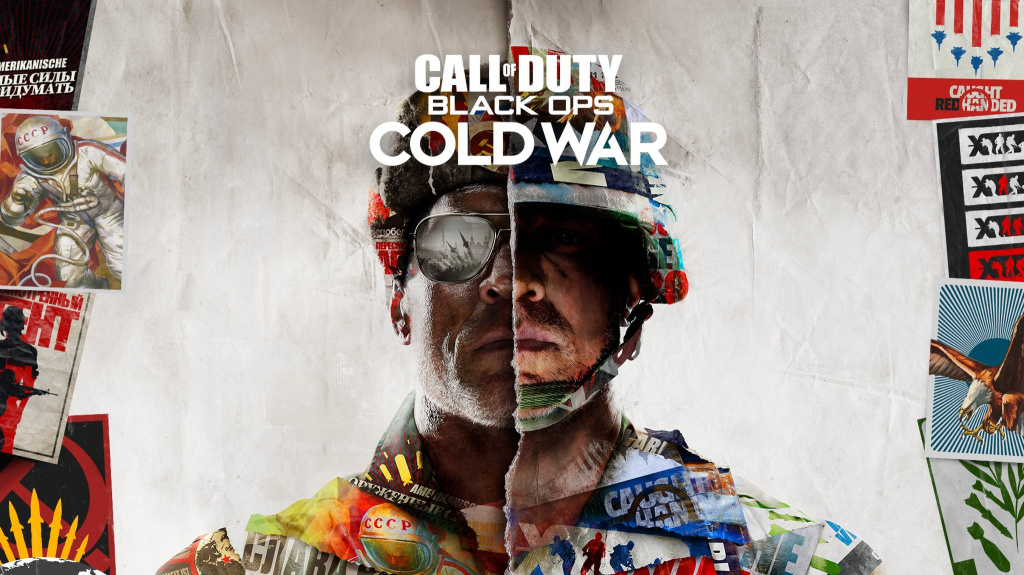 The cover art for Black Ops Cold War (Picture: Activision) 
While their last entry Modern Warfare was critically well-received for its single-player campaign, the multiplayer offering has been widely lambasted by pro players and the community - so we'll have to see if they're looking to rectify its competitive chops. 
Call of Duty: Black Ops Cold War is being co-developed by Treyarch and Raven Software, and is expected to release later this year.