It seems Activision is gearing up to announce what's coming to Call of Duty: Modern Warfare and Warzone in Season 4, teasing the return of Captain Price in a new clip. 
There's been a lot of strange activity in Warzone recently, with previously shut bunkers opening and the discovery of a mysterious 11th bunker with a nuclear warhead inside. 
While many hoped a big announcement would arrive today (Thursday 21st May) after a push notification on the Call of Duty app, it seems Activision are instead deciding to extend the breadcrumb trail. 
In a marketing email sent out to subscribers, a link was sent out which directs players to a new Call of Duty website. You can check it out here. 
The new website has a video which, like the previous tease, warns of a "Target Denver" before showing a picture of what appears to be Captain Price - referring to him as a "senior operator". 
It all seems to be pointing towards Captain Price making a playable return in Modern Warfare and Warzone in a Season 4 update, after featuring in Modern Warfare's campaign as an NPC.
The current Season 3 is set to end on 2nd June, so there'll likely be even more teasers to come before we get confirmation.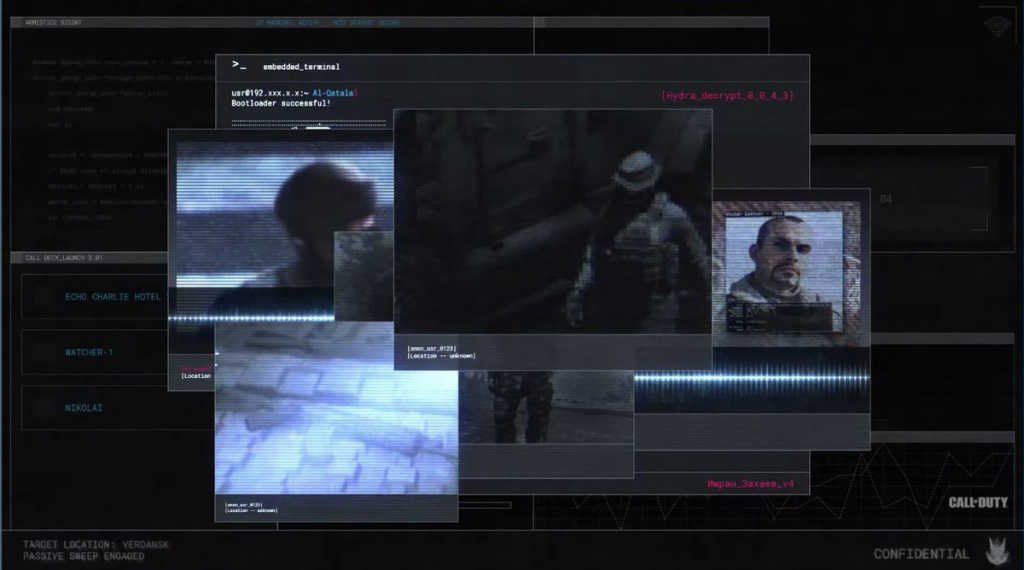 Is that you Captain Price? (Picture: YouTube)
It's also been claimed the Warzone map is set to undergo a massive revamp - possibly linked to the nuclear warheads inside one of the bunkers. 
This could also be pointing towards the next Call of Duty instalment, which is believed to be titled Black Ops Cold War.