Debates over who is the best team in the Call of Duty League usually boil down to Chicago Huntsmen or
Atlanta FaZe
, but the former may have settled the argument once and for all. 
Since the Call of Duty League began in January, all eyes were on when Chicago Huntsmen would face Atlanta FaZe - who were widely considered the two best teams from the outset. 
While Dallas Empire and Florida Mutineers have become potential candidates since, there was still enough wind behind both teams to make their match-up at the New York Subliners Home Series an event.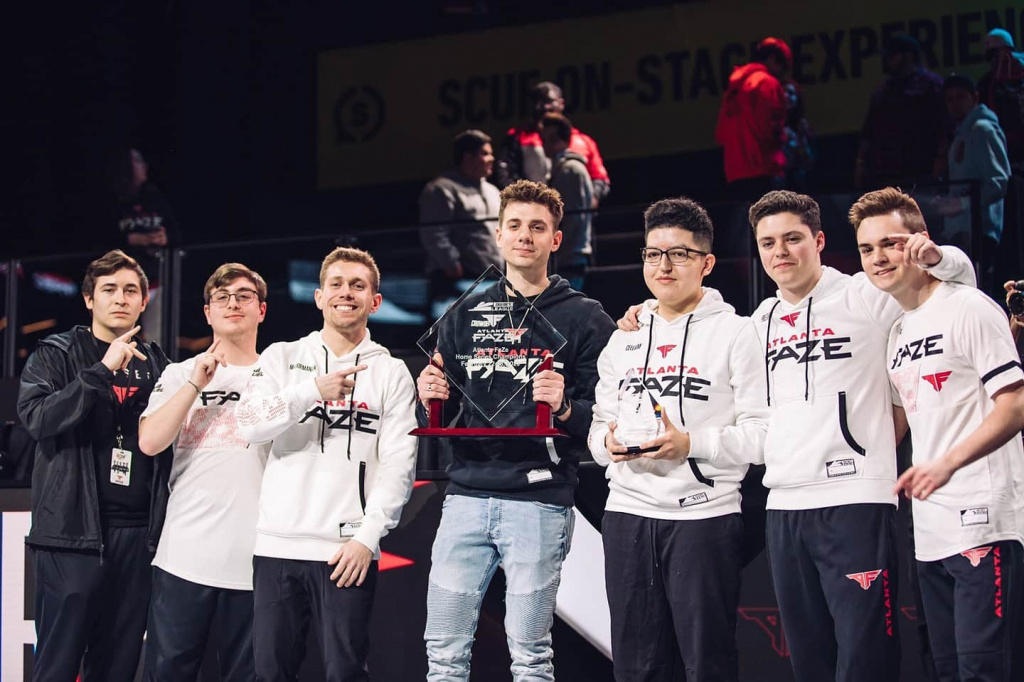 Atlanta FaZe couldn't top Chicago Huntsmen (Picture: CDL) 
Going up against one another in the semi-final, Chicago Huntsmen asserted their surprising dominance early, winning the opening Hardpoint 250-160. 
This incredibly strong performance carried over to Search and Destroy, where the team pulled off an impressive 6-1 victory over Atlanta FaZe. 
While FaZe are known for comebacks, Chicago Huntsmen were simply too dominant, securing a place in the final with a 166-149 win in Domination. 
It was a disappointingly tepid performance from Atlanta FaZe considering the excitement behind it, which may have knocked their prestige as one of the best teams in the league. 
It's an exciting stride forth for Chicago Huntsmen however, who after some shaky performances in recent home series, now look back on top as a commanding force. 
It isn't long before the Call of Duty League concludes either, with the playoffs and Championship  set to take place in August.