As the
Call of Duty League
prepares to return with the New York Subliners Home Series this weekend, a debate around GA bans has seemingly put Atlanta FaZe in the firing line. 
Despite sitting pretty at the top of the Call of Duty League standings, Atlanta FaZe appear to be struggling to practise with other teams due to conflicts over Gentlemen's Agreements. 
These agreements act as unofficial bans within the competitive space which are believed to be decided among team captains. They usually apply to the use of specific weapons, and aren't officially enforced within the Call of Duty League rules. 
So what's the issue surrounding Atlanta FaZe? Here's the lowdown.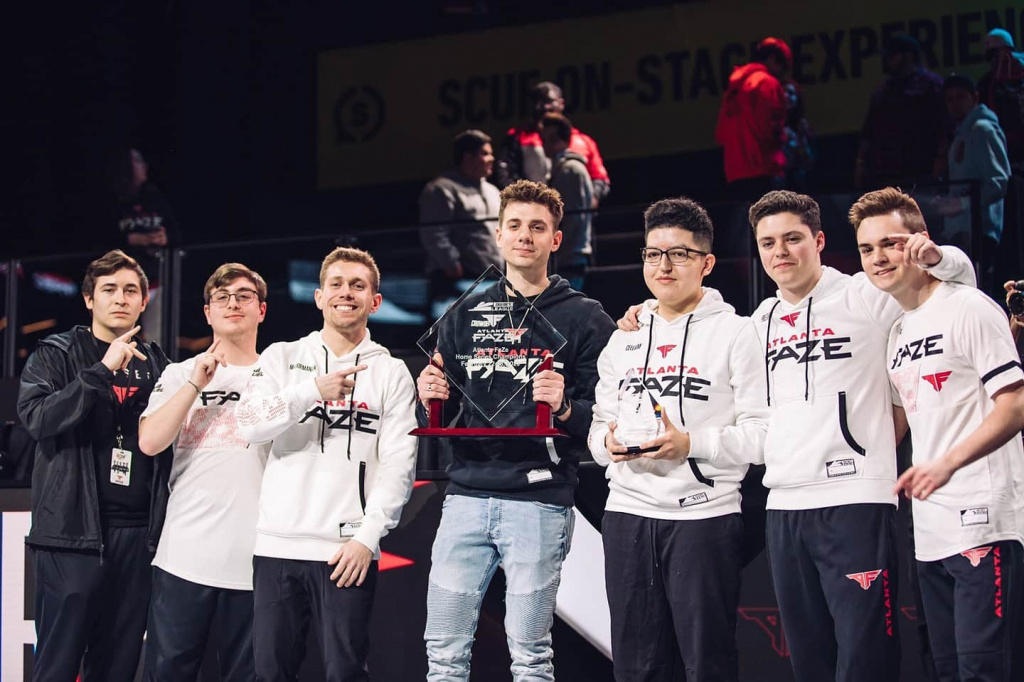 Atlanta FaZe are involved in a GA controversy (Picture: Atlanta FaZe/Call of Duty League)
What is all this about GA bans?
The recent debate is around the AUG SMG weapon, which was thrusted into competitive meta viability after the MP5 was nerfed in a recent patch.
Considering it appears to change the meta significantly from what we've seen in the Call of Duty League so far, teams moved to apply a GA to prevent the weapon's use in matches. 
According to Dallas Empire player Ian "Crimsix" Porter (via Dexerto) in a since deleted post, teams who refuse to agree to these GAs are blacklisted from team scrims altogether, essentially forcing them to comply for practise time.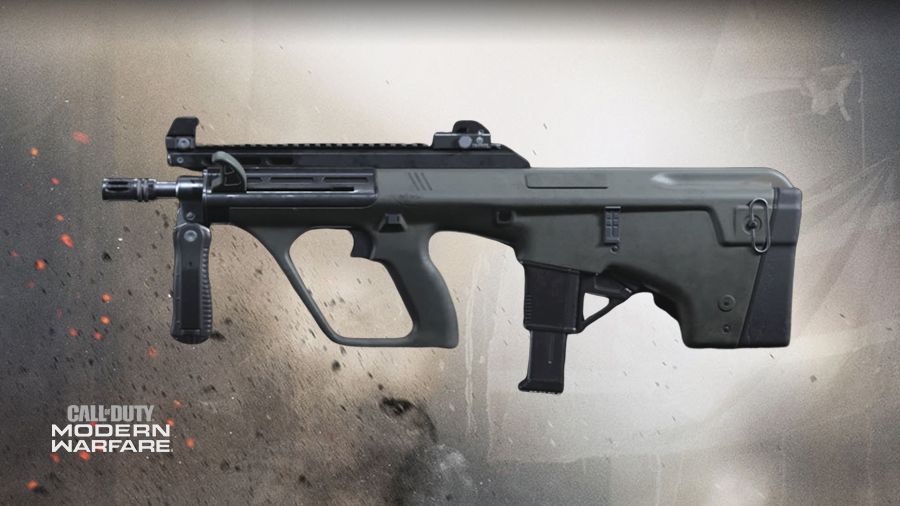 The AUG is back in the conversation after nerfs to the MP5 (Picture: Activision)
He also claimed these decisions are mostly made by eight of the 12 teams within the league, meaning the other four teams, which aren't named specifically, practically have no say in what's enforced.
While some players have expressed their frustrations at GA decisions, some players are reasonably happy to roll with the punches, namely Chicago Huntsmen's Matthew "FormaL" Piper. 
Over the years GA's always upset at least a few teams, I never really give my input when they discuss because I know it'll be a headache regardless of outcome. I just let whatever happens, happen and ego chall with any gun

— Matthew Piper (@FormaL) July 8, 2020
Have Atlanta FaZe actually been blacklisted over GAs? 
A since deleted post from FaZe player Tyler "aBeZy" Pharris sparked reports the team had been blacklisted from scrims. 
The post read: "We've been grinding and practising with the AUG for 2/3 days and then when we don't agree to a GA two days before an event, they try to blacklist us and say they are using everything against us this weekend. 
"It's going to be a fun weekend so everyone get your popcorn."
Well at least we've only blacklisted by 8 teams 😃 Gonna be a fun weekend

— FaZe Easy Mac | AO (@Its_EasyMac) July 8, 2020
The team's assistant coach Austin "Easy Mac" O'Neil however appeared to clarify the situation, stating only eight teams had blacklisted them.
The team's Twitter account is even poking fun at the situation, asking if they should "GA our greatest weapon" with a "Stay tuned" banner.
It remains to be seen whether Atlanta FaZe will comply with the GA for the New York Subliners Home Series this weekend, although either way, it's likely to be a big discussion point throughout. 
The New York Subliners Home Series kicks off Friday 10th July at 9pm GMT with Toronto Ultra vs Paris Legion.