Call of Duty: Vanguard Season 1 holds a tonne of new content, from a shiny battle pass to unlock a plethora of rewards, to new weapons such as the Gorenko Anti-Tank Rifle and the Sawtooth, synced progression across COD titles and much more.
There are so many new things to discover across COD Vanguard and Warzone Season 1 Pacific, that some might have forgotten about one of the most important aspects for competitive players: the weapon balance changes. 
Here are the weapon balance changes for COD Vanguard Season 1, featuring all the buffs and nerfs.
Vanguard Season 1 balance changes
First and foremost, it is important to note that the COD Vanguard Season 1 weapon balance changes will only release in a smaller update on 9th December 2021.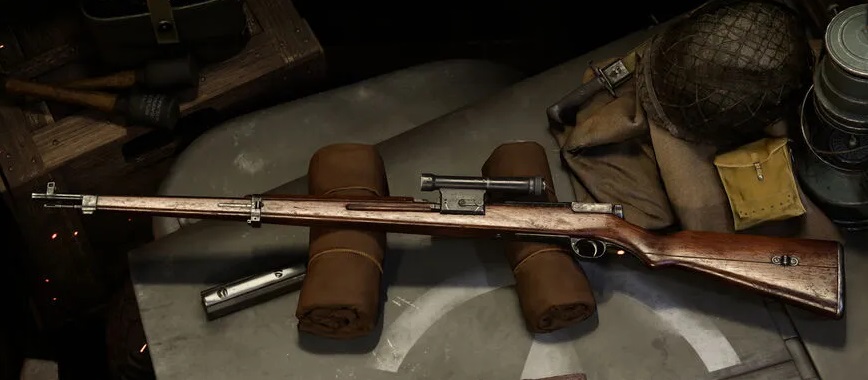 As per a patch notes post by developer Sledgehammer Games, balance changes for Vanguard guns and a few other improvements will release on 9th December. Check out the details below.
Vanguard gun buffs and nerfs
M1 Garand:
Type 99:
Reduced Aim Flinch.
Reduced ADS Time.
Retain One Shot Kill potential for chest shots when smaller calibre ammo is used. 
3-Line Rifle:
Kar98:
Retain One Shot Kill potential for chest shots when smaller calibre ammo is used.
Sniper attachment changes:
Hollow Points now reduce range. 
Using lower calibre ammo now reduces range instead of damage with Top Break.
Shotgun attachment changes:
Buck and Slugs:
Reduced ADS speed penalty.
Reduced headshot multiplier.
Birdshot:
Reduced headshot multiplier. 
As you can see, the buffs and nerfs for both weapons and attachments in COD Vanguard's 9th December update mostly focus on snipers.
COD Vanguard 9th December patch notes
In addition to the balance changes, the developers also improve stability when connecting to lobbies with the 9th December COD Vanguard update.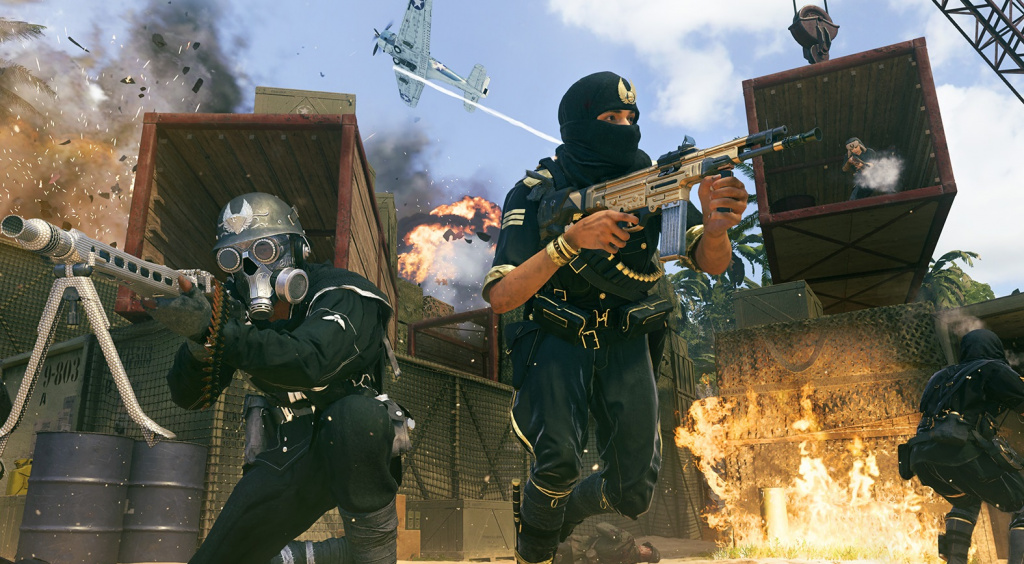 Further patch notes can be viewed below.
Mortar Barrage - Improves visibility by reducing full-screen smoke effects. As a result, players need to be closer to the barrage to be affected.
Maps
Shipment - Adjusted spawn logic to prevent spawn traps  
Corrected loadouts using 7 Round Mags so the total ammo count is divisible by 7.
These weapon balance changes for COD Vanguard Season 1 should be effective in Warzone Pacific Season 1 as well but at the time of writing, this has not been confirmed.
Stay tuned as we will update you with any further buffs or nerfs for COD Vanguard and Warzone Pacific Season 1.
Check out our dedicated Call of Duty section for more featured guides, best loadouts, weapon tier lists and much more.
Featured image courtesy of Activision.