Call of Duty: Vanguard releases on 5th November and will include access to the highly anticipated Zombies game mode. In their blog post, developers Treyarch boasted an all-new objective-driven experience in their teaser trailer for COD Vanguard Zombies, with a new "Der Anfang" map spanning Stalingrad, Merville, Paris, and Shi No Numa.
Treyarch notes that they will be delivering an "entirely fresh take on Zombies in Vanguard" with "a mountain of new gameplay systems to dive into." In particular, Treyarch overhauled the Perk system to be completely different from previous instalments of the game. So with that, here's everything you need to know about the new Perks in COD Vanguard Zombies.
All Perks in COD Vanguard Zombies
"As you complete more Objectives and unlock new areas of your forward operating base in Stalingrad, you'll gain access to Perk Fountains containing brand-new upgradeable abilities," Treyarch said in their official blog post.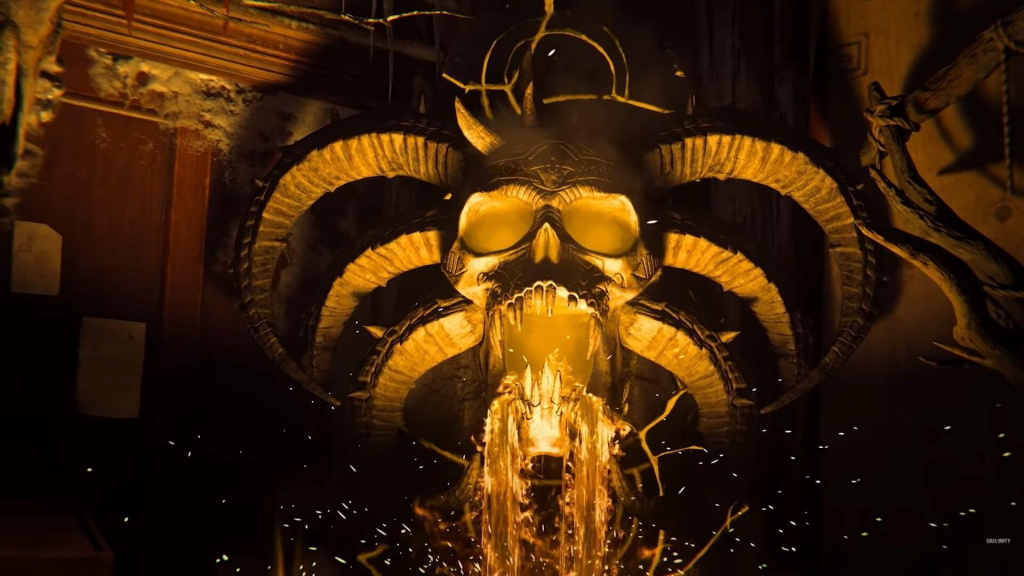 There are five Perks available in COD Vanguard Zombies with supernatural names for each.
Fiendish Fortitude: Increases health. (Juggernog)
Diabolical Damage: Increases critical damage. (Deadshot Daquiri)
Venomous Vigor: Boosts health regeneration speed. (Quick Revive)
Demonic Frenzy: Boosts reload speed. (Speed Cola)
Aethereal Haste: Boosts movement speed. (Stamin-Up)
COD Vanguard Zombies Perk upgrade Tier costs
The developers note that the base Tier of each Perk will be freely accessible once players unlock access to it and that Perks will be upgradeable up to Tier 4. After that, however, players will have to purchase upgrades for each Perk using Essence in the game.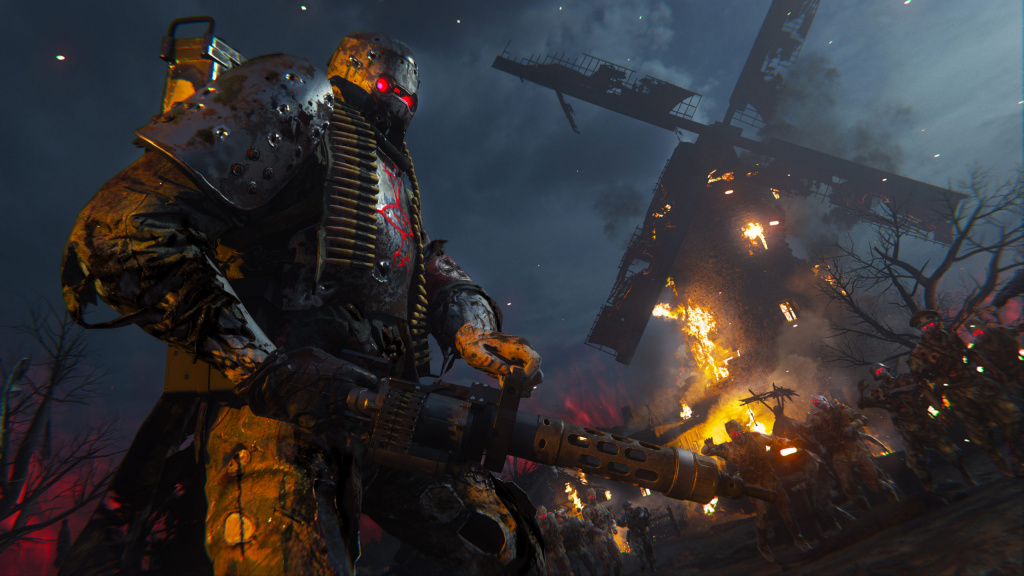 Tier 1: Free
Tier 2: 2,500 Essence
Tier 3: 5,000 Essence
Tier 4: 7,500 Essence
According to Treyarch, each upgrade will increase a specific base stat, with higher tiers offering better benefits. For example, Fiendish Fortitude will provide +25 Health at Tier 1 but +100 Health at Tier 4.
Unfortunately, Treyarch did not indicate what the Tier rewards for each Perk will be. But don't worry, we'll be sure to update you as soon as more information becomes available.
Don't forget to check out our dedicated Call of Duty section for Vanguard news, loadouts, tier lists, leaks and much more.
Featured image courtesy of Treyarch.