The early access beta for Call of Duty: Vanguard is here and COD fans can't wait to return to the WW2 era.
If you are impatient to wait for the game's full release and want to try the game immediately, you can do it via two open beta weekends this September.
The first weekend has just started on Friday, 10th September, and it will grant players access to several multiplayer maps and a chance to try out some of the new guns.
But with so many beta weekends, some players are confused and are not sure if the beta is free for everyone, and if yes, what do you need to do in order to access it?
In this article, we will help you understand everything you need to know about the COD Vanguard beta, from how to access it to how to play it.
How to play COD Vanguard beta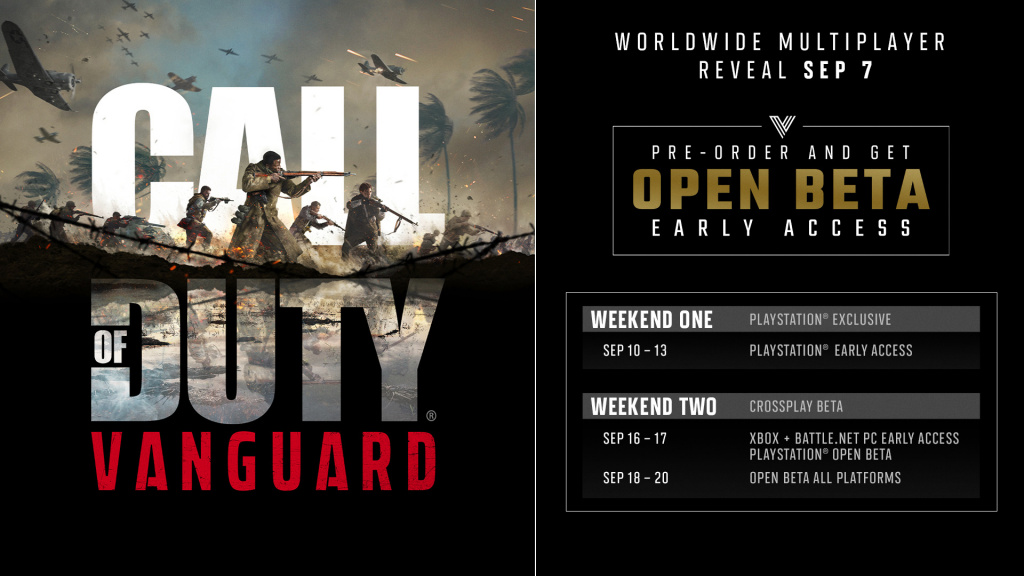 First thing first, this first open beta weekend is PlayStation early access only, which means that only those who own or have access to PlayStation 4 and PlayStation 5 are eligible to participate.
If you own one of these consoles, the next thing you need in order to play the early access beta is to preorder Call of Duty: Vanguard for PlayStation 5 or PlayStation 4.
If you have pre-ordered a digital version, you will automatically get registered for early access and you don't need to do anything else, your access will be granted on the account where you have preordered the game.
On the other hand, those who have pre-ordered a physical version will get their early access code either directly in a store or will receive it via e-mail.
You can redeem your code via the official Beta Redeem page, just be sure that you are logged into your Activision account.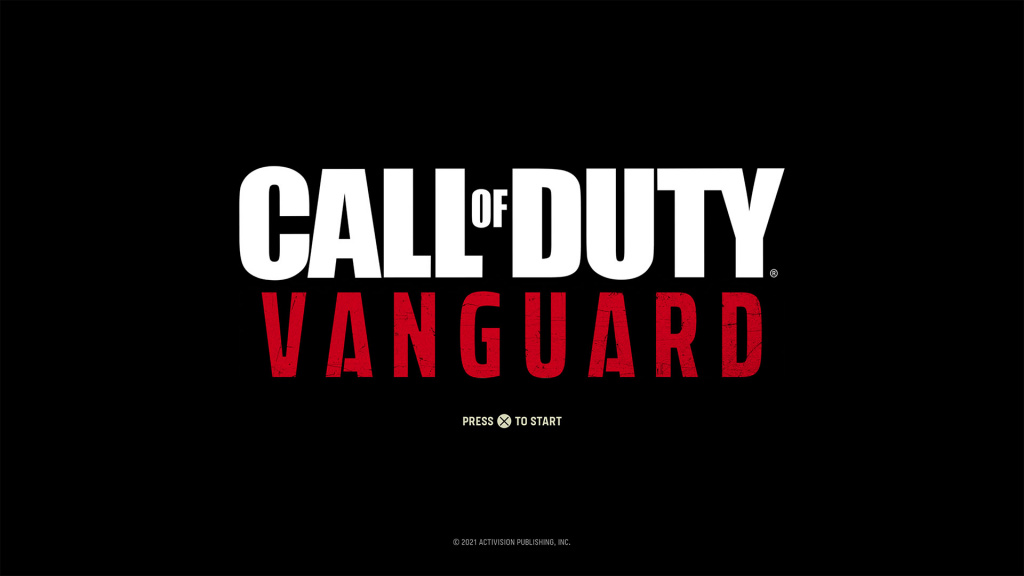 Once you have the beta activated this is what you should do:
Download the beta via the PlayStation Store
Start the Beta application
Go through the first-time settings and agreements menu 
Start playing the game!
Alternatively, you will also be able to launch the COD Vanguard beta via the main menu of Call of Duty: Black Ops Cold War, Warzone, or Modern Warfare.
And that's it, that's all you need to know in regard to how to play Call of Duty: Vanguard beta. It's rather simple, now you can go and enjoy the game, provided you have preordered it!
And let me give you some tips while you are here, the MP-40 is currently absolutely broken, make sure to try it!
Check out our dedicated Call of Duty section for more featured guides, best loadouts, weapon tier lists and much more.
---
For more Call of Duty news, be sure to check out our dedicated section or some of our MW2 Guides & Tutorials below:
Modern Warfare 2 Guides - Jack Links Skin | Unlock All Operators | Check Server Status | Get Twitch Drops | Post-Credit Scene Explained | Unlock Gold Camo | Get Burger Town Operator | MGB Nuke | Unlock Every Weapon | All Killstreaks| Safe Code Locations|Check KD Ratio|XP Farm Trick|Chopper Gun Glitch|Weapon Tuning|Change Name Color|Hardcore Tier 1 Mode| Turn Off Crossplay|Steam Deck| Raid: Atomgrad | How To Play "Support A Team" | Unlock Orion Camo | Aim Assist Settings | 
Modern Warfare 2 Fixes & Issues-Best NVIDIA GeForce Drivers | Dev Error 6036 | MW2 Missing Items | Unlimited Tactical Sprint Bug | Stuck On Installing Bug | Display Name Not Allowed Bug|Gold Camo Not Unlocking|Voice Chat Not Working| Display FPS Counter | 
Best Modern Warfare 2 Loadouts -  Best Weapon Tier List |  M4 Loadout|  PDSW 528 Loadout|TAQ-V Loadout|M4 Loadout|Fennec 45| No Recoil M4 Loadout | SA-B 50 Loadout | Kastov-74U Loadout |