Call of Duty Modern Warfare and Warzone players looking to get their hands on more XP are in luck, as YouTuber
RatedLive
has found a way to get free and unlimited double XP tokens to use in both titles.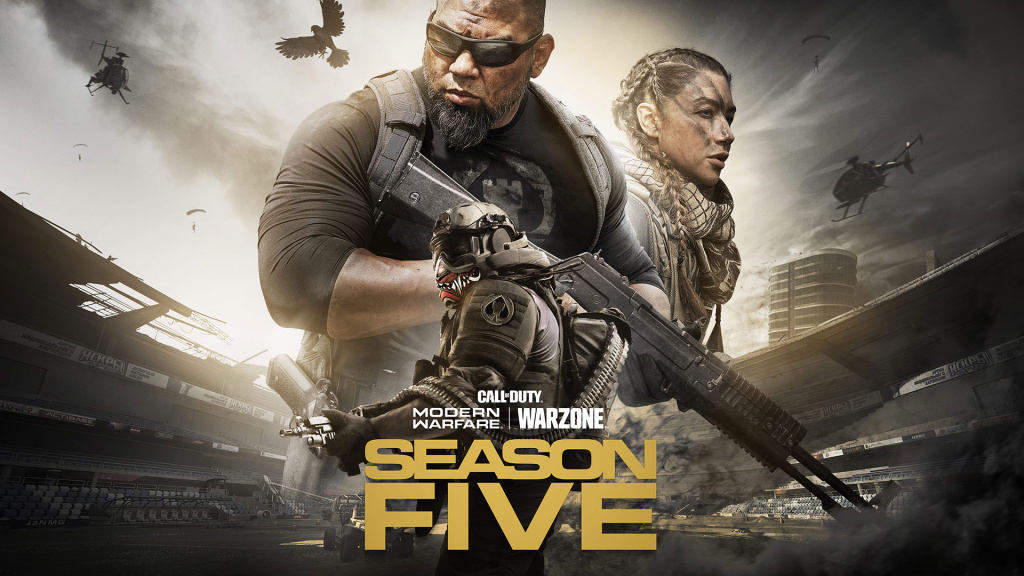 Now, don't worry about the legality of the situation, as everything is completely valid and won't get you in any trouble, the only thing you'll be required to do is to hop on into a few of the Games of Summer trials.
Read more: Warzone Season 5 Reloaded free combat pack - How to get and what it is
For those out of the loop, the Games of Summer are a special seasonal event within Modern Warfare and Warzone, letting players run different courses and trials while trying to achieve the highest scores possible.
How does one go about getting these sweet tokens? Here's a quick rundown.
Go into the Shooting Range (Double Weapon XP) or Marksman Challenge (Double XP) trials.
Earn a bronze medal in either of them. Each will give out a different token.
Exit the game and go to the multiplayer menu and confirm you've been granted your tokens
Complete the Games of Summer trial again to earn another token.
Rinse. Repeat. Profit. 
For more on Warzone, check out how to unlock R9-0 Dragon's Breath fire rounds.