Call of Duty Modern Warfare and Warzone Season 5 is on the near horizon, and for the first time you can get ahead of the painfully-long download times. 
Enormous file sizes have been a reoccurring issue for every update to Modern Warfare and Warzone, with console players having to clear off even more games from their hard drive to accommodate the title's expanding requirements. 
For Season 5 however, set to launch on 4th/5th August, Activision has allowed players to download the update early - so you can jump in straight away and reshuffle your hard drive space ahead of time. 
The ability to download the update, which is 36.183GB in size, is rolling out now across PlayStation 4, with Activision Support stating it won't be available to Xbox players due to the system not supporting the function. 
Those able to pre-download Season 5 are split into two separate waves, with the first happening on Sunday 2nd August, while the second wave of players will be able to pre-download on Monday 3rd August, 24 hours before the update goes live. 
How to download Warzone and Modern Warfare Season 5 early
Switch on your PS4 and press the 'Options' button over Modern Warfare/Warzone
Click 'Check For Update' on the menu
Go to your downloads to check if the update is there
Wait until Season 5 launches so you can install the update
What time does Warzone and Modern Warfare Season 5 release?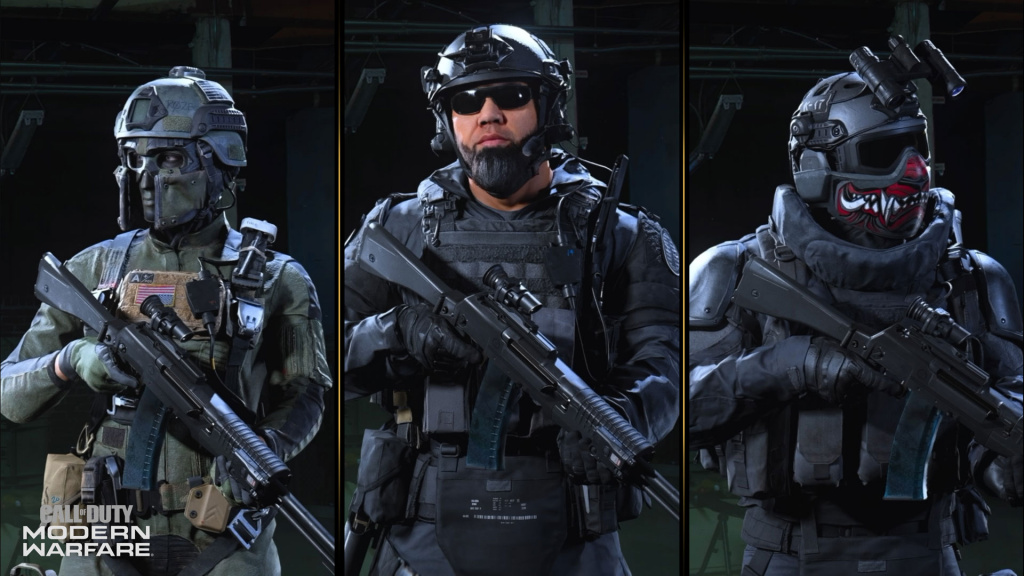 The Shadow Company are coming in Season 5 (Picture: Activision)
Season 5 is set to launch globally around the world at the same time, although this will vary across 4th and 5th August depending on your region. 
You can check out the launch times below. 
UK - 7am BST (5th August)
Europe - 8am CEST (5th August)
West Coast US - 11pm PT (4th August) 
East Coast US - 2am ET (5th August)
Australia - 4pm AEST (5th August) 
New additions confirmed for Season 5 are a new faction called Shadow Company including two new operators Velikan and Lerch. 
A new trailer also arrived showing how the stadium will be accessible, along with the much rumoured loot train.