Going medieval in Warzone? Well, now you can with the Mace!
Warzone Season 4 is bringing a slew of new content to the game, including three new operators, several new POIs, five new weapons, two new game modes, and much more!
And that's just for the start of Season 4, and as the season progress, we will see more and more content being added, culminating with a huge Season 4 Reloaded update.
Out of five new weapons, two will be added later during the season, the OTs 9 SMG and the Mace.
Grab the Mace, awaken your inner medieval lord, and start banishing heretics from this plane of existence on your mission to free the holy land of Verdansk!
Here's how to unlock the Mace.
How to unlock the Mace in Warzone Season 4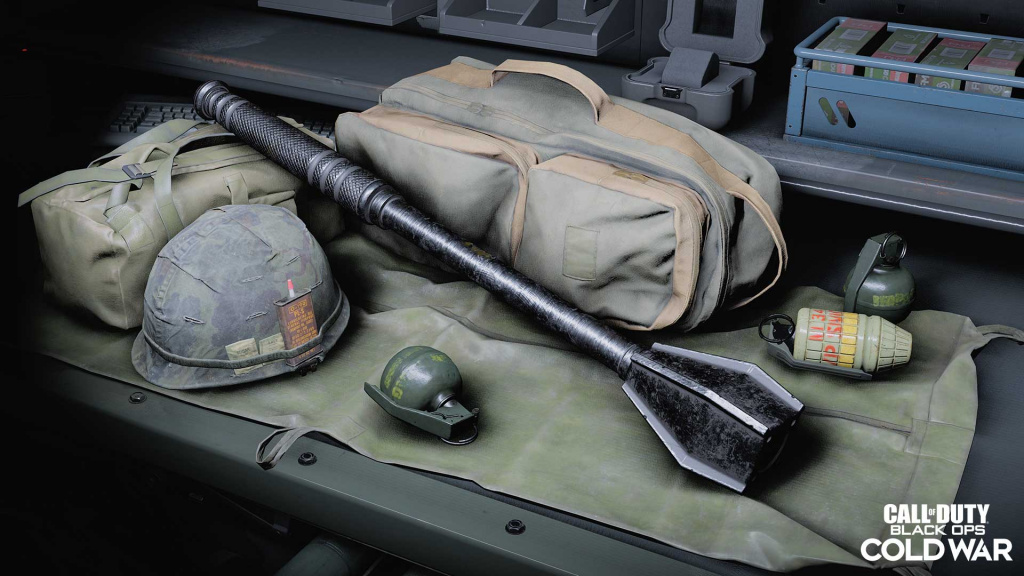 (Picture: Activision)
The mace will become available later during Season 4, most likely as a part of the Season 4 Reloaded mid-season update, but possibly a bit earlier as well.
The moment the weapon becomes available, players will get a chance to unlock it in one of two ways.
The first one is the in-game challenge which will grant you a base version of the Mace upon completing it.
We currently don't have the information on what will that challenge be, but we will update the article once Raven revealed the challenge.
It will most likely be related to other melee weapons, possibly with the Kali Sticks, E-Tool, or other blunt weapons.
If you don't want to spend time completing the challenge, you can always simply buy one of the bundles from the in-game shop which will have a blueprint for the Mace, along with a few other cosmetic items inside the bundle.
And that's about all you need to know when it comes to unlocking the Mace in Warzone Season 4.
Have fun cracking heads and while you are here, Don't forget to check out our dedicated Call of Duty section for guides, news, esports and much more.
---
For more Call of Duty news, be sure to check out our dedicated section or some of our MW2 Guides & Tutorials below:
Modern Warfare 2 Guides - Jack Links Skin | Unlock All Operators | Check Server Status | Get Twitch Drops | Post-Credit Scene Explained | Unlock Gold Camo | Get Burger Town Operator | MGB Nuke | Unlock Every Weapon | All Killstreaks| Safe Code Locations|Check KD Ratio|XP Farm Trick|Chopper Gun Glitch|Weapon Tuning|Change Name Color|Hardcore Tier 1 Mode| Turn Off Crossplay|Steam Deck| Raid: Atomgrad | How To Play "Support A Team" | Unlock Orion Camo | Aim Assist Settings | 
Modern Warfare 2 Fixes & Issues-Best NVIDIA GeForce Drivers | Dev Error 6036 | MW2 Missing Items | Unlimited Tactical Sprint Bug | Stuck On Installing Bug | Display Name Not Allowed Bug|Gold Camo Not Unlocking|Voice Chat Not Working| Display FPS Counter | 
Best Modern Warfare 2 Loadouts -  Best Weapon Tier List |  M4 Loadout|  PDSW 528 Loadout|TAQ-V Loadout|M4 Loadout|Fennec 45| No Recoil M4 Loadout | SA-B 50 Loadout | Kastov-74U Loadout |