This week is going to be really exciting one for Warzone and Cold War players, as the long-awaited Season 3 is finally about to kick off.
Season 3 brings an abundance of new content, including six new weapons, three new operators, new maps, a brand new battle pass and more.
And to kick things off, the new season will start with a limited-time event named "Hunt for Adler", which will see the continuation of the Black Ops Cold War story and the introduction of that story to Warzone.
"Woods and his team gear up to follow the intel uncovered at Naga's base of operations in Laos. All signs point to Verdansk, and Adler's fate is in their hands…"
Hunt for Adler event start time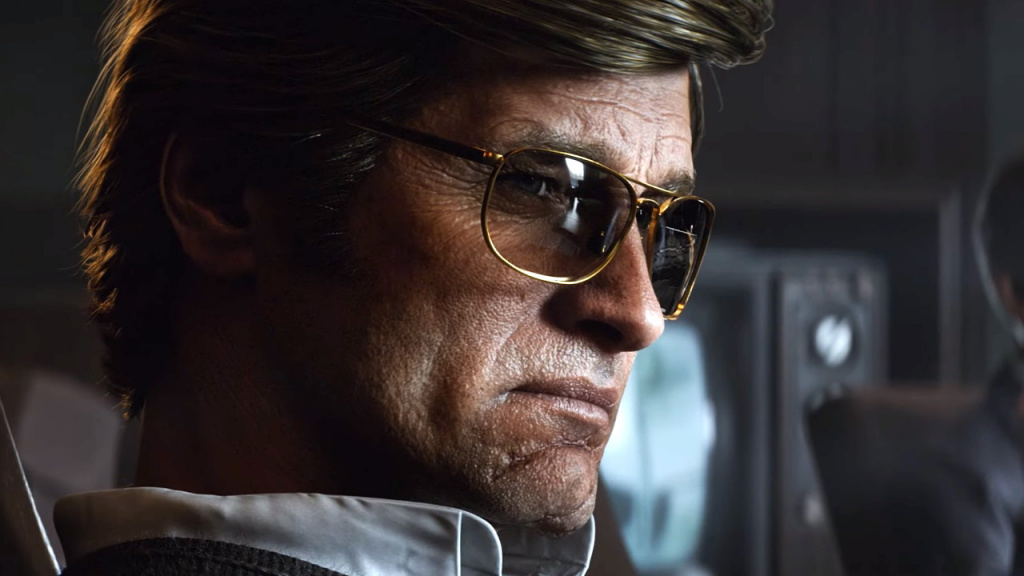 (Picture: Activision)
The event will start along with Season 3, officially launching on April 22.
We don't know the exact starting time yet, but we will keep you updated.
Hunt for Adler will be a limited-time event, so make sure to complete all the challenges and collect all rewards before it ends.
Our estimation is that the event will last for two weeks max.
Hunt for Adler challenges 
During the Hunt for Adler event, players will be tasked with in-game challenges for Call of Duty: Warzone and Call of Duty: Black Ops Cold War.
When players complete these Intel Challenges, they will unlock intel that will further progress the story and grant them rewards.
There will be different sets of challenges for the event in Warzone and Black Ops Cold War, here are all the challenges:
Warzone challenges
Complete the Intel contract at Farms
Complete the Intel contract at Summit
Complete the Intel contract at Factory
Cold War challenges:
Play and complete seven games on Yamantau
Kill 25 enemies who have been revealed by your Spy Plane, H.A.R.P, of Field Mic
Kill 25 enemies on a killstreak while using the Assassin Perk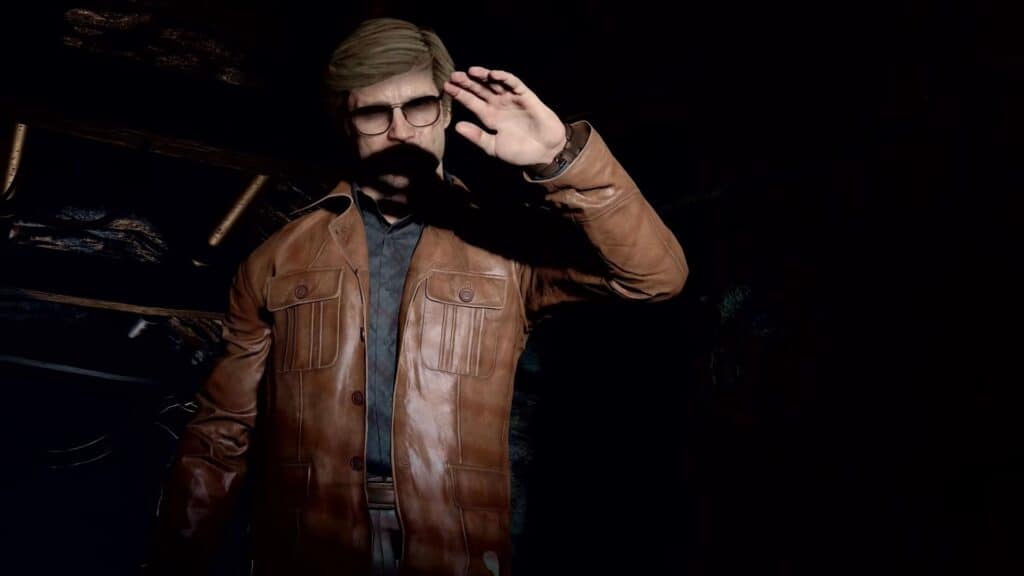 (Picture: Activision)
Hunt for Adler rewards
Each individual challenge will net players that complete it a cosmetic reward, either a calling card, charm, or sticker.
Some of the rewards include the Legendary charm Close Call or the Epic calling card Missing.
Once you complete three challenges, you will be granted an exclusive Adler skin to use in both Warzone and Cold War.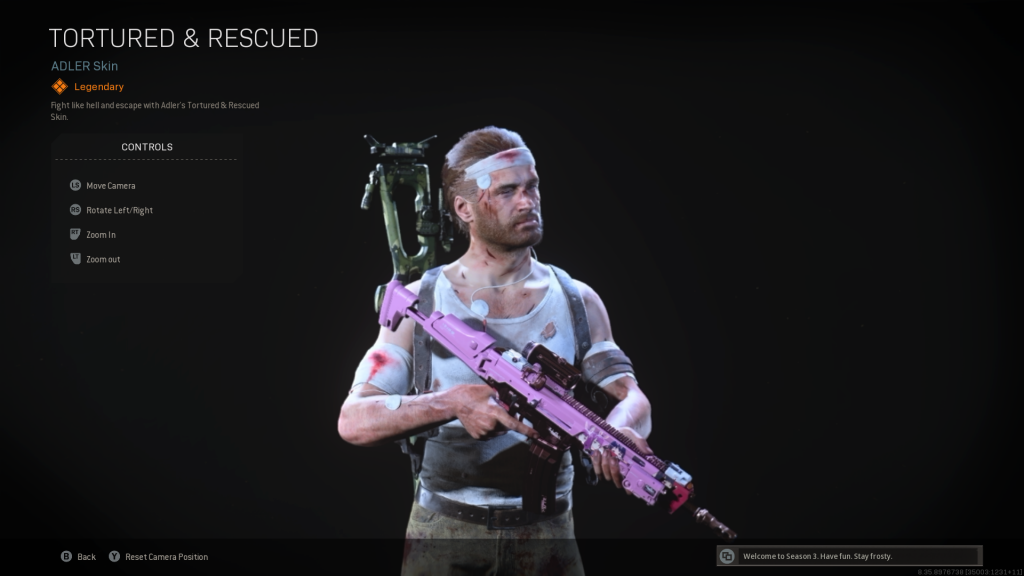 (Picture: Activision)