The news of Microsoft purchasing Activision-Blizzard has shocked the gaming world on January 18th 2022. In what's the biggest video game industry acquisition in history, the tech giant has acquired one of the biggest video game publishers in the world for a whopping $70B.
This means that iconic Activision-Blizzard franchises, such as Call of Duty, Warcraft, Candy Crush, Tony Hawk, Diablo, and others, are now under the Xbox umbrella.
The news is still fresh and many fans, industry experts and analysts are still processing this historic moment and what will that mean for the future of Xbox, Activision-Blizzard, and their games.
The Call of Duty franchise, in particular, has been struggling over the last couple of years, with Vanguard being sold less-than-expected while still being plagued by numerous issues several months since its release.
Warzone is still immensely popular, but the game itself is also suffering from bugs and optimisation issues, which are making the game almost unplayable at the moment for many players.
With Call of Duty now being owned by Microsoft, many questions arise, and one of them is - will COD come to Xbox Game Pass?
Will COD come to Xbox Game Pass?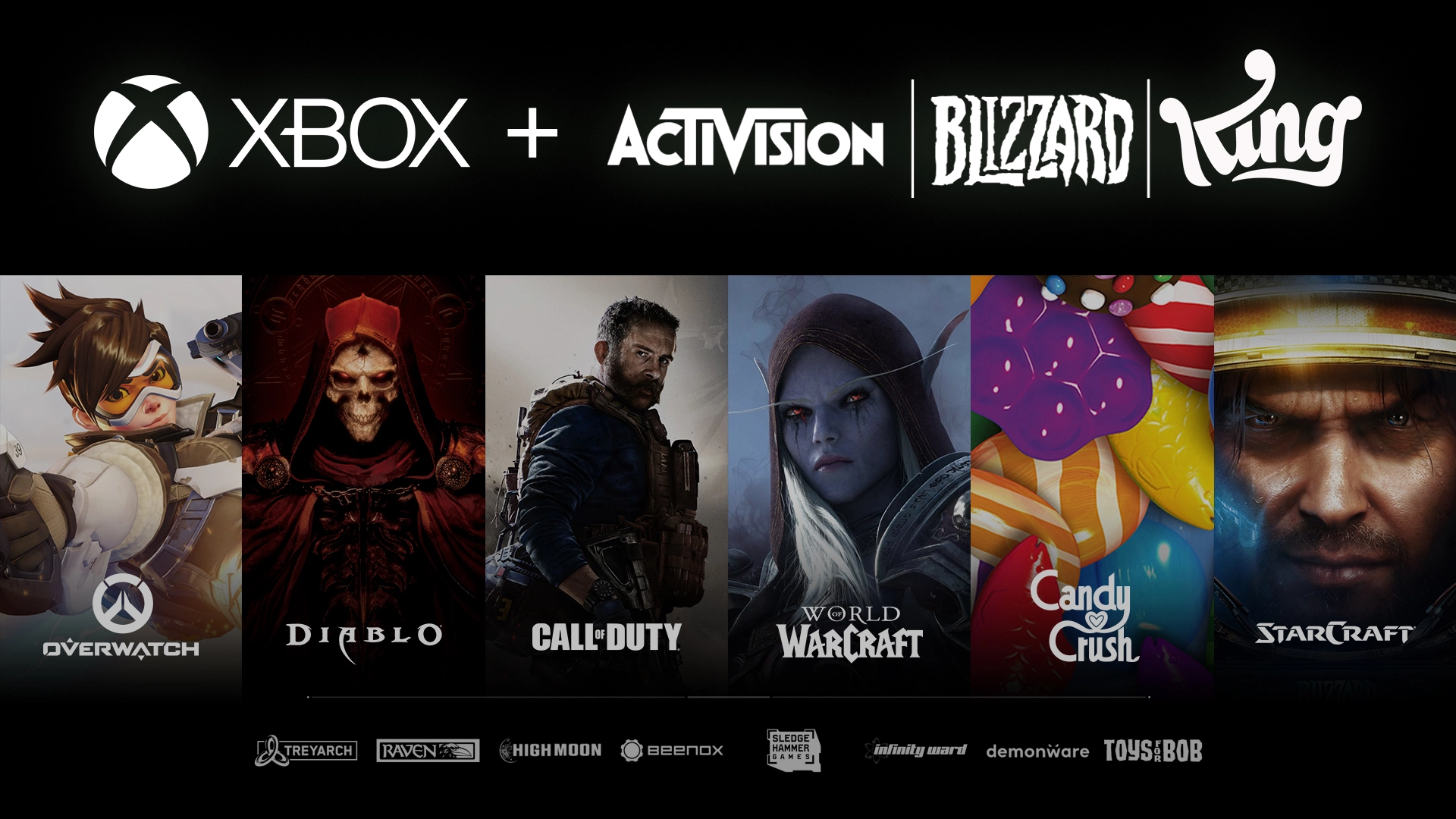 Xbox Game Pass and PC Game Pass are Microsoft's subscription-based services that provide unlimited access to well over 300 games, including Day 1 access to all Microsoft first-party games.
And given that Microsoft now owns Activision and the Call of Duty franchise, that means that all future Call of Duty games are Xbox first-party games, which should be available on Xbox Game Pass Day 1.
The official announcement more or less confirms this, stating that Microsoft will "offer as many Activision Blizzard games as we can within Xbox Game Pass and PC Game Pass."
The statement further clarifies that this refers to both old and new Activision Blizzard games.
And while they didn't specify which games exactly are coming, we are fairly certain that all future Call of Duty games will be available Day 1 on Xbox Game Pass, at no additional cost other than your regular subscription fee for Game Pass.
The ultimate goal Microsoft has is to make Xbox Game Pass as popular as possible and acquiring all these huge franchises will attract new subscribers to the platform that currently boast over 25 million active monthly users.
When is COD coming to Xbox Game Pass?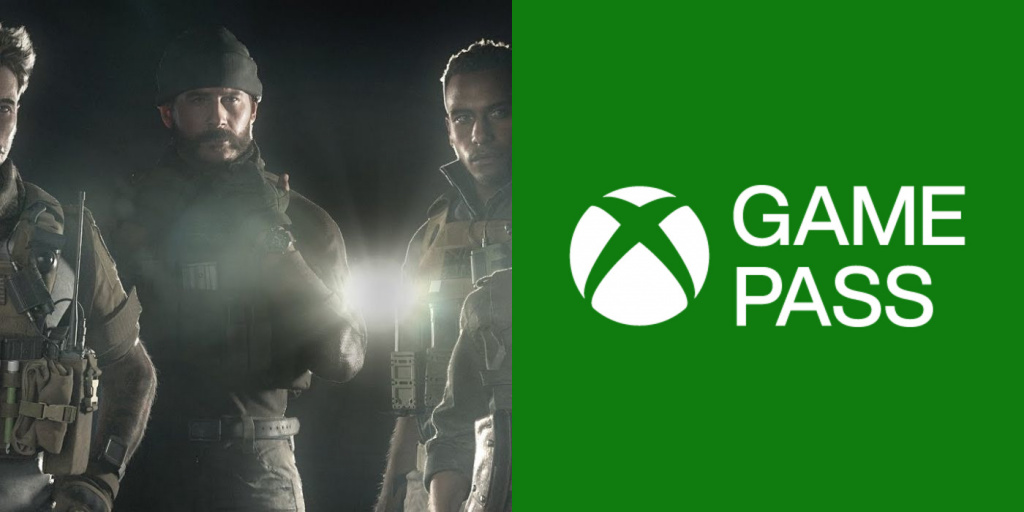 While we're fairly certain that Call of Duty games are coming to Xbox Game Pass, that will not happen before the deal between Microsoft and Activision Blizzard is completed which should happen sometime in Q2 of 2023.
This means that the rumoured Call of Duty: Modern Warfare 2, which should be released in fall 2022, will not come to Xbox Game Pass at launch, but the next Call of Duty game (COD 2023) will be on Game Pass Day 1.
So there you have it, that's all you need to know about Call of Duty being on Xbox Game Pass.
Featured image courtesy of Activision Blizzard / Microsoft.