Since Call of Duty: Warzone was released back in March of this year people have been hungry to see the game played competitively and as the year progressed we saw bigger and bigger events, with more money on the line, and the full support of the game's developers.
With the battle royale's frenetic pace, and with so many players and competitors coming over from Fortnite, it was no surprise that the default ruleset for these tournaments was public lobby kill races aka pub stomps.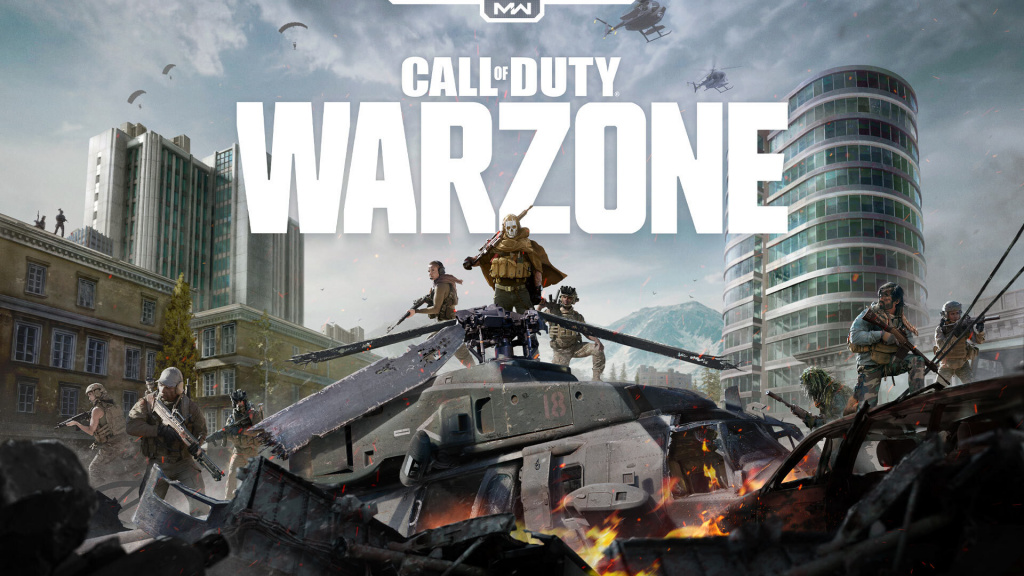 (Picture: Activision Blizzard)
Sure, you could tweak it a little with points for securing the victory or giving more weight to placement but fundamentally it came down to one thing - which team could kill the most people in public lobbies.
It's a format that is far from competitive but is a lot of fun to watch, all but guaranteeing non-stop action and it helped events like Twitch Rivals' Warzone Showdowns and Vikkstar's 9-week, similarly named, Warzone Showdown get hundreds of thousands of viewers tuning in to watch, whether via their favourite streamer or on the official broadcast.
One such streamer would be, of course, Nick "NICKMERCS" Kolcheff, who moved from Fortnite to Warzone and quickly found success in the game's tournaments to the point that, for several months, he ran his very own MFAM Gauntlet series.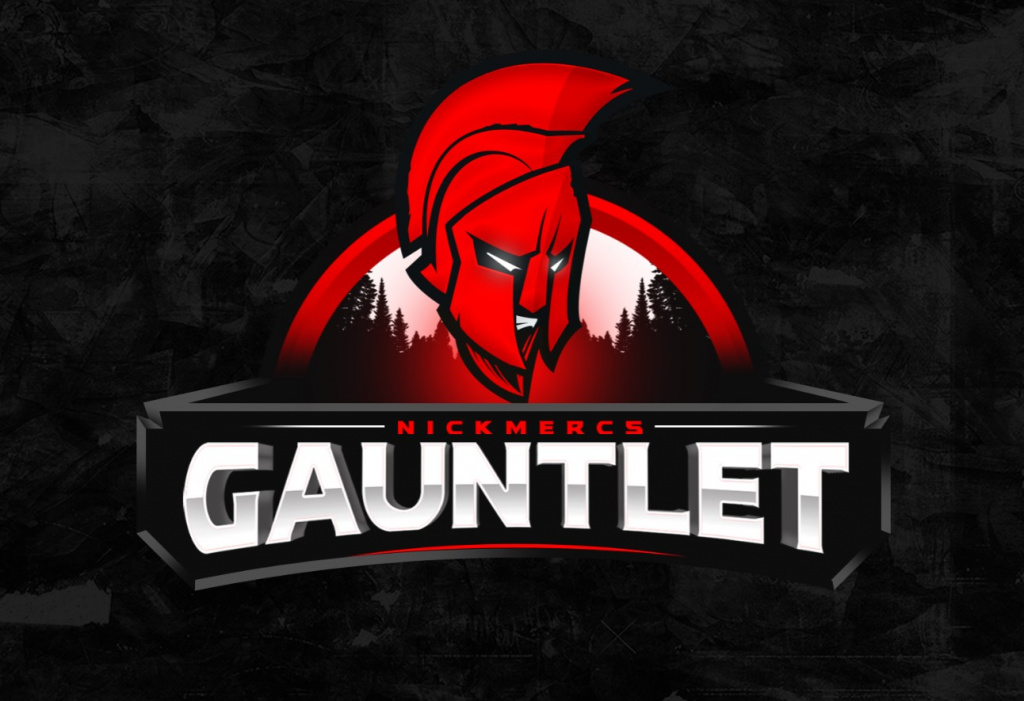 Nick ran four Warzone tournaments under the MFAM Gauntlet banner. (Picture: NICKMERCS)
Now the man who is almost synonymous with the game has revealed that his days competing in Warzone tournaments are likely over, with the Twitch star claiming that "shady people" have ruined the events by cheating.
"I think the tournaments have turned a page for me in this game," revealed Nick as he played with some of his subscribers.
For Nick, public lobby tournaments have a "lifespan" and, at least for him, Warzone's is over.
He put their demise at the door of those who manipulate their lobbies to make it as easy as possible, "these kids have these routers and sh**t, they can make it so you only connect to certain locations, so you get a bunch of bots in your kill race tournaments."
"That's where I'm out. I am not doing that s**t."
He did make it clear that not everyone cheats, namechecking Aydan Conrad and Thomas "Tommey" Trewren as two "incredible" players that deserve the plaudits.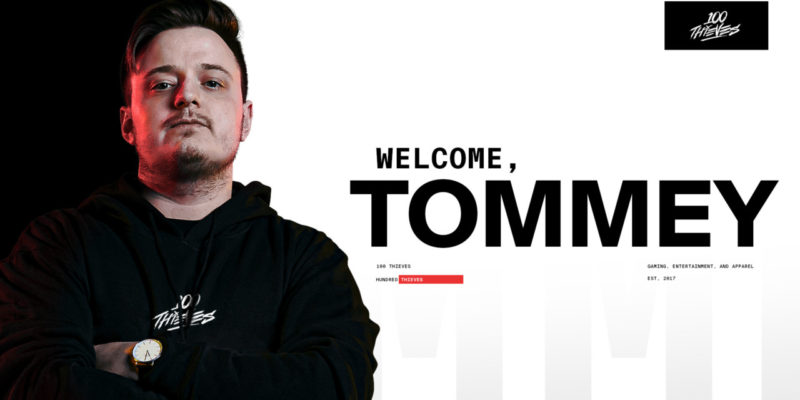 Tommey's success in Warzone got him a contract with 100 Thieves. (Picture: 100 Thieves)
"But then these little f**king snakes, and they're everywhere, and they're cheating, they're b**********g and it's just not something you want to be a part of."
It's a problem he said affected Fortnite too, and while he conceded pub stomps are "peak entertainment," the sentiment was one that it looks unlikely we'll see NICKMERCS blasting his way to a $100K bag as he did during August's Toronto Ultra's Warzone tournament.
It's sad to see someone who at one point was so invested in competitive Warzone feel that the little competitive integrity tournaments had is fading away.
There is hope though, custom lobbies were recently introduced to the game, that plus Black Ops Cold Wars integration into Warzone might be enough to tempt Nick back in.