One of the most used sayings reads, "The only constant in the universe is change," and it seems that Call of Duty: Warzone Pacific is no exemption. Recently, developers Raven Software revealed that some major changes might be coming to
Caldera
in Season 2.
Despite the slew of glitches that emerged within the first week of the tropical map's release, Caldera has been a pleasant change of pace as its vast size forced players to adjust to countless new approaches and strategies in the game.
Caldera has already established some iconic locations like Peak or Docks, where the heat of battle can be felt from the moment players step foot on the moist, tropical island. Still, it seems that we will get some modifications for Season 2 in Warzone Pacific.
Devs confirm changes to Caldera in Warzone Pacific Season 2
On 25th January, a Twitter user "Killer Stidge" tagged Raven Software in a post. The user included a video clip showing gameplay footage and noted how the mini-map HUD was not matching the actual layout of the "Refinery," which seems to be in the area known as Mines.
@RavenSoftware just a heads up, I know your busy but needed to point out the buildings at the Refinery on #Caldera in grid reference F2 don't match up with what is displayed on your mini-map HUD???@CallofDuty @CallofDutyUK pic.twitter.com/RI4OfvNc1f

— Killer Stidge (@KillerStidge) January 25, 2022
Twitter has always been a good place to find rumours and leaks about most games. However, what happened next was undoubtedly a rare occurrence. Otherwise, it could also be a nicely staged conversation starter.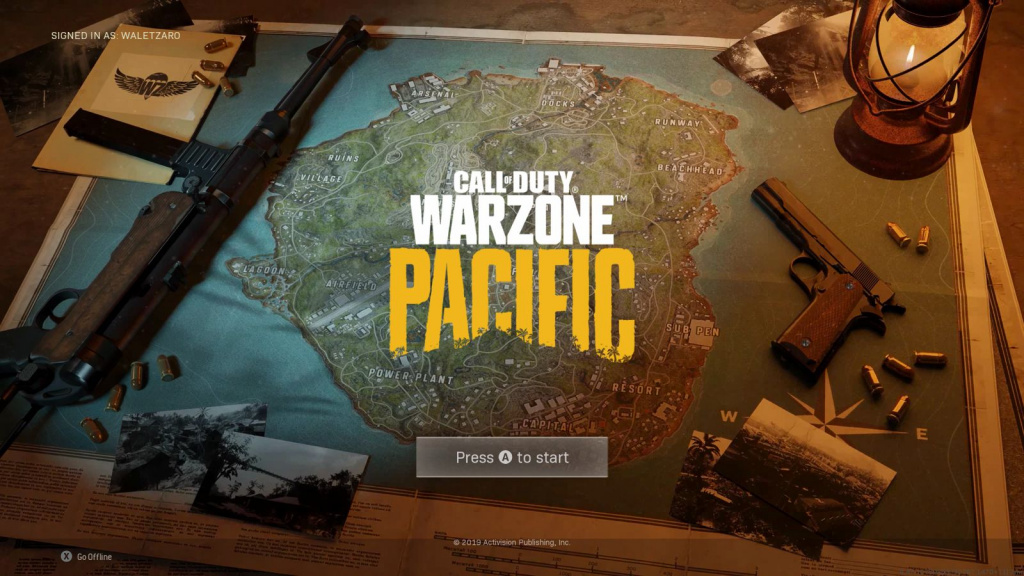 Raven Software subsequently responded, saying, "Maybe the Map knows about a change coming to this area in Season 2? [sunglasses emoji]," which confirms that something big will change next season.
Caldera's "The Mines" to receive biggest changes
We don't know exactly the magnitude of the upcoming changes and how they will shake the landscape of Caldera but our guess is that it has to be something big enough to make it worth teasing the audience.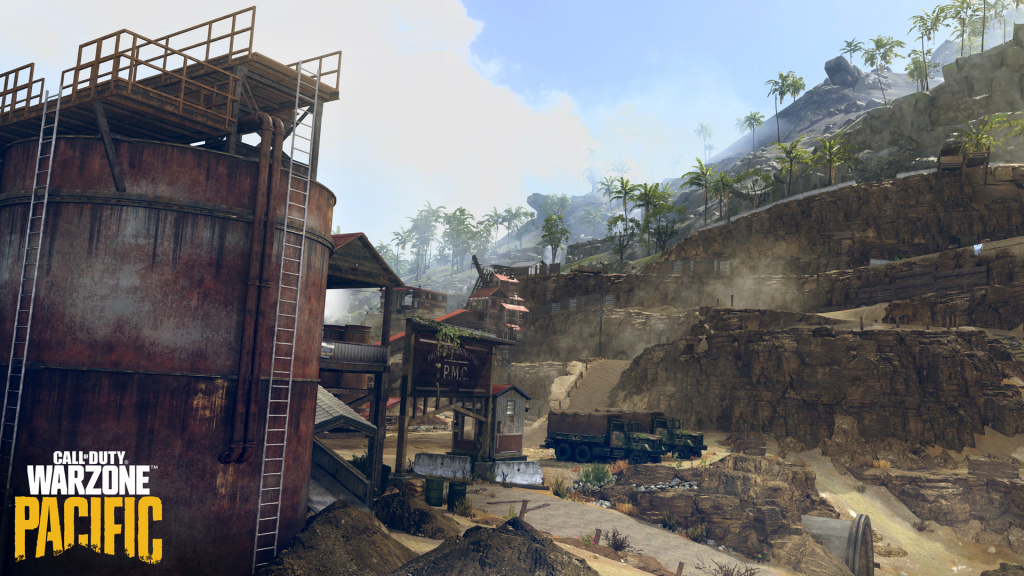 This area, in particular, is not the greatest place to land on at the start of a match, but things get very interesting whenever the royale closes nearby. This is because it has several buildings, secret passages, and high and low stake points that can easily provoke chaos before you claim victory.
We'll be sure to keep you updated on any further developments.
Feature image courtesy of Activision