Battle Royale titles, for the most part, have a bit of an issue when it comes to Solos modes. The best way to place high is to gather some equipment and hunker down, only moving when you absolutely need to. Streaming superstar DrDisrespect has revealed how the developers could possibly fix Warzone's slow Solos mode.
DrDisrespect suggests Warzone Solos fix
In a recent video on YouTube, DrDisrespect discussed how Battle Royale titles, including Warzone, has slow Solos modes.
For Warzone, a common tactic players use in Solos mode is to grab a loadout, pick up some armour, then proceed to camp. This, according to DrDisrespect, makes the Warzone Solos mode dull.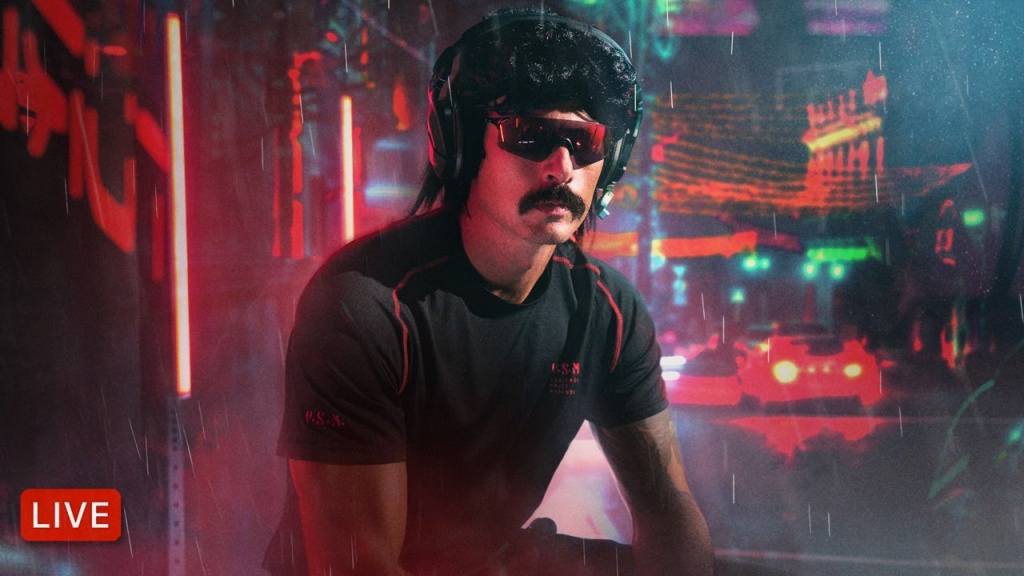 (Picture: DrDisrespect)
DrDisrespect began the conversation with his fans by asking: "How come these battle royale games can't make some sick Solo modes?"
However, instead of just complaining, DrDisrespect offered an interesting solution to Warzone's slow Solos mode problem, as he thinks the speed in Warzone's Solos can be bumped up tremendously.
DrDisrespect suggests a solution: "If one of the things is hiding… okay, then let's talk about something that I've been talking about for years. A sweeping UAV or reveal of the map."
This solution sounds like a great idea, as a sweeping UAV in Warzone's Solos mode should force players to move, and thereby speed up the entire Battle Royale mode with more action.
DrDisrespect starts discussing the slow Warzone Solos mode problem, as well as Battle Royale Solos modes in general, in the video below showcasing a tonne of Warzone gameplay.