With the release of Black Ops Cold War Season 4, Activision has added a gifting feature, allowing players to gift the Battle Pass as well as Bundles purchased via the store with COD Points to friends. The gifting feature in Warzone is releasing with the Season 4 Reloaded update, and we've got you covered with an explainer on how you can use it once it releases, the official release date, and the requirements players need to meet.
When does the Warzone gifting feature release?
While the new gifting feature is live in Black Ops Cold War, Warzone players will get it with the Season 4 Reloaded update, which is scheduled to release on 15th July at 05:00 BST.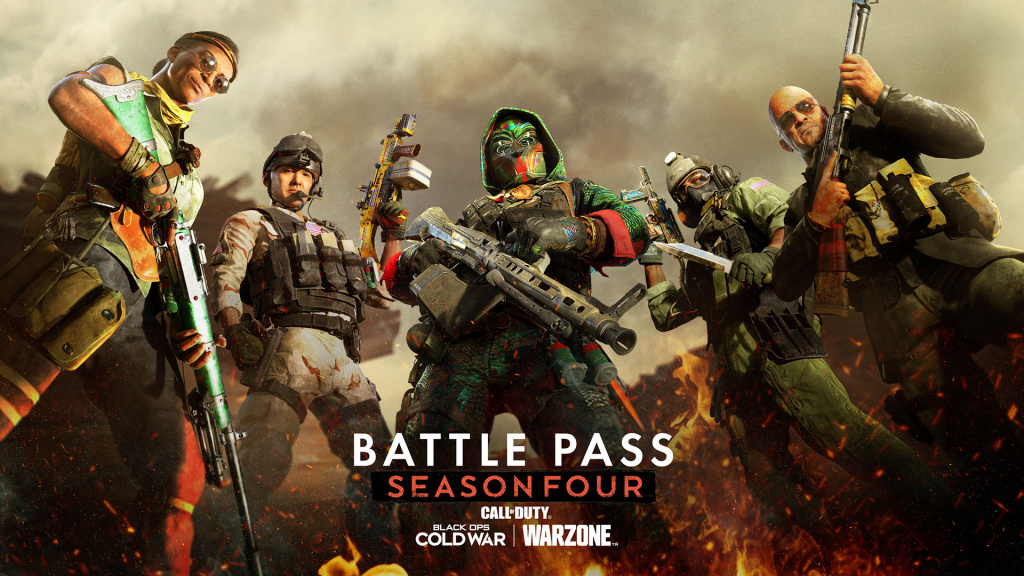 (Picture: Activision)
How to send gifts in Warzone
The gifting feature in Warzone works the same way as it does in Black Ops Cold War. This means players can gift others a Battle Pass, or bundles purchased via the in-game store with ease.

(Picture: Activision)
Follow the steps below in order to use the Warzone gifting feature to send a Battle Pass or a Bundle to a friend:
Head on over to the Battle Pass menu or the menu of a bundle in the game's store you wish to gift.
Make sure you have enough COD Points to purchase the item you want to gift.
At the bottom of the screen, there will be a prompt which you can open to gift the bundle of Battle Pass.
Choose the person from your Activision Friends list. 
Confirm the transaction and your selected friend will receive the Battle Pass or Bundle in their inventory.
The Warzone gifting feature can be used to send gifts to friends across all platforms, and all countries where the game is available.
Requirements for gifting in Warzone Season 4
There are really only two requirements for using the gifting feature in Warzone. First, you need enough COD Points (throw your wallet at Activision to get more) to purchase the gift you would like to send.
Secondly, for security purposes, you have to have Two-Factor Authentication enabled on your account. Don't sweat about it, though, as we've got a step-by-step guide on how to enable 2FA on your Call of Duty account today.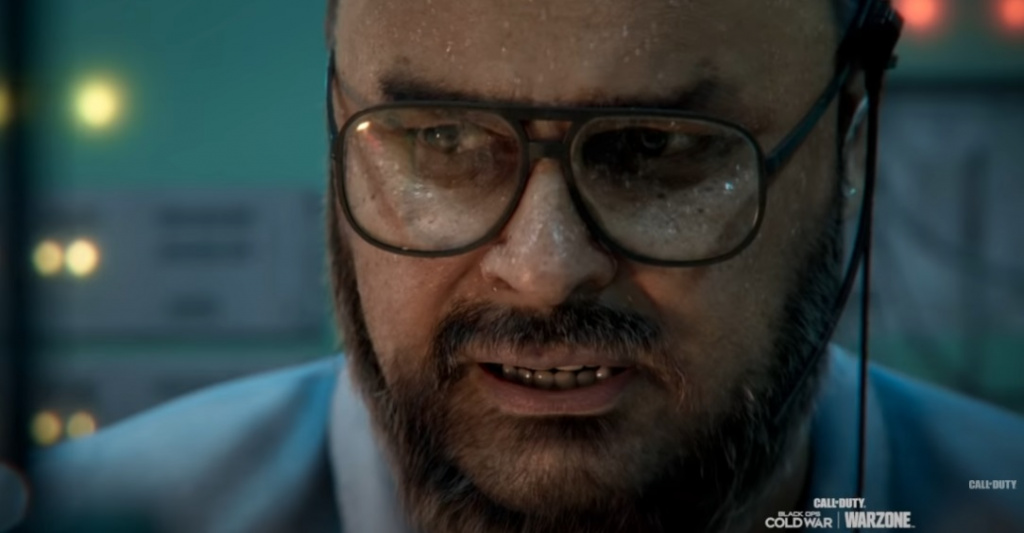 (Picture: Activision)
So there you have it, everything we know so far about the gifting feature coming to Warzone sometime during Season 4.
Check out our dedicated Warzone section for guides, weapon tier lists, news, patch notes and much more.
---
For more Call of Duty news, be sure to check out our dedicated section or some of our MW2 Guides & Tutorials below:
Modern Warfare 2 Guides - Jack Links Skin | Unlock All Operators | Check Server Status | Get Twitch Drops | Post-Credit Scene Explained | Unlock Gold Camo | Get Burger Town Operator | MGB Nuke | Unlock Every Weapon | All Killstreaks| Safe Code Locations|Check KD Ratio|XP Farm Trick|Chopper Gun Glitch|Weapon Tuning|Change Name Color|Hardcore Tier 1 Mode| Turn Off Crossplay|Steam Deck| Raid: Atomgrad | How To Play "Support A Team" | Unlock Orion Camo | Aim Assist Settings | 
Modern Warfare 2 Fixes & Issues-Best NVIDIA GeForce Drivers | Dev Error 6036 | MW2 Missing Items | Unlimited Tactical Sprint Bug | Stuck On Installing Bug | Display Name Not Allowed Bug|Gold Camo Not Unlocking|Voice Chat Not Working| Display FPS Counter | 
Best Modern Warfare 2 Loadouts -  Best Weapon Tier List |  M4 Loadout|  PDSW 528 Loadout|TAQ-V Loadout|M4 Loadout|Fennec 45| No Recoil M4 Loadout | SA-B 50 Loadout | Kastov-74U Loadout |