Things haven't been all sunshine and roses for Warzone players ever since the
Black Ops Cold War and Warzone integration
with Season One. We saw certain
weapons such as the DMR 14 dominate
the battlefield, and we even saw the
return of the invisibility exploit
.
Now, players are reporting the return of the infamous infinite stim glitch, which allows others to stay in the gas healing up indefinitely for an easy victory.
Warzone infinite stim glitch
According to reports on Reddit, where players have been posting videos of the infinite stim glitch in Warzone, it appears the exploit has returned.
For those who are unaware, the infinite stim glitch allows players to heal themselves indefinitely using the Tactical Stim item.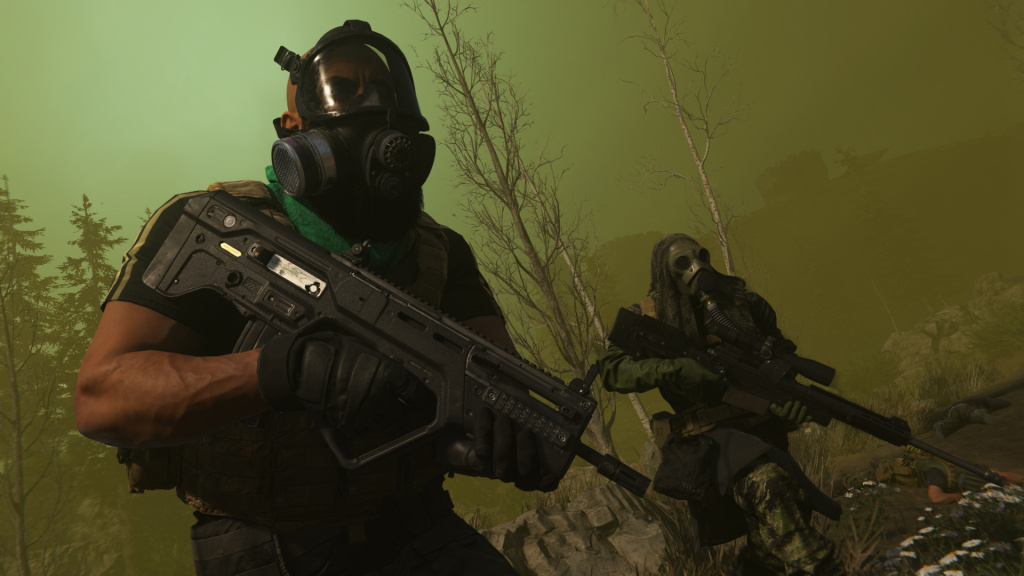 (Picture: Activision)
Players who use the exploit can effectively sit in the gas to win a Warzone match, outlasting all others in the process.
The glitch also makes it possible to refill your Tactical Grenade over and over again, which can be used to spam grenades indefinitely on your opponents. 
We won't reveal exactly how to exploit this glitch in Warzone, as it can likely cause even more players to use it.
Hopefully, the developers sort out this issue soon, especially with the mid-season update coming up on 14th January 2021.
There is some hope for Warzone players, however, as the invisibility glitch was patched fairly quickly. This is without a doubt a game-breaking glitch, after all.