The first season of Call of Duty: Warzone Pacific has finally debuted and includes a load of new content. Beyond the new "Caldera" map, Warzone Pacific boasts brand-new Operators, over forty new guns and a tonne of gameplay changes.
Warzone Pacific combines guns from Warzone and COD Vanguard, so players are scrambling to establish the strongest and most broken weapons to use in the game. With over forty new guns to choose from, we understand if you're overwhelmed by it all, especially given how drastic the integration is expected to shake up the meta.
Naturally, we went above and beyond to list all the guns in Warzone Pacific Season 1, ranking the weapons of each class based on each weapon's stats and performance. So without further ado, here is our list of the best shotguns at the launch of Warzone Pacific, ranked from best to worst.
Warzone Pacific Season 1 shotgun tier list
Shotguns are all about getting up close and personal with your enemies, knocking them down with a few shots. These guns are barreled and discharge numerous small pellet-like shots, which deal incredible damage in close-quarters combat.
Description of the tiers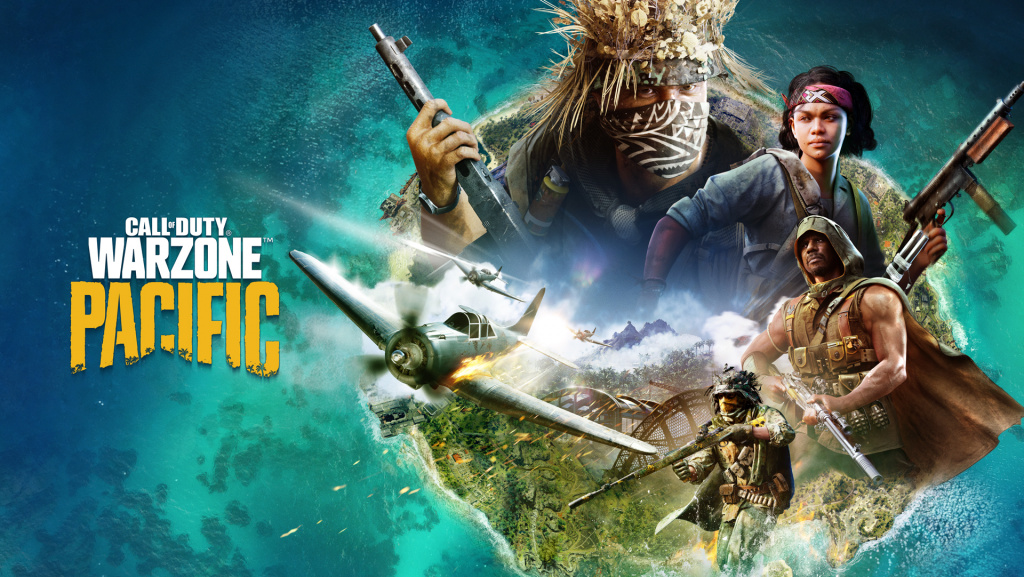 S-Tier: Shotguns in this tier are the best of the best. Even with mediocre attachments, these shotguns are better than half of the others in this category, combined!
A-Tier: These shotguns can still blow your opponents away in Warzone Pacific with the right attachments.
B-Tier: Shotguns in the B-tier could be helpful when paired with the perfect but may have several flaws, making them difficult to use.
C-Tier: These shotguns are not worth using but could be viable for their look, sound or feel, or under unique circumstances.
D-Tier: Avoid shotguns in this tier at all costs.
Shotgun tier list
There are thirteen shotguns to choose from in Warzone Pacific. So, if you are eager to blast your enemies into smithereens up close and personal, then you'll have to choose wisely. While we endeavour to always keep our tier lists as accurate as possible, keep in mind that these tier lists aren't an exact science.
The developers Treyarch and Sledgehammer Games are expected to release new weapons and nerf or buff certain weapons in the future. When this occurs, we will update this list. Below, all the shotguns in Warzone Pacific ranked from best to worst.
S-Tier
Combat Shotgun (Vanguard)
Einhorn Revolving Shotgun (Vanguard)
Gallo SA12
You cannot go wrong opting for the weapons in this tier. They demonstrate immense firepower that can shred enemies to pieces in close quarters. In addition, most of these shotguns, like the Revolving and Combat Shotguns, only require or two bullets to eliminate an enemy.
A-Tier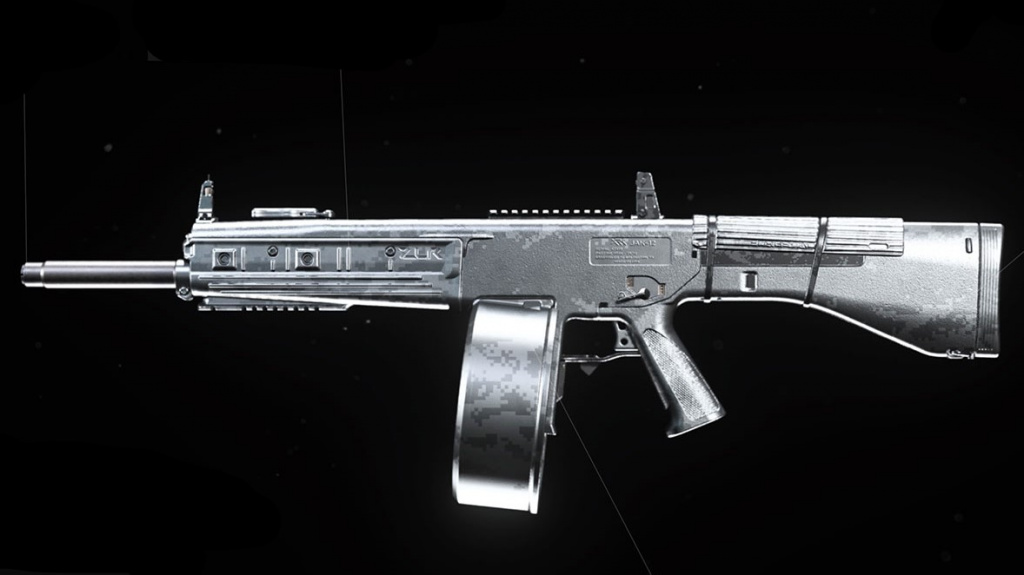 Gracey Shotgun (Vanguard)
JAK-12
The JAK-12 and Gracey Shotgun are fantastic choices but lack equivalent damage to the S-tier weapons on this list. For example, the Gracey deals lower damage since it's a semi-automatic shotgun and thus requires multiple shots to bank a kill. The JAK-12 has a similar issue but is still absolutely viable.
B-Tier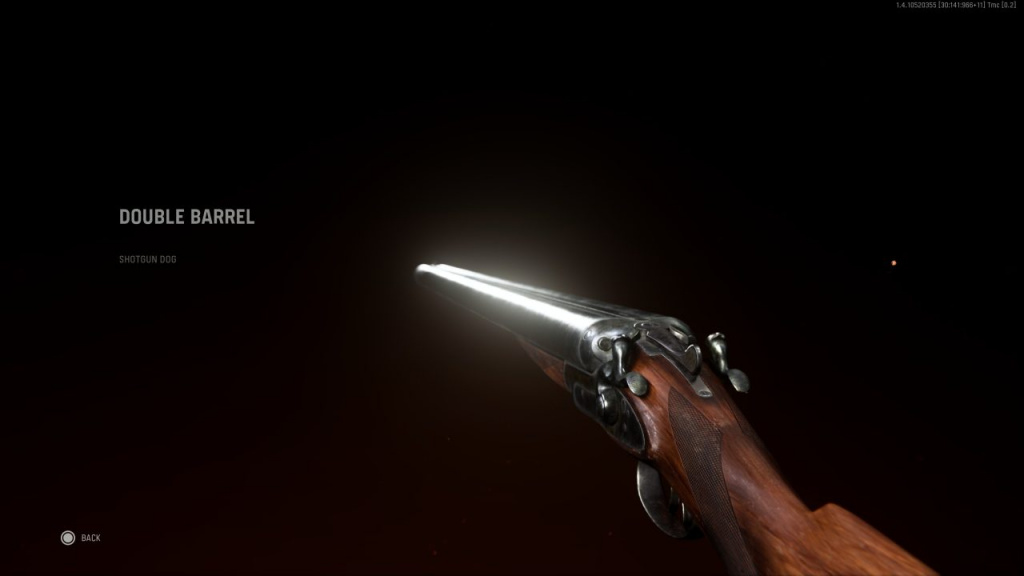 Double Barrel (Vanguard)
Origin 12
Streetsweeper
While these weapons are not terrible, you may need to equip specific attachments. For example, the Double Barrel Shotgun can deliver one-shot kills but requires regular reloading, which means becoming frequently vulnerable while trying to run down enemies in Caldera.
C-Tier
The R9-0 was an absolute monster when it first launched, but a string of nerfs dropped it to the C-tier. On the other hand, the VLK Rogue is dangerous during the early stages but falls off later in the match.
D-Tier
These weapons are not worth including in your arsenal. They are problematic for various reasons, and you are better off using any other gun on this list. Otherwise, it would be best to use an S-tier or A-tier weapon from a different weapon class.
So there you have it, our complete tier list for all shotguns at the start of Warzone Pacific Season 1. Do you disagree with our list? We don't care. Check out our Assault Rifle, SMG and Sniper Rifle tier lists to be even more disappointed.
For more Call of Duty content, be sure to visit our dedicated section filled to the brim with gun guides, news, leaks and much more.
Featured image courtesy of Activision.
---
For more Call of Duty news, be sure to check out our dedicated section or some of our MW2 Guides & Tutorials below:
Modern Warfare 2 Guides - Jack Links Skin | Unlock All Operators | Check Server Status | Get Twitch Drops | Post-Credit Scene Explained | Unlock Gold Camo | Get Burger Town Operator | MGB Nuke | Unlock Every Weapon | All Killstreaks| Safe Code Locations|Check KD Ratio|XP Farm Trick|Chopper Gun Glitch|Weapon Tuning|Change Name Color|Hardcore Tier 1 Mode| Turn Off Crossplay|Steam Deck| Raid: Atomgrad | How To Play "Support A Team" | Unlock Orion Camo | Aim Assist Settings | 
Modern Warfare 2 Fixes & Issues-Best NVIDIA GeForce Drivers | Dev Error 6036 | MW2 Missing Items | Unlimited Tactical Sprint Bug | Stuck On Installing Bug | Display Name Not Allowed Bug|Gold Camo Not Unlocking|Voice Chat Not Working| Display FPS Counter | 
Best Modern Warfare 2 Loadouts -  Best Weapon Tier List |  M4 Loadout|  PDSW 528 Loadout|TAQ-V Loadout|M4 Loadout|Fennec 45| No Recoil M4 Loadout | SA-B 50 Loadout | Kastov-74U Loadout |