The sky fell when Call of Duty: Warzone Season 4 released on 17th June 2021. While the latest season adds a tonne of new content and a Battle Pass for players to digest, we like looking towards the future. For those who already can't wait for Warzone Season 5, we've got you covered with the release date and expected time, possible upcoming content, what the next Battle Pass will cost, leaks and more.
Warzone Season 5 release date & time
To figure out the release date of Warzone Season 5, we look towards the in-game Battle Pass timer. 
Season 4's Battle Pass timer hits zero on 9th August 2021, which means the release date for Warzone Season 5 is either on 9th or 10th August 2021.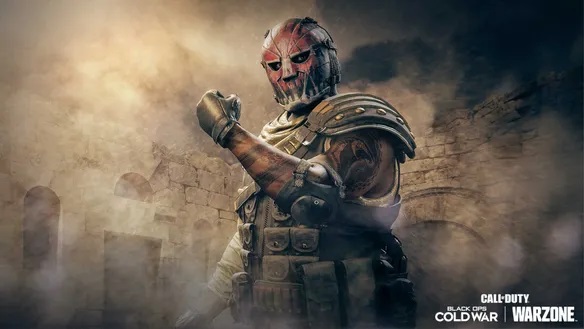 (Picture: Activision)
The expected release time for Warzone Season 5 is roughly between 07:00 and 11:00 BST, taking the release time of previous seasons into consideration.
New weapons & balance changes in Warzone Season 5
Every season of Warzone we get a bunch of balance changes, as well as new weapons. It is expected that Warzone Season 5 will be no different.
(Picture: Activision)
In Season 4, we got a new Assault Rifle, the C58, a new LMG called the MG 82 and the Nail Gun. Judging by previous seasons, we expect to get a new Tactical Rifle, or a shotgun, two weapon classes that have not received any love in previous seasons. At the time of writing, however, this is just speculation, as Activision has not confirmed the new weapons coming to Verdansk. 
Warzone Season 5 leaks and possible content
With Call of Duty 2021, codenamed Vanguard, expected to release later this year, rumours are swirling around the internet that Warzone might get a World War 2 (WWII) map. 
As per a report from VGC, leaks suggest that Warzone Season 5 (or maybe even season 6) will feature a Pacific theatre of World War II map, much larger than Verdansk.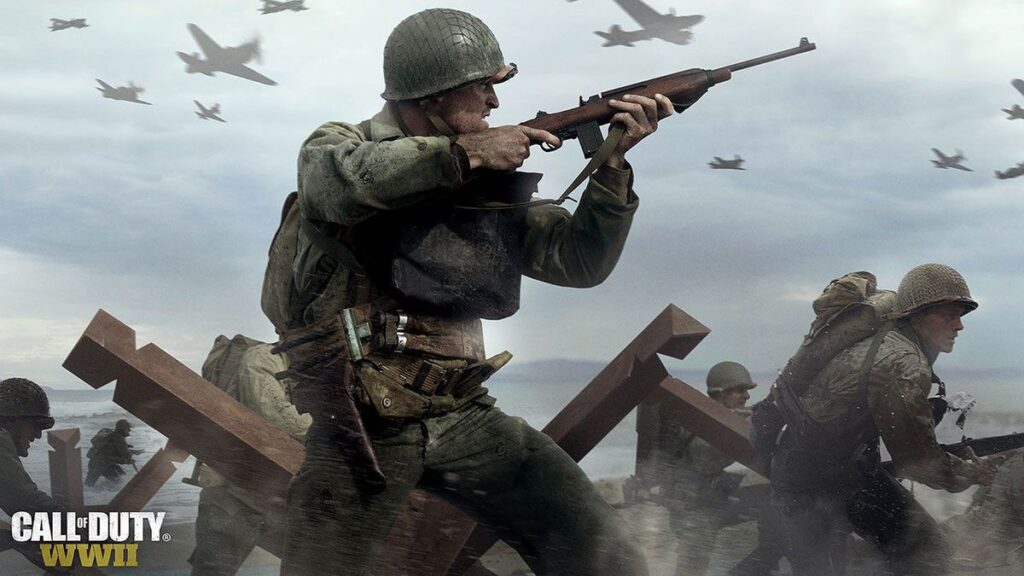 (Picture: Activision)
The report explains: "The plans include an entirely new Warzone map – the series' largest and most ambitious to date – this time planned to coincide with the release of the game rather than arriving months later. The Vanguard map is said to be set in the Pacific theatre of World War II and is significantly larger than Warzone's current Verdansk environment."
It is important to take leaks and rumours such as this one with a large helping of salt until such time as the developers officially reveal the content.
At the time of writing, no additional Warzone Season 5 leaks have been spotted. When more concrete information becomes available, we will let you know.
Warzone Season 5 Battle Pass
There's no official word on the contents of the Warzone Season 5 Battle Pass just yet. However, based on previous seasons, we do know there will be 100 or more Tiers of content, with both a free and premium version available.
(Picture: Activision)
The premium Battle Pass for Warzone Season 5 will set you back 1,000 COD Points (CP). There will also be a Battle Pass Bundle to purchase for 2,400 CP, unlocking the first 25 tiers instantly. Further, you will be able to skip a Tier for 150 CP. 
In terms of Battle Pass content, we can expect a couple of new weapons, as well as dozens upon dozens of cosmetics.
So there you have it, everything we know so far about Warzone Season 5, from the release date to the Battle Pass, possible leaks and content. We will keep you updated once more information becomes available.
Don't forget to check out our dedicated Call of Duty: Warzone section for all the latest news, leaks, gun guides, tier lists and much more.