Call of Duty: Warzone received a major update that kicked off Season Two Reloaded bringing some balance changes, quality of life, and new tools to help players secure a win in the battle royale.
Somehow slipping under the radar are the Containment Monitor Stations, which boast newly added killstreaks that are much more powerful than those found in regular buy stations.
In this quick guide, we'll help you locate each and every CMS in Call of Duty: Warzone.
We have an entire article dedicated to the Bombardment killstreak which you can find in the Stations right here. 
All images courtesy of Activision.
Warzone - All Containment Monitor Station locations
Near Military Base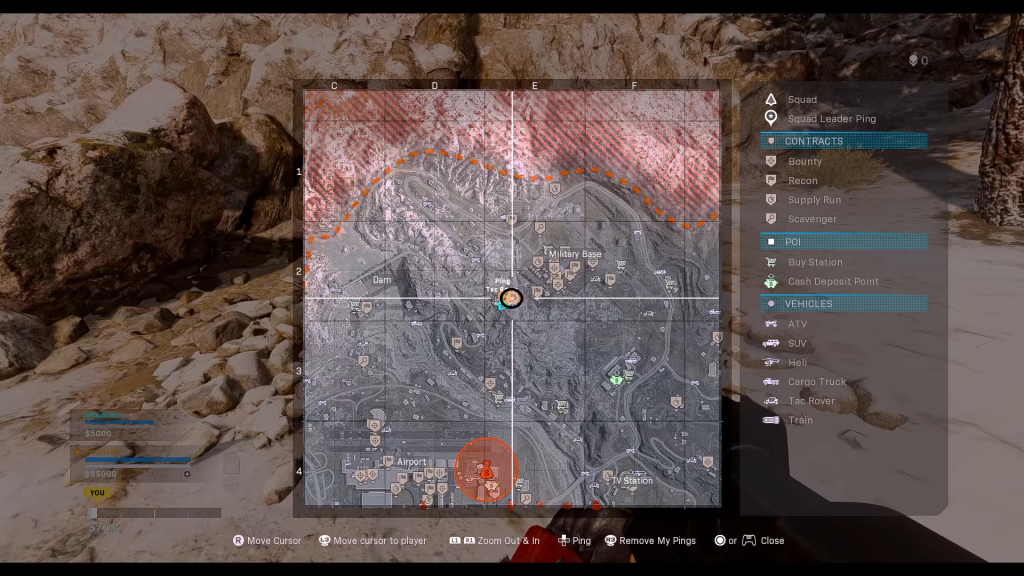 Heading southwest moving from the Military Base, you'll need to look for a small entrance into an abandoned facility, pictured below.
As you enter take the left door and make your way through the corridor. Once again, turn left when you see a room glowing red, walk past it and for the final time turn left, you'll see the station right there.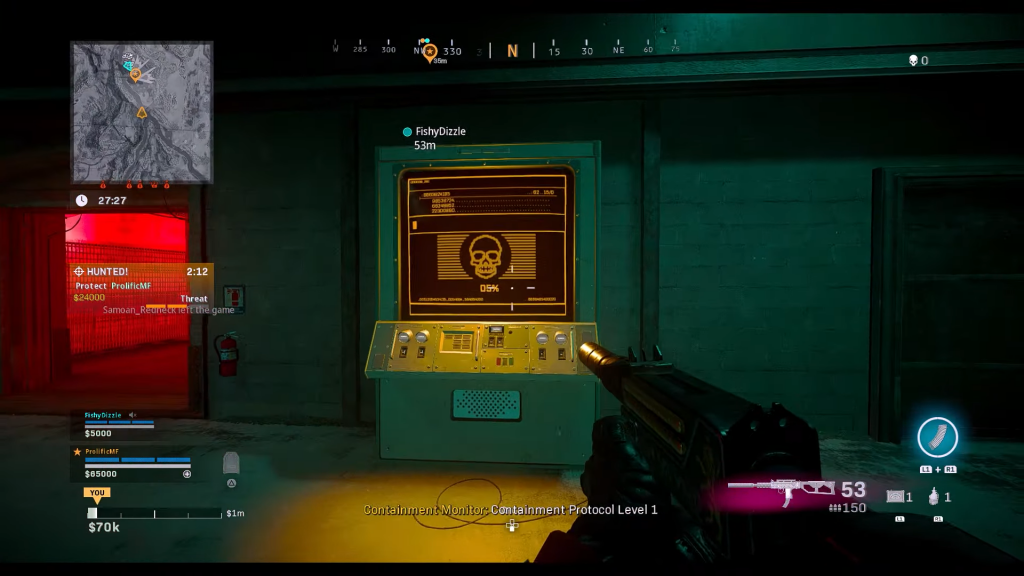 South of Promenade West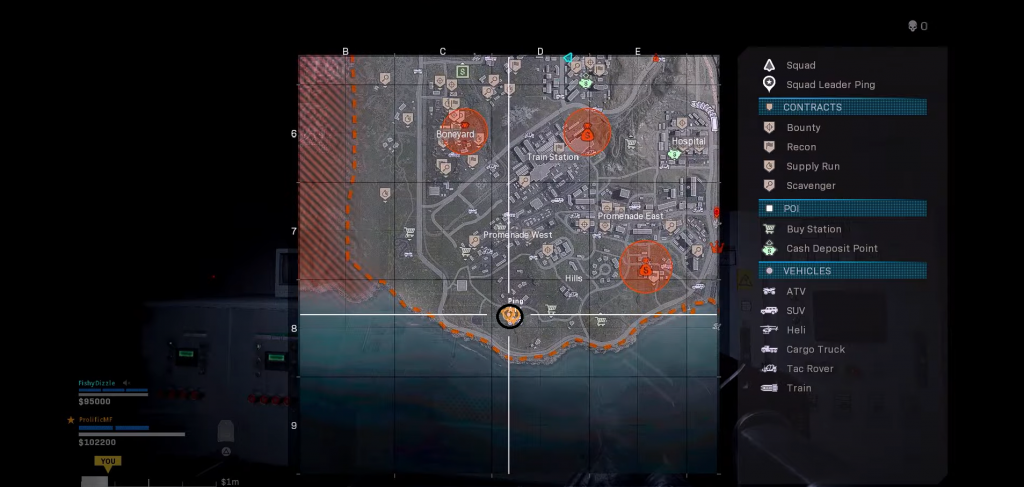 Drop into the missile launch site south of Promenade West, enter the door and move right until you reach the second pair of doors, enter the left one and immediately open the door on your left, you'll see the station right there.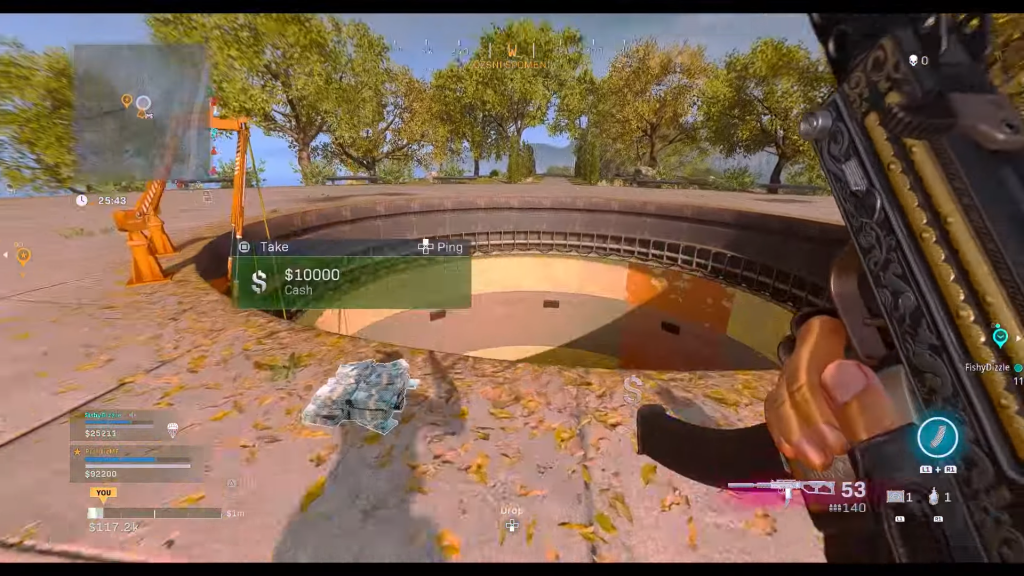 Bunker 10
This one is trickier, as you'll need to have a bunker key card or hope another squad opens it for you. In any case, here's the location of Bunker 10.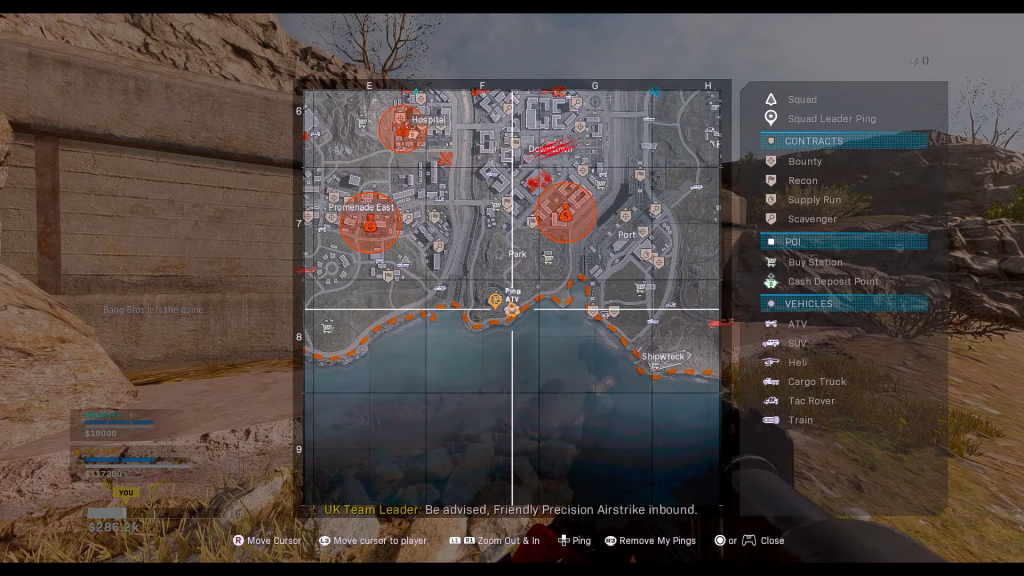 Once you reach the bunker, head to the main room where you usually find all the loot and turn left when you see a room glowing red, enter it, and voila, there's the station.
Airport
The final one can be found in the underground facility near the airport. Here's the location of the entrance on the map.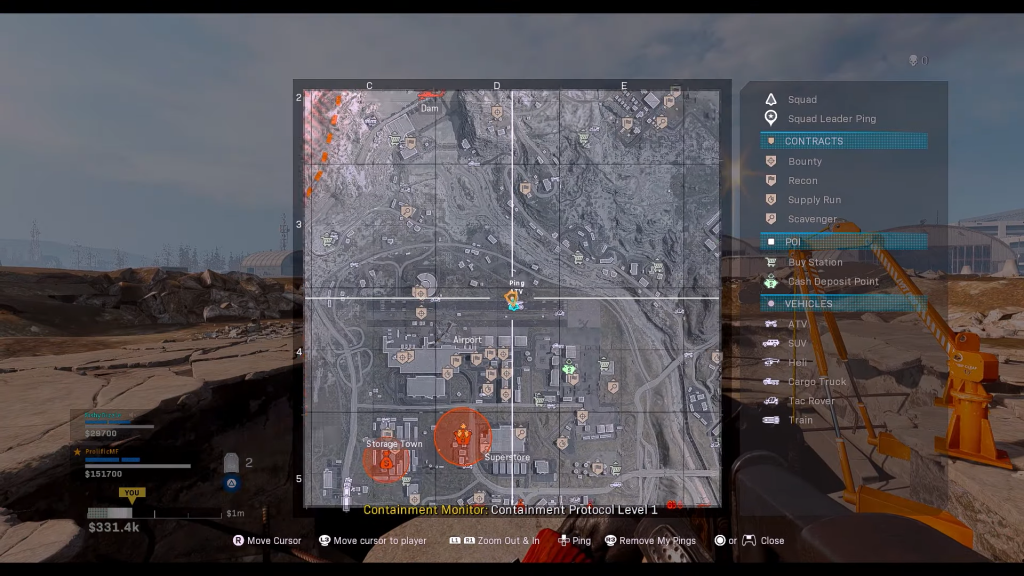 Again, fairly simple, drop down and walk through the door on the ground level, make your way past a small room and turn left, you'll see the station right there.
You can check out Ulterior Covert's YouTube walkthrough if you're more inclined to, we've embedded the video down below.
Warzone Containment Monitor Stations - What do they sell
They pretty much act like regular buy stations except they have three new killstreaks exclusive to these:
Advanced UAV - $12,000
Foresight - $20,000
Bombardment - Requires Key card
The first two were acquirable via bunker loot but are now purchasable once again. The advanced UAV reveals all the enemies in the entire map, while Foresight gives you intel on where the remaining circles are going to close.
For more on Warzone, check out JGODS Season 2 weapon tier list.