First seen in World at War, The Zombies game mode has been popular once since its introduction into Call of Duty.
Since then, it has made its way into most Call of Duty titles with a few exceptions, tasking teams of gamers to join together, build barricades, level up their weapons, and fight off hordes of zombies which increase in amount and ferociousness with each level. It's huge amounts of fun and definitely has its diehard fans.
It was also popular in Call of Duty: Mobile, the handheld version of the game, however, it was taken out in March of last year and hasn't been seen since.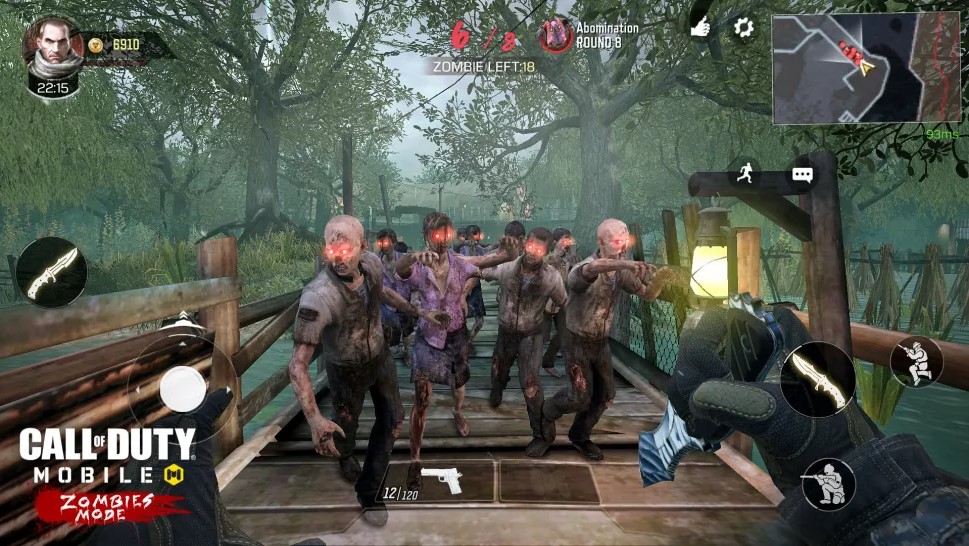 (Picture: Activision)
Since its removal, fans of the game mode have been clamouring and the developers have been largely tight-lipped other than vague suggestions that it wouldn't be gone forever.
However, that isn't the case anymore. Screenshots from a recent Chinese beta revealed that Zombies was returning to the game, in that region, and that information light a fire under those diehards and finally the developers have broke cover, in a developers blog, and stated that Zombies is set to return to Call of Duty: Mobile "later in the year".
When will Zombies return to Call of Duty: Mobile?
While Zombies will reach Chinese gamers "soon", other regions will have to wait and it could be longer than it first seems with this announcement.
There are two reasons for this.
First, the version of Zombies that has made it into the Chinese version is the same that was in the game back when it was introduced in November 2019 featuring the "Shi No Numa" map.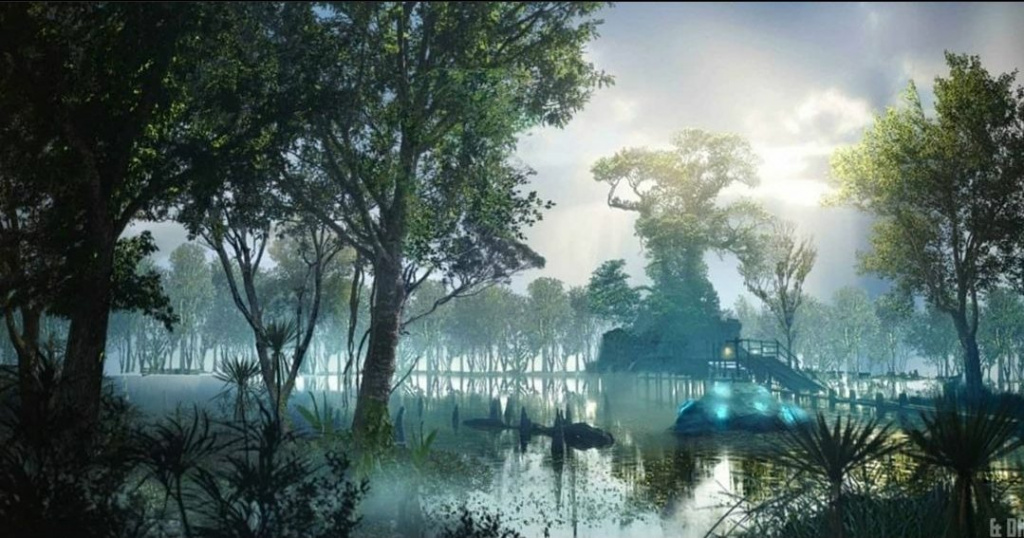 Chinese gamers can play Zombies on the Shi No Numa map as of the next update. (Picture: Activision)
When the developers have spoken about re-introducing a Zombies game mode it has always been made clear that it would look, and play, very different to what had come before.
"We wanted to see the reception, see the feedback, and see how we can potentially shape the mode for the future," wrote the developers back in March 2020. "However, the mode just didn't reach the level of quality that we desire."
It's a point they re-iterate in their most recent statement.
"For the rest of the world, we haven't forgotten about you! Hang tight a bit longer Call of Duty: Mobile players -- we are planning to release a new ZOMBIES experience later in the year."

(Picture: Reddit/u/COD_Mobile_Official)
So the version of Zombies we see in the Chinese version is not what will be released globally and it could be a while yet until we see it return.
That doesn't mean there isn't plenty of content on the way, Season 3 is just around the corner bringing with it its usual batch of new maps, game modes, weapons and, of course, battle pass.
---
For more Call of Duty news, be sure to check out our dedicated section or some of our MW2 Guides & Tutorials below:
Modern Warfare 2 Guides - Jack Links Skin | Unlock All Operators | Check Server Status | Get Twitch Drops | Post-Credit Scene Explained | Unlock Gold Camo | Get Burger Town Operator | MGB Nuke | Unlock Every Weapon | All Killstreaks| Safe Code Locations|Check KD Ratio|XP Farm Trick|Chopper Gun Glitch|Weapon Tuning|Change Name Color|Hardcore Tier 1 Mode| Turn Off Crossplay|Steam Deck| Raid: Atomgrad | How To Play "Support A Team" | Unlock Orion Camo | Aim Assist Settings | 
Modern Warfare 2 Fixes & Issues-Best NVIDIA GeForce Drivers | Dev Error 6036 | MW2 Missing Items | Unlimited Tactical Sprint Bug | Stuck On Installing Bug | Display Name Not Allowed Bug|Gold Camo Not Unlocking|Voice Chat Not Working| Display FPS Counter | 
Best Modern Warfare 2 Loadouts -  Best Weapon Tier List |  M4 Loadout|  PDSW 528 Loadout|TAQ-V Loadout|M4 Loadout|Fennec 45| No Recoil M4 Loadout | SA-B 50 Loadout | Kastov-74U Loadout |