Yesterday's reveal of the
new cinematic trailer
for Warzone Season 6 unveiled something very excited about the upcoming battle royale update. The new season will bring with it a working subway system that stops all around the map, and players can board the train to save time getting from place to place.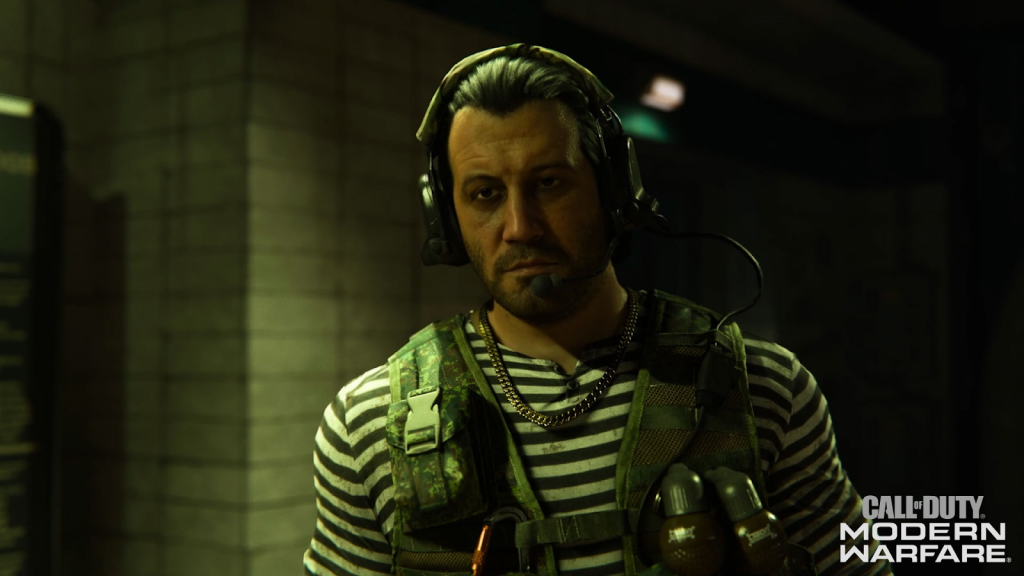 (Picture: Activision Blizzard)
At the conclusion of the cinematic trailer, there's even a shot of all of Verdansk's newly-opened underground stations, meaning that we likely already know the full route of the Warzone train. It seems there are 7 stations available to visit, with the subway heading to many of Verdank's best points of interest.
However, all stops on the North Line are relatively central locations, and players won't be headed to the outskirts of the map. This is likely to prevent accidental trips into the gas occurring later in the Warzone game, though how the subway will handle late-game remains to be seen.
Warzone's Subway Stations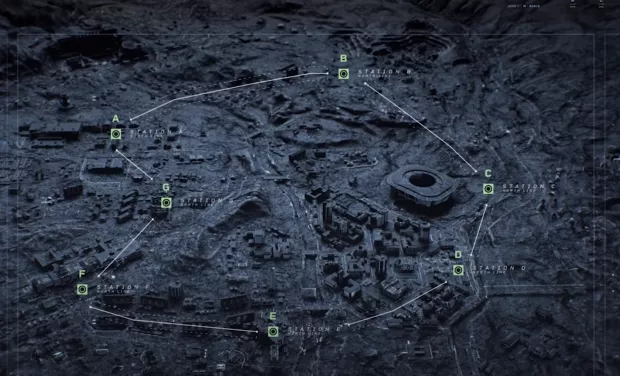 (Picture: Activision Blizzard)
Labelled on the map as A through G, the subway line can be seen in the image above. The stations where players can board the public transport system are as follows:
A – Verdansk International Airport
B – Karst River Quarry (between that and Bloc 14)
C – Verdansk Stadium (between that and Gorengard Lumber Yard)
D – Downtown Tavorsk District
E – Barakett Promenade East
F – Verdansk Train Station
G – Torsk Bloc
Whether or not there will be multiple trains running through the subway, we'll have to wait for further information to find out. Right now, if you're planning on checking out Warzone's newest addition when Season 6 drops late this month, it might be a good idea to get a lay of the land at the above locations.
Call of Duty: Warzone Season 6 will be arriving on 29th September. Here's everything we know about the new season so far. Players should expect a large update.