The most well-loved Chinese tournament in recent memory returns after a one-year hiatus. Who will claim the Radiance this time around?
Before the Major Series was announced by Valve in late 2015, Chinese event organizers Perfect World and MarsTV came up with the first ever
Dota 2 Asia Championships
, as a way to offer a large prize pool without encroaching on
The International's
territory. In that sense, it was the "major before the majors". Dubbed by fans as "The Oriental", it produced some of the most unbelievable games and storylines early into that year.
Those who watched bore witness to the meteoric rise of a child prodigy who would later be feared and respected by the local audience, the Cinderella story of a total underdog squad who risked plenty to live in a foreign land chasing the esports dream, and the fighting spirit of a ragtag band of veteran Chinese players who just wanted one more shot at a major title. Combined with a mouthwatering pot of over 3 million US dollars, it turned out to be a great success -- especially considering the less-than-stellar reputation of Chinese tournament organizers. After being replaced by the disgrace that was the Shanghai Major (which Perfect World was involved with), DAC will make its return next week, March 27th. Although it has been downsized since its first iteration, with this one sporting a $500k prize pool and only twelve team slots, it is still considered one of the premier tournaments to attend this year. With some of the strongest teams in the world participating, the event is sure to produce some exciting matches. One can only hope, however, that the whole thing goes without a hitch. Certain Claimants: EG, OG, Liquid, Newbee, Wings Gaming The fact that the four invited teams are on the list of those who might ascend the throne at Shanghai should not come as a surprise, what with the sheer talent and overall power that the Evil Geniuses and OG possess, and the pride that Chinese frontrunners Newbee and Wings Gaming have to protect on their home turf. Coming in from the European Qualifier is Team Liquid, who, despite not initially being invited directly into the competition, have some very good chances of taking first place nonetheless. Rivals EG and OG need no introduction at this point. Manned by the most recognizable names in the Dota 2 world today, it won't be shocking at all to see them meet in the grand finals. The round robin group stage into double elimination playoff format will favor EG in particular, who tend to gain traction in long competitions as they study their opponents in order to leverage their balanced hero pool. OG are no strangers to grind-it-out stints, either -- having a vast pool of experience that only a team with three Major titles to their name can boast. Expect these two teams in the top 4, at the least.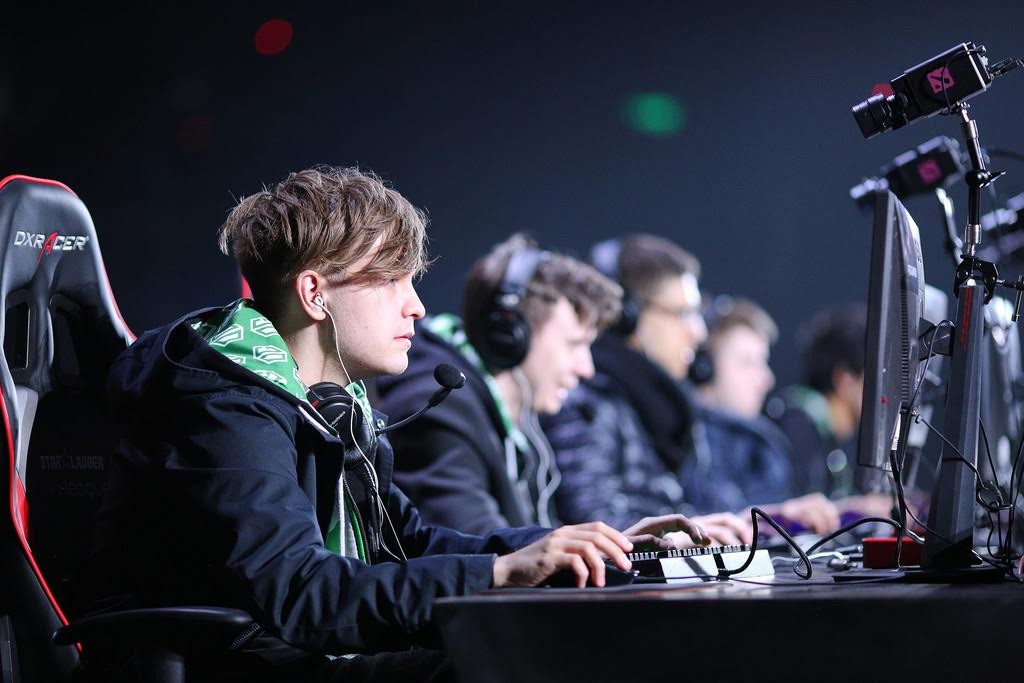 While Newbee and Wings haven't scored any premier event victories in 2017 as of yet, they're definite mainstays in tier 1 Dota. Newbee's most recent accomplishment was second place at ESL One Genting, where they took eventual champions Digital Chaos to all five games. The defending TI champions Wings Gaming, on the other hand, took a top 4 finish at Genting and a frankly disappointing top 6 result at StarLadder i-League Season 3 -- but thanks to their bottomless hero pool, they are still capable any and all opponents off guard. As always, expect them to use this to the fullest extent, regardless of the fact that this tournament will be played on a new patch.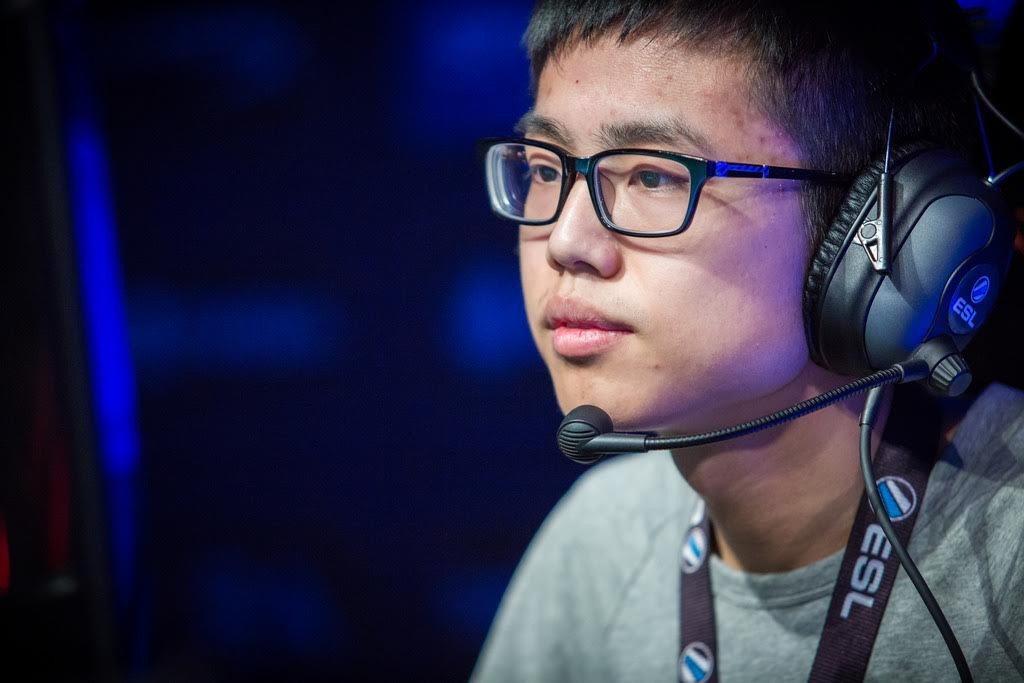 Liquid are the most notable team on this list, particularly due to the fact that they haven't been as dominant as the other four when it comes to the post-TI6 shuffle. After missing out on Boston entirely, Liquid were kind of dormant during the Fall season -- despite picking up Amer "Miracle" Al-Barkawi, the best player in the world at that point. While they did manage to pick up $90,000 by winning DreamLeague Season 6, that tournament was hardly anything to write home about.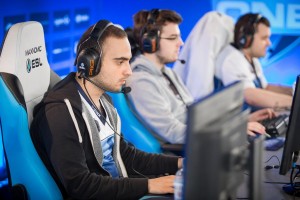 They did, however, come back with a bang at StarLadder, taking home first place against VG.J in a run that marked a return to form for the team. Support player Maroun "GH" Merhej had a breakout performance at the event, showing his mastery of Rubick and his frightening ability to get into his opponents' minds. There's a reason he's got 9K MMR despite being a support player; we highly suggest watching him whenever possible. With his help, Liquid could very well appear in the finals. Reaching for the Relic: Invictus Gaming, VG.J, LGD.Forever Young, iG Vitality, Team NP, Team Faceless, Team Empire These are the teams that will likely hit significant bumps along the road to the playoffs. The Chinese squads on this list with the exception of VG.J are weak compared to the rest of the field, and Empire aren't even the best the CIS region has to offer. Team NP is far from being the strongest NA team, and while Faceless can surprise every now and then (as they did at DotaPit Season 5), it's still hard to call them a full-fledged tier 1 unit. As mentioned, though, VG.J will have the highest potential to surprise the crowd. After their second place performance at StarLadder, it became clear that one simply cannot sleep on a team with legendary support duo Xu "fy" Linsen and Lu "Fenrir" Chao in it -- no matter how old they are. These two will continue to support their teams on their backs, producing the flashiest of moments all the while. Led by veteran captain Bai "rOtk" Fan and backed by their comrades in the crowd, VG.J will be the party to watch out of the dark horses.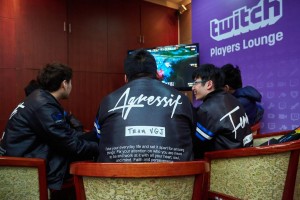 All in all, this isn't really going to be a strong event for those at the bottom of the barrel. Those at the top will be very difficult to beat, given the stacked talent and experience found up there. There is, of course, always the chance for an underdog to rocket past the competition (this is Dota, after all) -- but suffice to say there's little room for that here. Photo Credit - Starladder/ESL