Rumor has it that the aftershocks over in Russia can still be felt, what with the ground-shattering play we've seen so far at Epicenter. After four full days of group stage play, six teams remain in the battle for what remains of the $500,000 prize pool - and the names of said teams might surprise you a bit. Na'Vi, OG, Clutch Gamers, and Planet Odd (formerly known as Thunderbirds, for those who may be unaware) have all been removed from playoff contention. Na'Vi and CG in particular showed disappointing performances, both going completely winless in their respective groups. Planet Odd seem to still have some issues to iron out, regardless of the fact that they're under a new organization. And finally, OG, the supposed "final bosses" of Dota 2, may need to look for a new title unless they can figure things out real soon. Now then, let's move on to the matchups in the single-elimination bracket.
Young, evil, and all geniuses
Seeing the red-hot Evil Geniuses come out on top in their group with an 8-1 score in maps isn't at all shocking. After all, the entire team has been on point since their victory over Newbee at the Manila Masters -- and they weren't even the consensus best team in that tournament. That last bit does, however, speak volumes about their resilience, grit, and raw skill alike. SumaiL in particular has shown absolutely no signs of cooling down anytime soon. Cr1t has been handing him some rather unorthodox picks, too (in terms of SumaiL's usual hero pool, that is) - such as Bristleback and even Earthshaker - yes, both in the mid lane.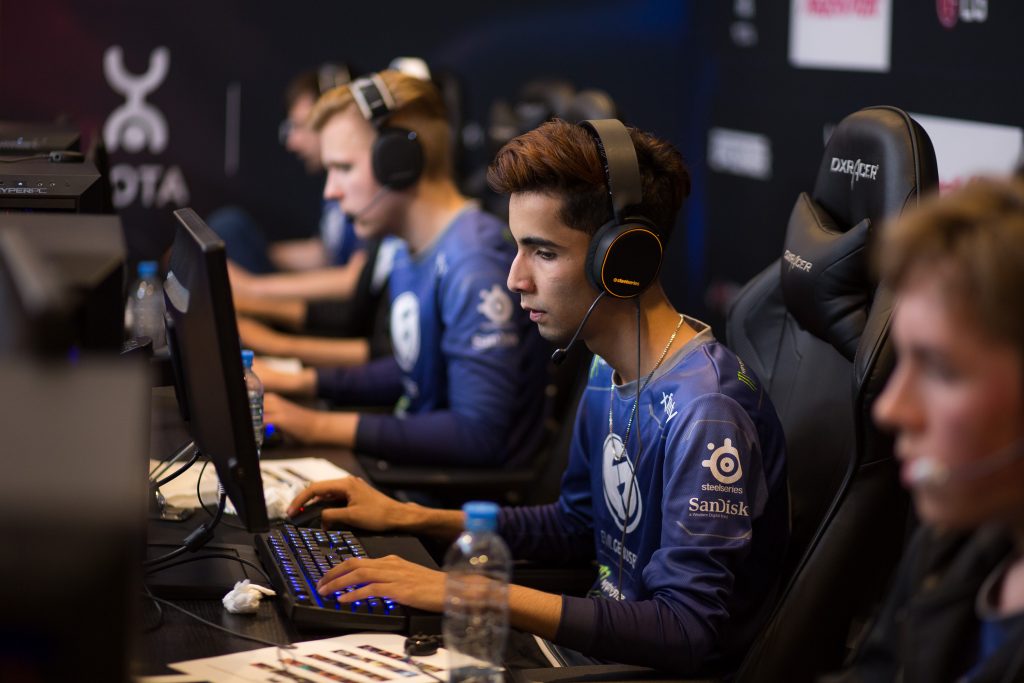 Watching game 2 of their series against iG is highly recommended, because doing so means you get to see SumaiL completely mow the Chinese team down with a 16-0 mid 'Shaker. Oh, and they held iG to just three kills for the entire game. Against their 28. LGD.Forever Young, on the other hand, jumped way up to the top of their group with the same map score as EG, off the back of Ahfu-god's immaculate play. Picked up by LFY a mere month ago after his stint with WarriorsGaming.Unity, he has made an instant impact on the team -- and what a time and place to do it. He's made Earth Spirit look like he was never nerfed at all, and his other signature hero Elder Titan has served him and his team well in this tournament. We've known about his talent for a while now, but it seems that he has really found his place in LFY. Both these teams are now in prime position to cruise to the grand finals. We have nothing but confidence in EG given their current form, but it will be up to LFY to stay the course. We haven't seen them perform at a high level in a tournament this big, and so their effectiveness in the bracket will likely come down to nerves more than their skill -- which is something that they've already proven in the groups.
Four in the quarters
The rest of the pack can breathe a slight sigh of relief -- as OG have actually been eliminated from the tournament altogether. Granted that they've been in pretty awful shape lately when you think about their win at the Kiev Major, but they're still OG. Knowing that you don't have to potentially face them in a single elimination bracket can do wonders for your confidence. Invictus Gaming will be facing Team Secret on their side of the bracket, which, as it stands, slightly favors the latter. Ever since BoBoKa's DAC-winning hero pool was nerfed in the last two major patches, iG's effectiveness has become somewhat limited. On the other hand, Secret's YapzOr, despite battling a small medical emergency in the middle of the tournament, has been a large part of Secret's second place group stage finish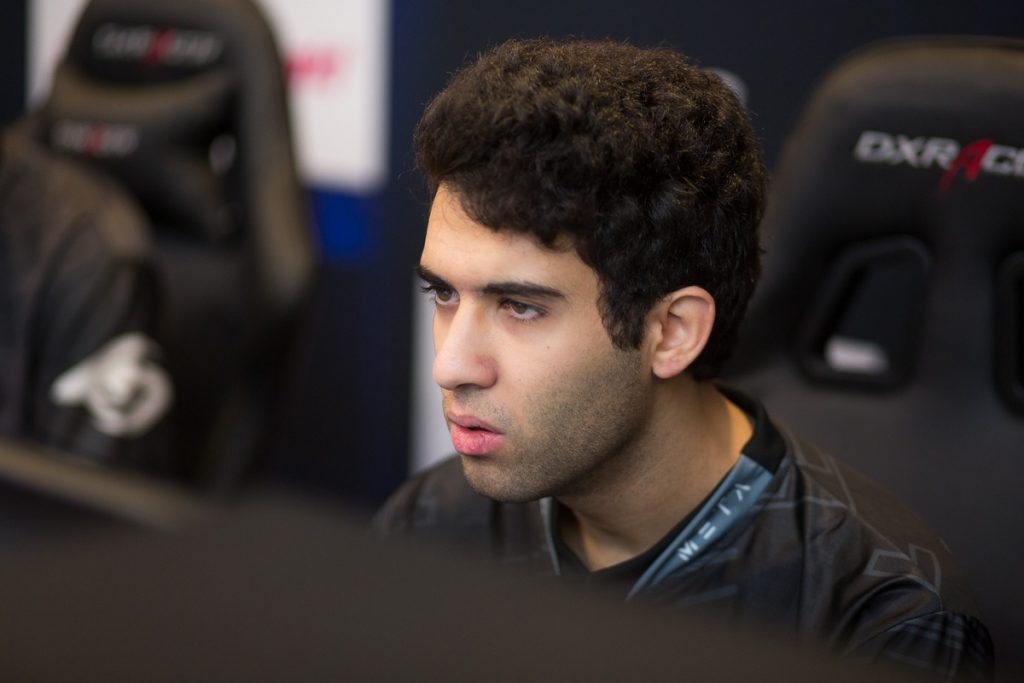 YapzOr's Nyx Assassin and Rubick play looked nice and solid in their matches against Liquid and OG, and his Clockwerk was no slouch versus Na'Vi either. Expect Puppey and pals to lean on their new recruit heavily as they try to knock BurNIng and company out first thing tomorrow. Fighting for survival over on the other end will be Team Liquid and Virtus.pro. The hometown crowd will need to cheer their hardest for VP, which actually worked really well for them at the Kiev Major where they took second place. Rest assured that they will rely on their brothers in Russia for some energy. Oh, and RAMZES666, of course. He has been a bright spot for the team ever since being recruited, and the same can be said in the context of this tournament. This is Liquid's first LAN after their successful StarLadder title defense just a few weeks ago, and although they finished third in their group here, don't let that fool you. They are still a force to be reckoned with, especially when Miracle- is firing on all cylinders. The man is capable of salvaging games that look like they might already be over, seemingly all on his own. This match should be a really good one, which we recommend seeing if you have the chance to.