The Halo franchise has been in a difficult place in recent years – following Halo 3, fans seem to have been watching it go downhill both as a game and as an esport.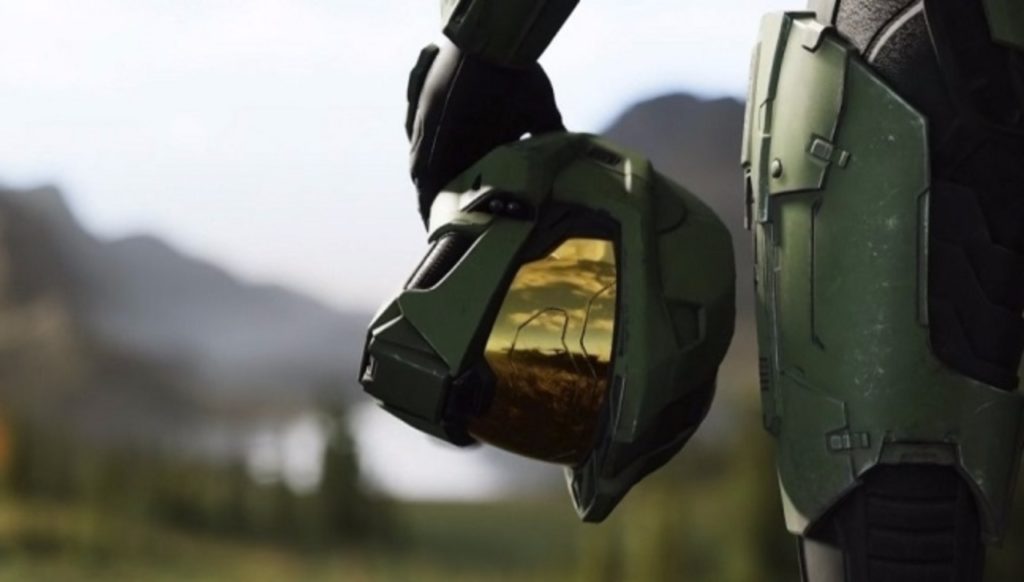 In the mid- to late-2000s, Halo was one of the most popular esports in the world, with a TV slot on the USA Network and many children and young teens tuning in. This formed a foundation of Halo players that have gone on to do tremendous things, including the likes of Tyler "Ninja" Blevins and Matthew "Formal" Piper. They have commandeered much of the top level of esports that we know and love today.
But at some point, Halo lost its way. Fans often debate over which Halo game is best between Halo 2 and Halo 3, but common belief is that the standard of gameplay dropped after Halo 3.
We spoke with some of the notable names in the Halo scene about what made Halo so popular last year to get a better idea of what made Halo drop off.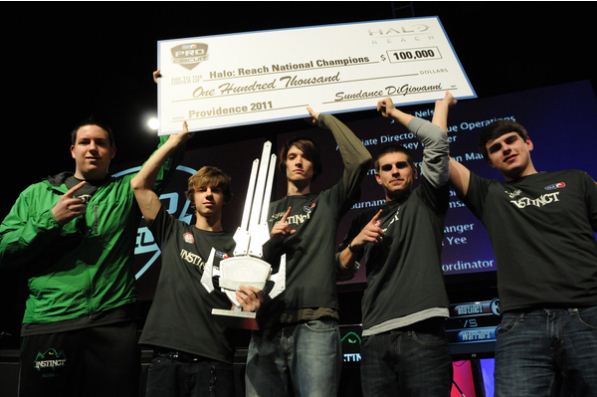 "Halo has always been about balance." said ex-professional player Tom "Tsquared" Taylor. "I think throughout Halo 1, 2 and 3, they did a really great job with the maps, spawn system and the little things while still staying true to the game with an overall good pace and flow."
Halo was also described as a "pop culture phenomenon" when Halo 3 released and broke all kinds of records.
But with the fanfare Halo has received in recent years, I wasn't expecting much from the Halo Infinite reveal at E3 - but it became one of the most viewed trailers from the event, with fans clearly clamouring to find out what became of the franchise they grew up loving.
It's attention Halo hasn't had in years, and 343 will be desperate to capitalise on this to bring back the exposure and support they had for Halo 3.
You can watch the Halo Infinite trailer right here:
https://www.youtube.com/watch?v=DVAX9UGVOes