Fans of Call of Duty: Warzone have had some of there prayers answered with the introduction of Plunder Trios days after the mode was changed from Quads to Duos.
Modern Warfare will also get a brand new game mode Gunfight Trios plus the return of a favourite of the community - Cranked, which tasks players with getting constant eliminations or risk being blown up.
There will also be a new Operator - Ronin - a member of the U.S Special Forces.
Fans of skins are also being looked after two new weapon bundles dubbed Fool's Gold II and Toxic Ooze
The update is expected to be rolled out on Xbox One, PlayStation 4 and PC on 21st April.
Warzone Plunder Trios
As stated above Warzone will only see limited changes, and going off the community's reaction in the last few weeks, when BR Trios was removed(and then reinstated) and Plunder Quads was replaced with Duos - that might be for the best.
Now the developers haven't exactly backtracked, Plunder Quads isn't back in the game, but we will see the introduction of Plunder Trios, which means now only one of your mates has to sit out the game.
Weapon Bundles
There will be two weapon bundles to buy in the Modern Warfare store: Fool's Gold II and Toxic Ooze
Both will feature Legendary weapon blueprints - "Deep Pockets" for Fools Gold.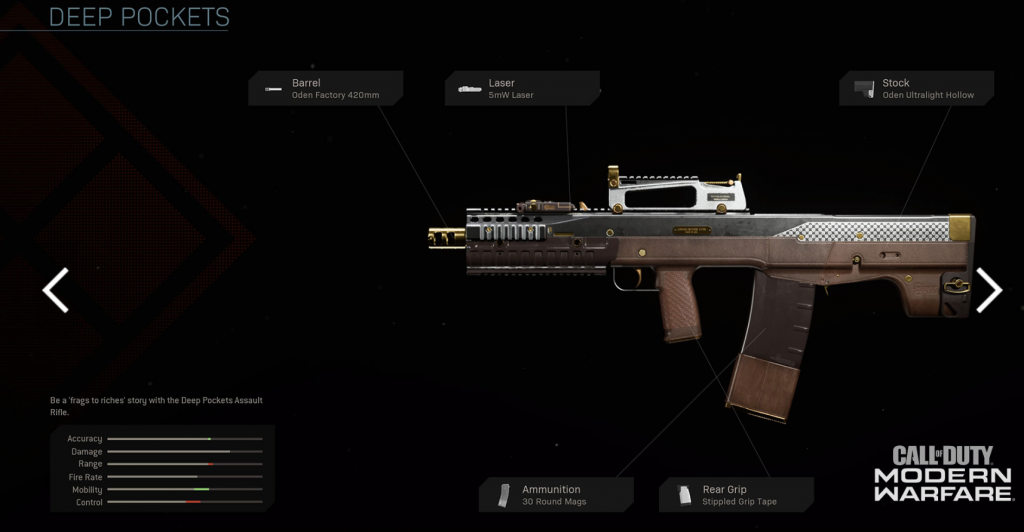 And the "Sludge" for Toxic Ooze.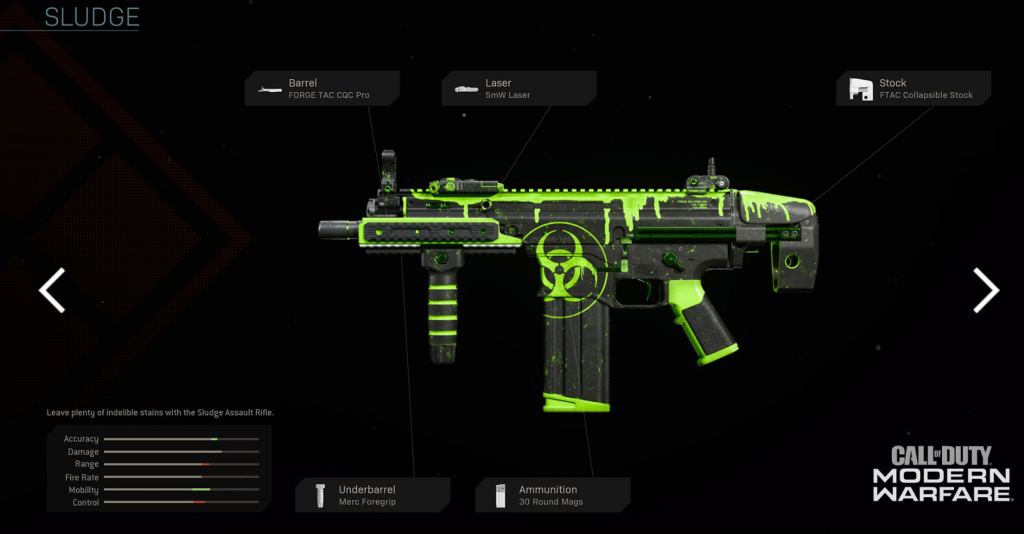 In Fool's Gold II, there is also a "Bankroll" epic weapon blueprint, a calling card, emblem, and spray,
While the Toxic bundle contains an Epic SMG blueprint, emblem and calling card.
These weapon bundles are also available to use in Warzone.
Ronin Operator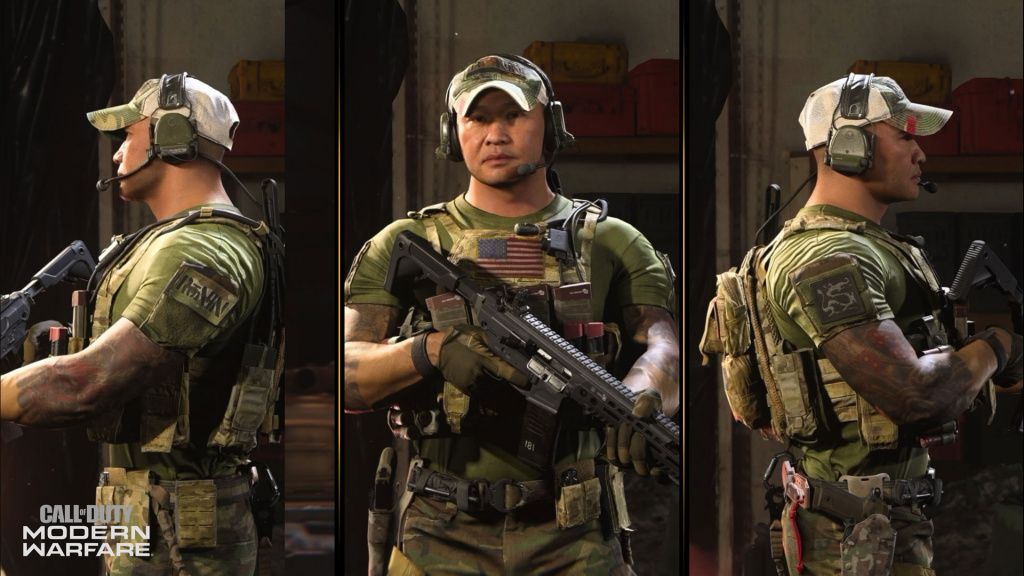 Also available in the Modern Warfare and Warzone store in the latest Operator - Ronin.
An ex-Special Forces Operative in the US Army this dude is all kicking ass and chewing bubble gum... and he is all out of gum (sorry I have literally wanted to write that since I played Duke Nukem 3D when I was 5 years old and I haven't ever had the chance except once in a dm to a friend and they didn't really "get it" and I felt stupid, but I digress).
Ronin will be available in a bundle, helpfully titled Ronin.
Cranked and Gunfight Trios game mode
Gunfight Trios and the Cranked game mode are returning to Call of Duty. Gunfight Trios allows you and two others team up for a single-elimination bracket tournament. You will go up against 16 other teams and there can only be one winner.
Cranked is a crazy limited-time mode that has you killing enemies non-stop, don't kill someone in time? Get blown up. It is as simple as that. 
There is also a new Cabin Fever playlist which includes all of the most claustrophobic maps played as 6v6. The playlist includes Rust, Shipment, Shoot House, Hideout and Hackney Yard.
Jumping into Warzone Plunder? Gain some helpful tips and tricks in our Plunder guide.
---
For more Call of Duty news, be sure to check out our dedicated section or some of our MW2 Guides & Tutorials below:
Modern Warfare 2 Guides - Jack Links Skin | Unlock All Operators | Check Server Status | Get Twitch Drops | Post-Credit Scene Explained | Unlock Gold Camo | Get Burger Town Operator | MGB Nuke | Unlock Every Weapon | All Killstreaks| Safe Code Locations|Check KD Ratio|XP Farm Trick|Chopper Gun Glitch|Weapon Tuning|Change Name Color|Hardcore Tier 1 Mode| Turn Off Crossplay|Steam Deck| Raid: Atomgrad | How To Play "Support A Team" | Unlock Orion Camo | Aim Assist Settings | 
Modern Warfare 2 Fixes & Issues-Best NVIDIA GeForce Drivers | Dev Error 6036 | MW2 Missing Items | Unlimited Tactical Sprint Bug | Stuck On Installing Bug | Display Name Not Allowed Bug|Gold Camo Not Unlocking|Voice Chat Not Working| Display FPS Counter | 
Best Modern Warfare 2 Loadouts -  Best Weapon Tier List |  M4 Loadout|  PDSW 528 Loadout|TAQ-V Loadout|M4 Loadout|Fennec 45| No Recoil M4 Loadout | SA-B 50 Loadout | Kastov-74U Loadout |