Minnesota ROKKR have become the second team to finalise their Call of Duty League 2021 roster, which features some surprise new arrivals. 
After dropping their previous roster entirely, including the substitutes, Minnesota ROKKR have announced a brand new team with no returning players. 
Preston "Priestahh" Greiner and Michael "MajorManiak" Szymaniak have left Atlanta FaZe to join the squad, while former New York Subliners players  Lamar "Accuracy" Abedi and Dillon "Attach" Price complete the roster. 
2021 is going to be ❄@Priestahh, @Attach, @majormaniak, and @AccuracyLA

Welcome to #ROKKRpic.twitter.com/fsRedJsMhK

— Minnesota RØKKR (@ROKKR) September 15, 2020
It's surprising Minnesota ROKKR haven't opted to bring back any prior players, although their 10/9th final standings position this year may have swayed them towards a refresh. 
The biggest question is whether this team will be able to work together into a cohesive unit, although the talent is certainly there to create an incredibly formidable roster. 
This confirmation follows the announcement of the Chicago Huntsmen roster, with Dashy joining the team alongside Envoy, FormaL and Scump.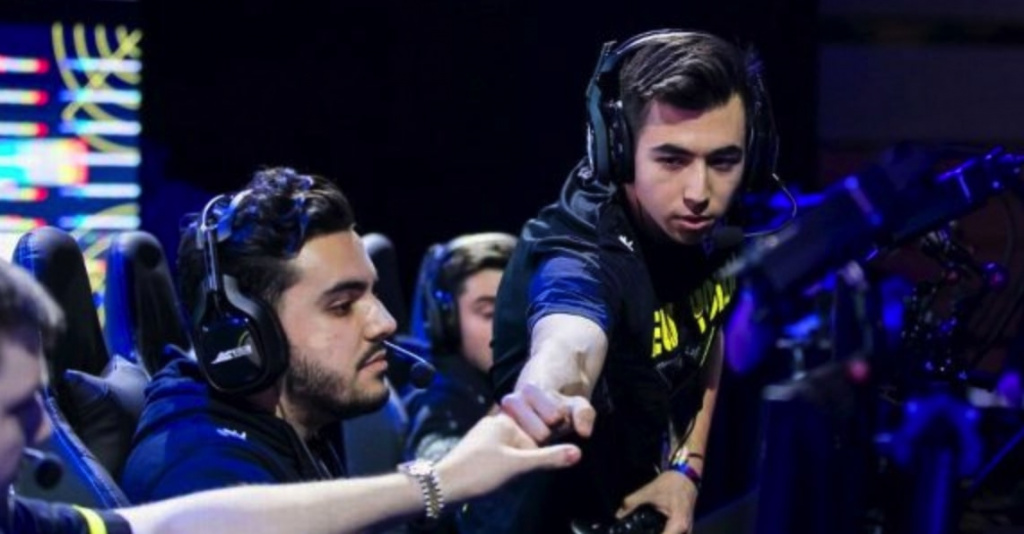 Attach played for New York Subliners (Picture: CDL)
Next year's Call of Duty League season for Black Ops Cold War will see a number of notable changes, namely the switch to 4v4 teams and the move to PC. 
But what will the remaining squads look like? We'll have to wait and see. 
Minnesota ROKKR roster
Preston "Priestahh" Greiner
Michael "MajorManiak" Szymaniak
Lamar "Accuracy" Abedi
Dillon "Attach" Price