In the
mid-season "Reloaded" update
for Call of Duty: Warzone and Modern Warfare, Infinity Ward has removed the "OK" gesture from both games. There's nothing in the patch notes about the removal. However, players have realised the OK gesture is no more.
Warzone and Modern Warfare OK gesture removed
On Reddit, the removal of the OK gesture in Modern Warfare and Warzone was noted by players. This happened during the mid-season update one week ago. At the time of writing, neither Infinity Ward nor publisher Activision has addressed the removal.
For those who don't know, the OK gesture shows the player's hand with the thumb and forefinger circled. The other three fingers are extended.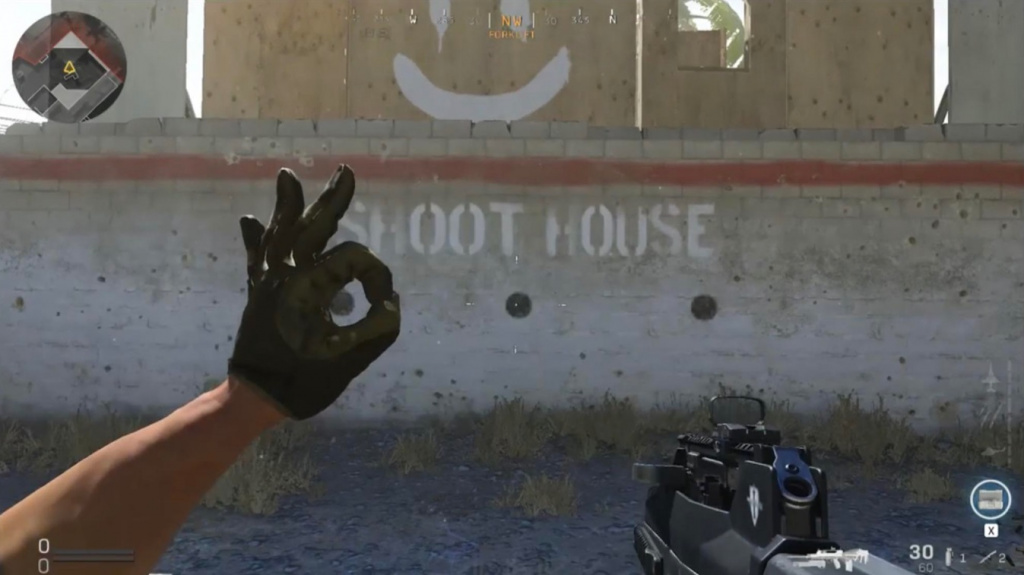 The now-removed OK gesture in Warzone and Modern Warfare (Picture: Reddit)
This seemingly harmless gesture has been used by white supremacists, reportedly following a 4chan hoax in 2017. While Infinity Ward is yet to comment on the removal of the OK gesture from Call of Duty titles Warzone and Modern Warfare, there is some insight on the matter.
The Anti Defamation League (ADL) explains how the gesture has been adopted as "a sincere expression of white supremacy" in recent years.
However, the gesture is mostly used for its normal purpose, as the ADL explains: "The overwhelming usage of the 'OK' hand gesture today is still its traditional purpose as a gesture signifying assent or approval.
"As a result, someone who uses the symbol cannot be assumed to be using the symbol in either a trolling or, especially, white supremacist context unless other contextual evidence exists to support the contention."
Activision and Infinity Ward have taken a strong stance against racism. They even added a Black Lives Matter splash screen to their titles, and promised they would crack down on racism in their games. 
Lockdown: What's going on inside Warzone's bunkers? (21.05.2020)