The recent Season 2 Reloaded update brought plenty of small changes to spice up Verdansk. 
From the return of killstreaks like Foresight and Advanced UAVs as purchasable items via the newly added Containment Monitor Stations to the surprise drop of an entirely original one -- the Bombardment killstreak, there's perhaps an even weirder change most Warzone players missed.
Warzone infinite Gulag - Is it a glitch?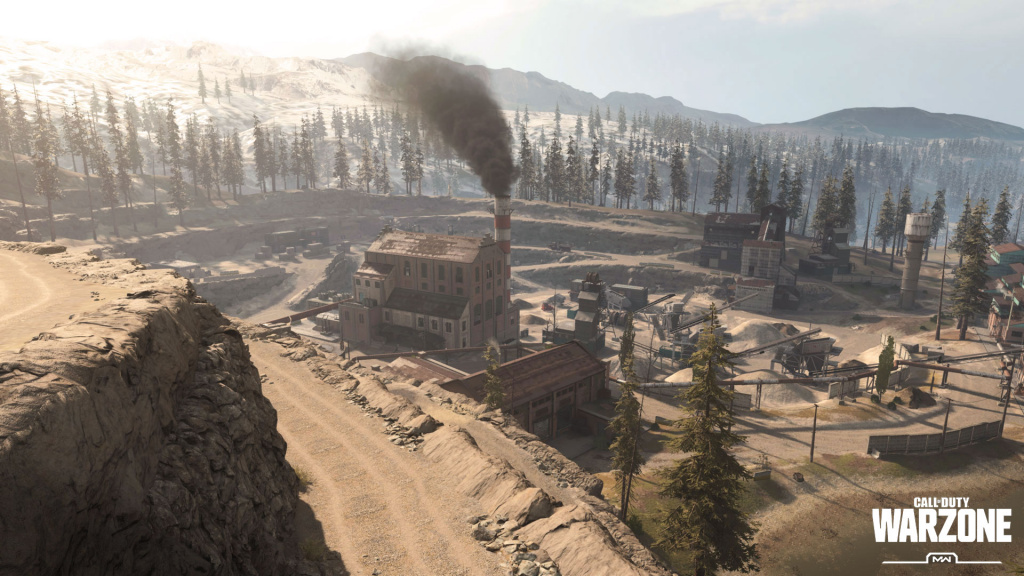 (Picture: Activision)
Well no, despite what the majority of players think, this is a subtle unannounced April Fools' event that will continue past 1st April, however, the duration is yet unknown. 
If you look at the main playlist's name, you'll notice that it's currently called 'Mo Gulag Mo Problems' hinting at the nature of the event. So what is it exactly?
Mo Gulag Mo Problems - How it works
As the name implies, players will get access to multiple Gulag attempts on a single game. The only requirement you need to meet is that you must win every single time you get sent to the prison.
There's not a set amount of times you can respawn from the Gulag, however, like regular Warzone matches, the prison will close once the endgame starts. 
Of course, if you get killed that's it for you, meaning you'll have to go back to begging your friends so they can bring you back to life. Good luck, and we hope you can snatch some wins with this new and limited feature in place.
---
For more Call of Duty news, be sure to check out our dedicated section or some of our MW2 Guides & Tutorials below:
Modern Warfare 2 Guides - Jack Links Skin | Unlock All Operators | Check Server Status | Get Twitch Drops | Post-Credit Scene Explained | Unlock Gold Camo | Get Burger Town Operator | MGB Nuke | Unlock Every Weapon | All Killstreaks| Safe Code Locations|Check KD Ratio|XP Farm Trick|Chopper Gun Glitch|Weapon Tuning|Change Name Color|Hardcore Tier 1 Mode| Turn Off Crossplay|Steam Deck| Raid: Atomgrad | How To Play "Support A Team" | Unlock Orion Camo | Aim Assist Settings | 
Modern Warfare 2 Fixes & Issues-Best NVIDIA GeForce Drivers | Dev Error 6036 | MW2 Missing Items | Unlimited Tactical Sprint Bug | Stuck On Installing Bug | Display Name Not Allowed Bug|Gold Camo Not Unlocking|Voice Chat Not Working| Display FPS Counter | 
Best Modern Warfare 2 Loadouts -  Best Weapon Tier List |  M4 Loadout|  PDSW 528 Loadout|TAQ-V Loadout|M4 Loadout|Fennec 45| No Recoil M4 Loadout | SA-B 50 Loadout | Kastov-74U Loadout |