With the start of Season 3, Warzone got three new weapons, including
the PPSh-41 SMG
 and 
the Swiss K31 sniper rifle,
a brand new 
Verdansk map set in the 1980s
and a whole lot of balance changes across all classes. 
All this is more than enough to bring a lot of exciting changes to the meta and make us think about the new possibilities and new ways to approach the game.
Unlike other classes, the Shotgun class hasn't been changed at all with the start of Season 3, but that doesn't mean that there won't be changes in how effective some weapons are, because there are a lot of other changes that indirectly affect the power level of shotguns as well.
With all that in mind, let's take a look at our Warzone Season 3 Shotgun tier list.
Let's break down what each tier means down below:
(Picture: Tiermaker)
S-Tier: The best of the best. Even with mediocre attachments, this gun's better than half of the others in its category.
A-Tier: Solid choices that can net you good results with the appropriate attachments. 
B-Tier: Middle of the pack. Solid choices for certain situations but can't directly compete with any top-tier gun.
C-Tier: Very specific uses, mainly to compliment a loadout. This shouldn't be your primary weapon but can save you from sticky situations
D-Tier: Trash, possibly competing for the worst guns in the game. Avoid at all costs.
Warzone Season 3 Shotgun tier list
Below, you will find all 9  shotguns in Warzone Season 3, ranked from best to worst, kicking things off with the S-Tier weapons which blow away your enemies in an instant.
S-Tier Shotguns: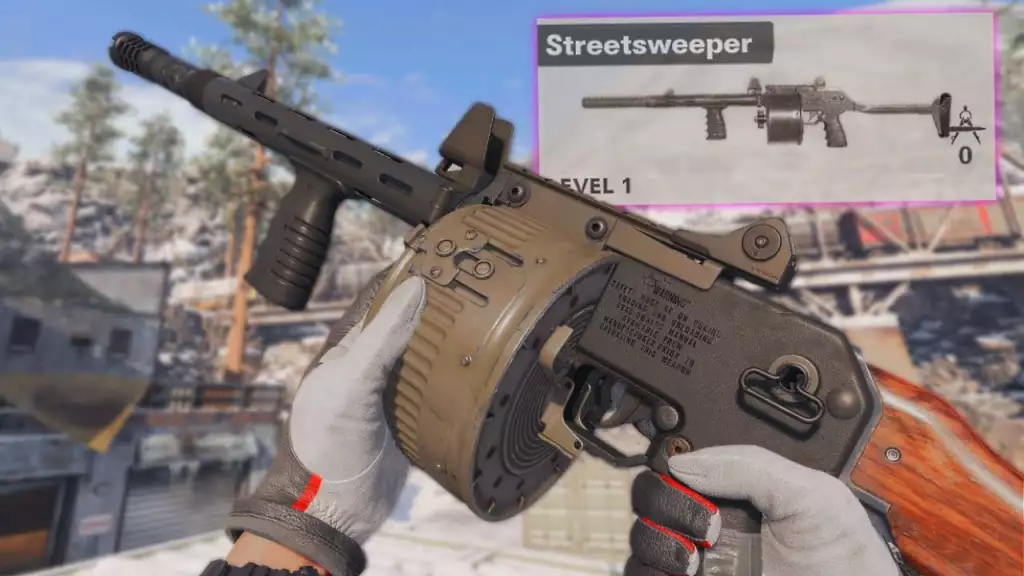 (Picture: Activision)
The R9-0 has been sitting on the top of its class since the release of Warzone, and things are not going to change in Warzone Season 3. Double barrels provide two rapid shots before each re-chamber, and that's more than enough to disintegrate your enemies at close range.
The Streetsweeper is, on the other hand, our personal favourite and that's why we have put it so high, but that doesn't mean that the weapon doesn't deserve to be there. Believe us.
A-Tier Shotguns: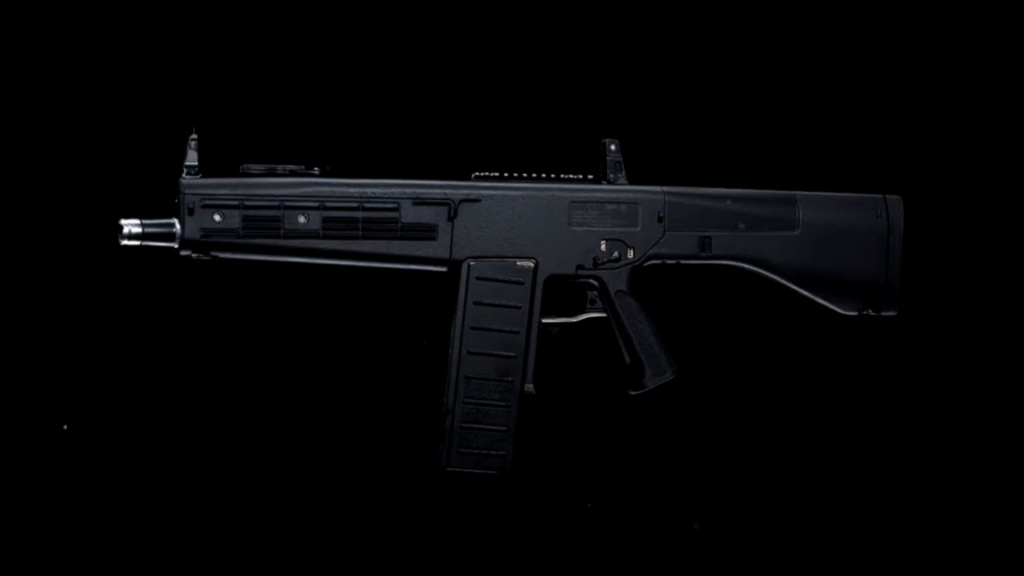 (Picture: Activision)
The Jak-12 has arrived with Black Ops Cold War and it has proven to be an undeniably strong option in this class.
This fully automatic open bolt shotgun packs excellent recoil-reducing mechanisms, and the best thing is that, unlike most other shotguns, it can be quite reliable even in mid-range combat.
On the other hand, the Gallo SA12 is the best semi-automatic shotgun currently available in the game, and it can easily be part of the S-Tier in the near future.
B-Tier Shotguns: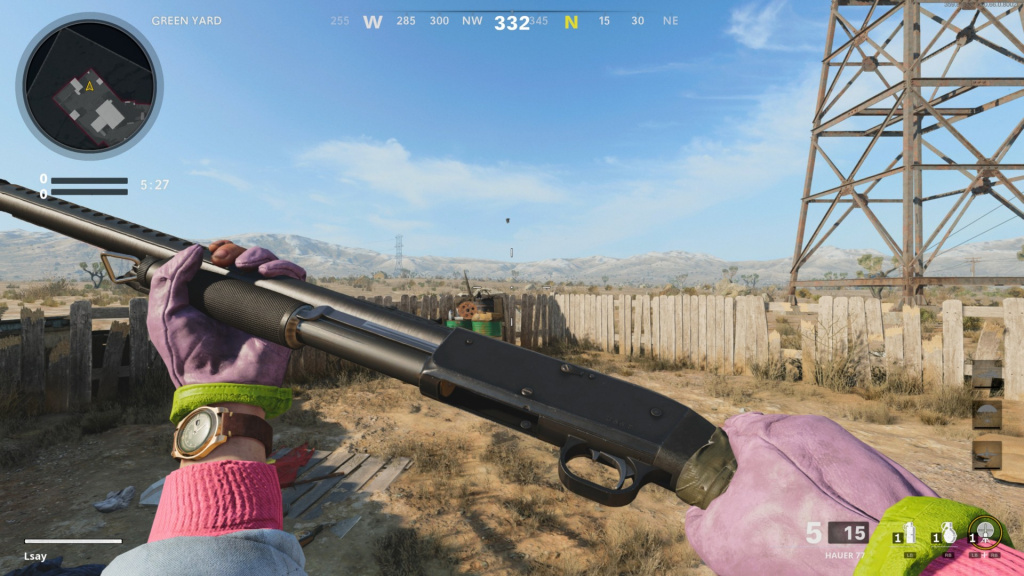 (Picture: Activision)
The Hauer 77 is such a classic and we want so hard for the weapon to perform better.
Unfortunately, the weapon is very good only at point-blank range, so we might actually recommend the Hauer 77 when playing Rebirth Island, which has a lot of tight corridors and close spaces where it might be effective. But absolutely avoid it on Verdansk.
The Origin 12 is here because while it can be good, with its extremely low amount of damage for its class we simply feel that it's not the right fit for the style of gameplay players want from shotguns.
C-Tier Shotguns: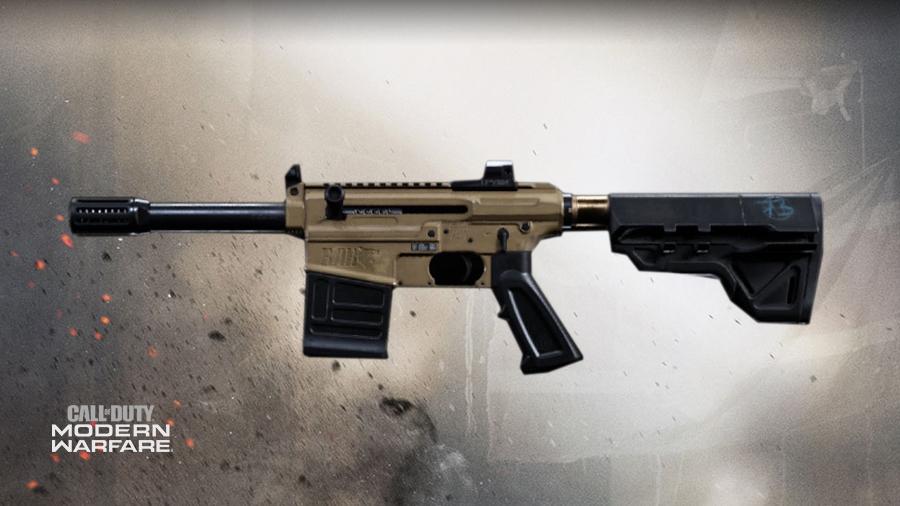 (Picture: Activision)
Not much to say here, we hope that both of these shotguns will receive some buffs in the near future in order to be competitive.
D-Tier Shotguns:
Sorry fans of the 725, even you know that this weapon sucks.
Disagree with our list? We don't care. Why not check out our Season 3 Sniper tier list as well as our Assault Rifle tier list to be more disappointed.