Call of Duty: Vanguard, the Call of Duty 2021 game developed by Sledgehammer Games, will not be revealed during E3 2021.
Activision will reveal the game later this summer, in a similar fashion like Black Ops Cold War has been revealed, via an in-game event in Warzone Season 4, information previously datamined by a dataminer known as Zesty.
According to a report by VGC, their sources claim that along with the release of Call of Duty: Vanguard in November this year, there will be a significant amount of new content added to the battle royale, with a goal to transition the game to a World War II setting.
And the most important part of those plans is an entirely new Warzone map, "the series' largest and most ambitious to date", and it will be released alongside Call of Duty: Vanguard, instead of being added at a later date, as was the case with Rebirth Island.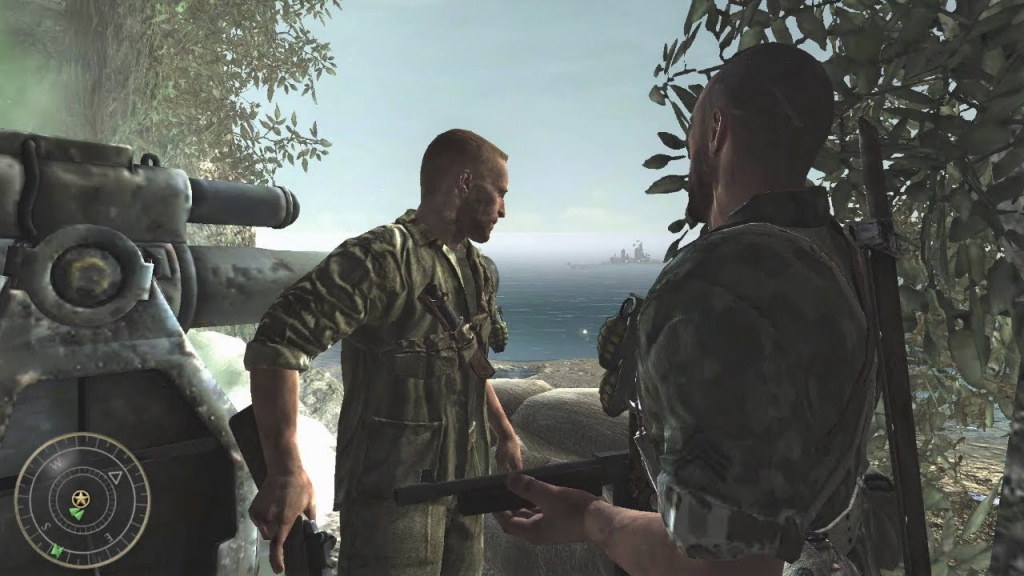 (Picture: Activision)
The report says the new map will be "significantly larger" than Warzone's current main map, Verdansk, and it will be set in the Pacific front of World War II.
There will be a slew of new vehicles added to the game, which is needed due to the sheer size of the new Pacific map. The new map will also bring "technology updates" for Warzone, as both Vanguard and Warzone will share technology, which wasn't the case with Black Ops Cold War.
According to previous reports, Activision is going all-in with the Call of Duty franchise, as almost every Activision-owned studio is now working on various Call of Duty games.
Call of Duty: Vanguard is expected to launch on current and last-gen consoles in November 2021, and according to VGC, the game features a campaign, multiplayer and zombies, with the story being set in the European and Pacific theatres of WW2.