Warzone's Season 4 update is just around the corner and players can't wait to jump into the game and start exploring new content.
Activision has revealed everything slated to come with the start of Warzone Season 4, and we can safely say that Raven has prepared a lot of exciting content.
With the launch of Warzone Season 4, the game will be richer for three new weapons, several intriguing new points of interest including mysterious Satellite Crash Sites, and for the first time this year, the battle royale will get a brand new vehicle to drive through Verdansk, the lighting fast Dirt Bike.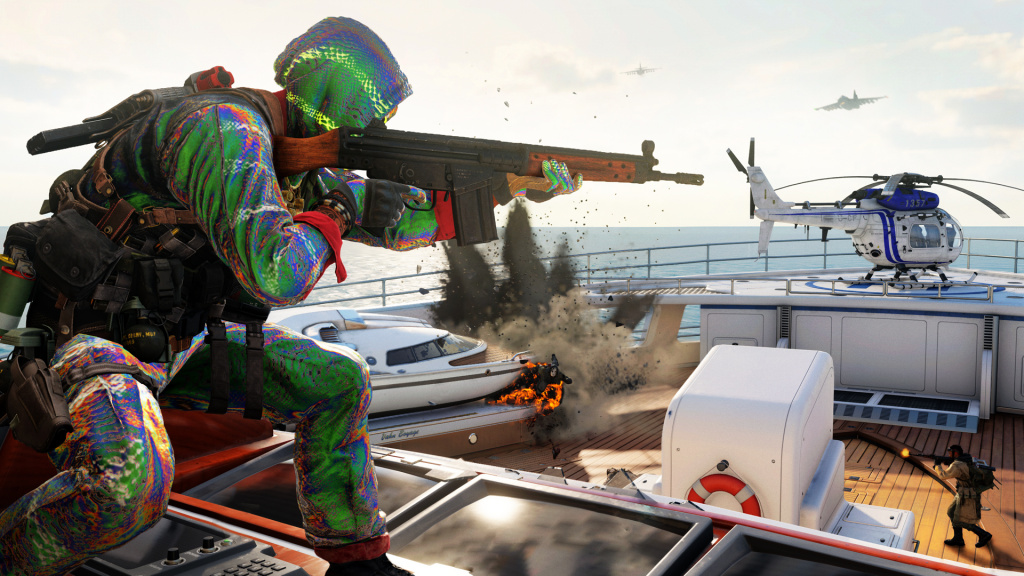 (Picture: Activision Blizzard)
And then, of course, there's a shiny new Season 4 battle pass with 100 tiers of free and premium rewards for players to grind through in the upcoming weeks, featuring the first-ever ultra-rare operator skins and weapon blueprints.
You are probably as excited as we are and can't wait to try out new weapons like the C58 assault rifle and the MG 82 LMG, but you are not sure when does Warzone Season 4 begin?
Luckily for you, we have the answer!
At what time is the Warzone Season 4 update?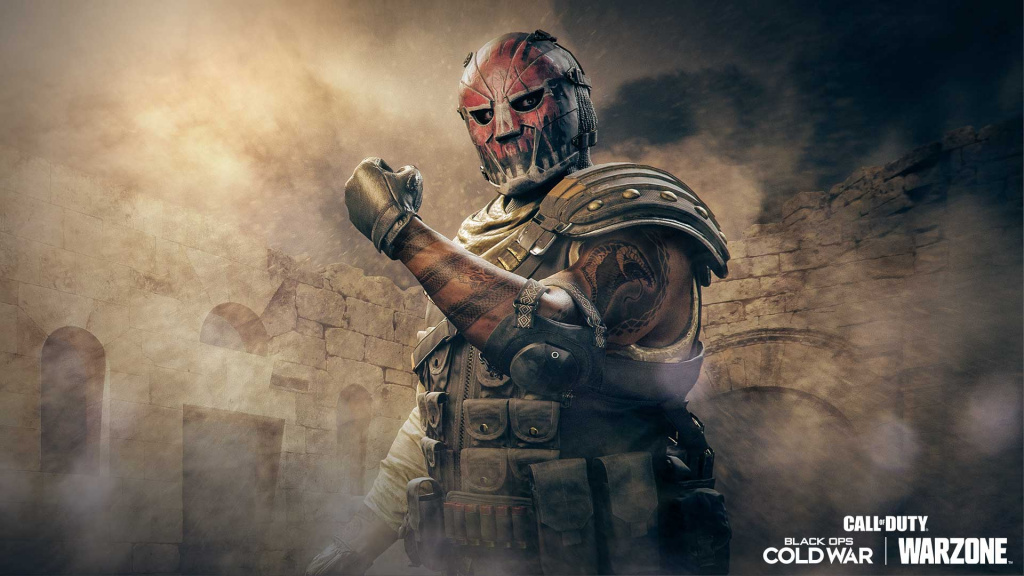 (Picture: Activision Blizzard)
The launch of Warzone Season 4 is imminent and the Warzone Season 4 update should be deployed soon.
Activision has revealed the exact dates and time for Warzone Season 4 update.
Depending on your time zone, the Warzone Season 4 update will become available at the following times:
16th June at 9 pm PT
17th June at 12 am ET (midnight between 16th and 17th June)
17th June at 5 am BST (UK)
17th June at 6 am CEST (Europe)
And there you have it, now you know when will Warzone Season 4 update become available in your region and be ready to play as soon as it arrives.
Warzone will become playable immediately upon the installation of the Season 4 update, which means you can start playing the game as soon as the game finishes with updating!
If you want to learn more about Season 4 including all the latest loadouts, tier lists and POIs, check out our dedicated Warzone section.
---
For more Call of Duty news, be sure to check out our dedicated section or some of our MW2 Guides & Tutorials below:
Modern Warfare 2 Guides - Jack Links Skin | Unlock All Operators | Check Server Status | Get Twitch Drops | Post-Credit Scene Explained | Unlock Gold Camo | Get Burger Town Operator | MGB Nuke | Unlock Every Weapon | All Killstreaks| Safe Code Locations|Check KD Ratio|XP Farm Trick|Chopper Gun Glitch|Weapon Tuning|Change Name Color|Hardcore Tier 1 Mode| Turn Off Crossplay|Steam Deck| Raid: Atomgrad | How To Play "Support A Team" | Unlock Orion Camo | Aim Assist Settings | 
Modern Warfare 2 Fixes & Issues-Best NVIDIA GeForce Drivers | Dev Error 6036 | MW2 Missing Items | Unlimited Tactical Sprint Bug | Stuck On Installing Bug | Display Name Not Allowed Bug|Gold Camo Not Unlocking|Voice Chat Not Working| Display FPS Counter | 
Best Modern Warfare 2 Loadouts -  Best Weapon Tier List |  M4 Loadout|  PDSW 528 Loadout|TAQ-V Loadout|M4 Loadout|Fennec 45| No Recoil M4 Loadout | SA-B 50 Loadout | Kastov-74U Loadout |