Since the rise in popularity of the battle royale genre, vehicles were always an important part of it.
Battle royale maps can be really huge, and having a reliable source of transport is an important part of the gameplay.
The same goes for Warzone, where you can travel through Verdansk both by land and air with all kind of vehicles which provide fast transport, tactical advantage, and protection for your squad.
Warzone currently features 5 vehicles (ATV, Tactical Rover, SUV, Cargo Truck and the infamous helicopters), but according to the news coming from renowned leaker ZestyLeaks, the number of vehicles can increase dramatically very soon.
Zesty has datamined potentially 8 completely new vehicles coming to Warzone with Season 3, possibly featured on the rumoured new 80s Warzone map.
According to this leak, the game will get a police car, a van, a pickup truck, and a Fast Attack Vehicle with a mounted LMG.
Some other vehicles are not obvious, like the one named Big Bird, but it appears this is a codename for a transporter helicopter in Call of Duty 4: Modern Warfare, so this might be another helicopter that will be added to the game.
Medical Transport is probably a name for a regular Ambulance, which was originally cut from the game and might finally be added.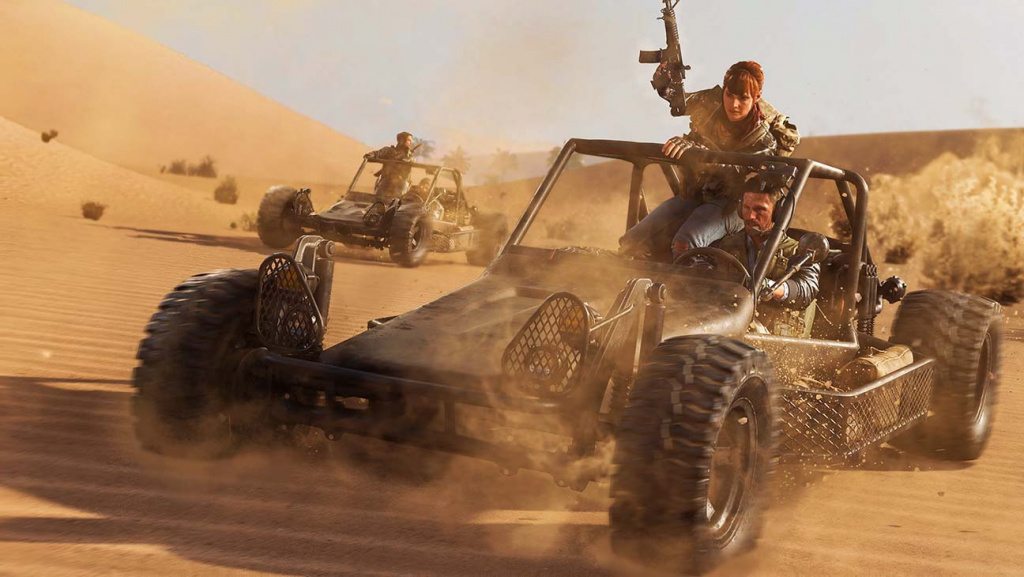 Dune FAV from the Cold War multiplayer trailer might come in Warzone with a mounted machine gun (Picture: Activision)
As always, keep in mind that these are just some lines of datamined code and nothing is certain until Activision officially announce it.
And while Zesty didn't say when we can expect this to come to the game, given that it was recently added to the files, and that a new Warzone map might be completely different, it is quite possible that all these new vehicles are coming with Season 3, which is expected to start on 22nd April 2021.