Activision and Sledgehammer Games have finally given fans a peek at the upcoming Call of Duty: Vanguard in their Worldwide Multiplayer Reveal, which premiered yesterday. The reveal showcased brand-new maps, destruction mechanics and weather effects, perks, weapons and gameplay features, ahead of the game's official launch on November 5th.
In this article, we will showcase all of the game modes that will be available in COD Vanguard, including two new modes, Patrol and Champion Hill.
Please note: We will update this article once more information becomes available as we head closer to the launch of COD Vanguard.
All multiplayer game modes in COD Vanguard
Players will be able to enjoy the same traditional game modes as in the previous Call of Duty games, including Team Deathmatch, Domination, Kill Confirmed and Search & Destroy.
In addition to these, COD Vanguard will introduce a new game mode, called "Patrol" as well as a new tournament-style, elimination mode, called "Champion Hill."
Team Deathmatch
Team Deathmatch (or "pew pew") is a classic game mode. In this mode, players attempt to kill other players on the opposing teams. The winner is the team that reaches a point limit, or whichever team has the most points when the timer runs out.
Domination
Domination is another classic game mode that will be available in COD Vanguard. The objective of this mode is to capture and maintain control of as many control points on the map as possible.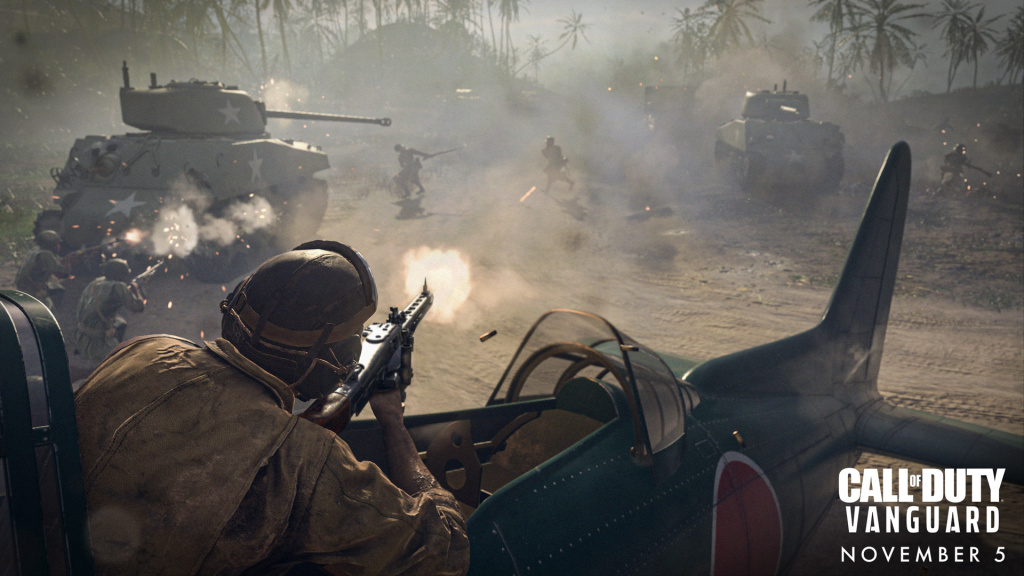 Players capture points by standing next to the control point for 10 seconds, with no enemies nearby to contest them. The more control points under a team's control, the more points the team will begin to earn.
Kill Confirmed
Kill Confirmed is similar to Team Deathmatch, except players must collect dog tags from slain enemies for the kill to be counted. Allied players can also deny a kill by collecting the dog tags of their slain team members.
Patrol
Patrol is a brand-new objective-based game mode that is based on Hardpoint. Instead of having a set rotation of hills, Patrol will have just one scoring zone.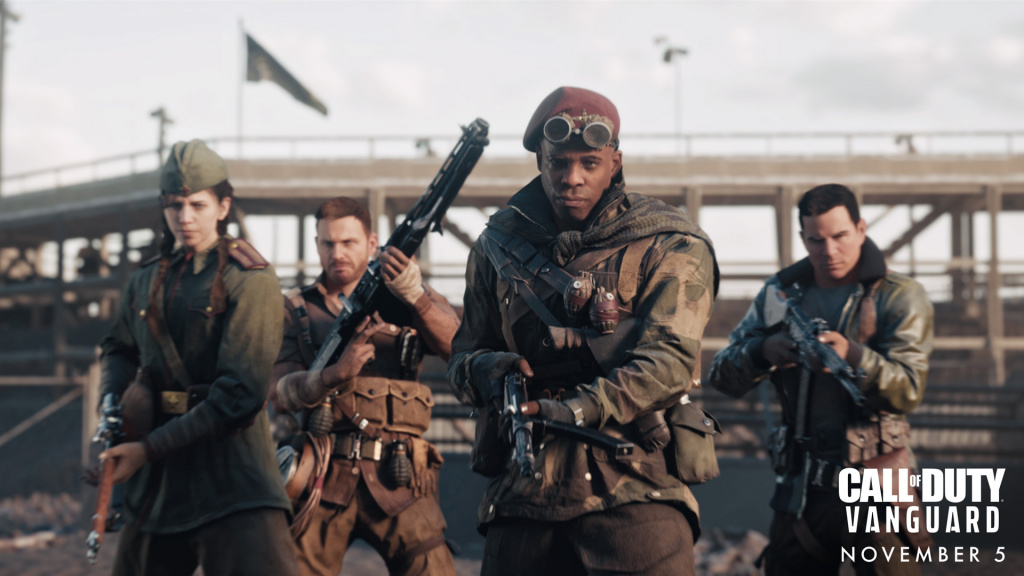 The zone will move constantly throughout the game and players will have to move around with it, attempting to stay within the scoring zone to earn points. Teams that are able to maintain control of the scoring zone may eventually win the game.
Champion Hill
Champion Hill is a new tournament-style, round-based elimination game mode. In this mode, players will form squads of two or three players (i.e. duos or trios) and compete against 7 other squads over a series of Combat Rounds. Each squad will have a finite number of lives and the premise of the game is to outlast opponents, whilst rotating through to a new map each round.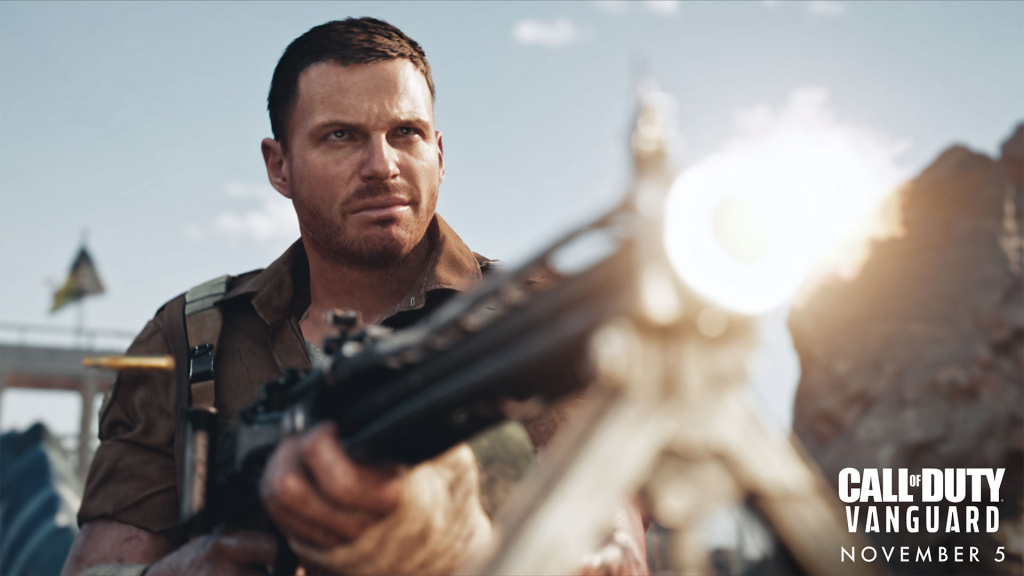 There are a total of 4 Champion Hill maps, which are listed below.
Airstrip
Courtyard
Market
Trainyard
Each squad will start with the same loadout and will only be able to upgrade their weapons by purchasing attachments and perks during special "Buy Rounds". Of course, players will need to collect sufficient cash around the map during each Combat Round in order to purchase stronger weapons or armament attachments at the Buy Station.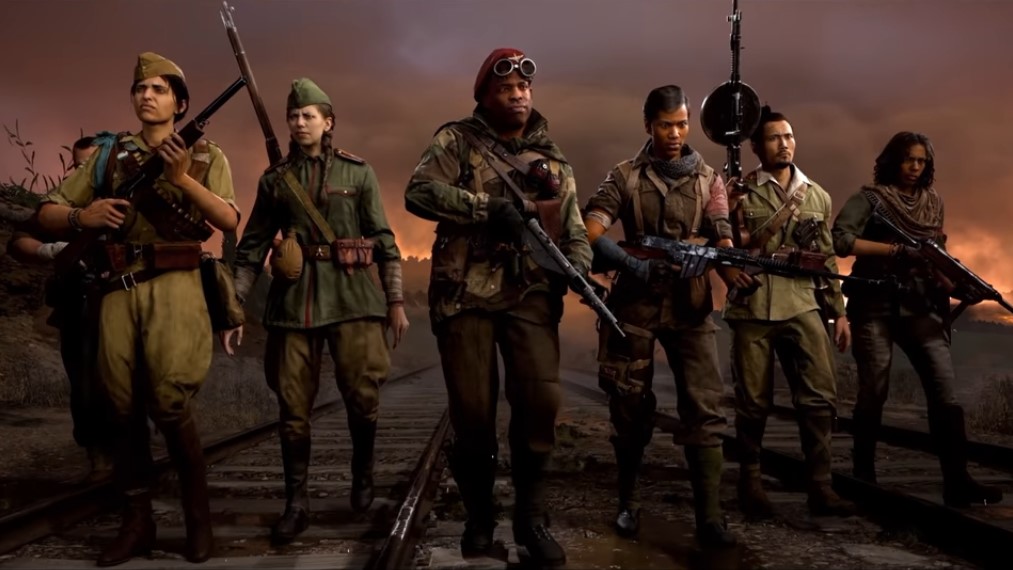 The official Call of Duty Blog can be read here. The developers also noted that Search & Destroy will be made available later in the Beta.
COD Vanguard releases on November 5th and will be available on the Xbox One, PlayStation 4, Windows PC, Xbox Series X and Series S, and on the PlayStation 5.
Check out our dedicated Call of Duty section for more featured guides, best loadouts, weapon tier lists and much more.
Header image via Activision / Charlie Intel.
---
For more Call of Duty news, be sure to check out our dedicated section or some of our MW2 Guides & Tutorials below:
Modern Warfare 2 Guides - Jack Links Skin | Unlock All Operators | Check Server Status | Get Twitch Drops | Post-Credit Scene Explained | Unlock Gold Camo | Get Burger Town Operator | MGB Nuke | Unlock Every Weapon | All Killstreaks| Safe Code Locations|Check KD Ratio|XP Farm Trick|Chopper Gun Glitch|Weapon Tuning|Change Name Color|Hardcore Tier 1 Mode| Turn Off Crossplay|Steam Deck| Raid: Atomgrad | How To Play "Support A Team" | Unlock Orion Camo | Aim Assist Settings | 
Modern Warfare 2 Fixes & Issues-Best NVIDIA GeForce Drivers | Dev Error 6036 | MW2 Missing Items | Unlimited Tactical Sprint Bug | Stuck On Installing Bug | Display Name Not Allowed Bug|Gold Camo Not Unlocking|Voice Chat Not Working| Display FPS Counter | 
Best Modern Warfare 2 Loadouts -  Best Weapon Tier List |  M4 Loadout|  PDSW 528 Loadout|TAQ-V Loadout|M4 Loadout|Fennec 45| No Recoil M4 Loadout | SA-B 50 Loadout | Kastov-74U Loadout |