The next Call of Duty game is confirmed to be in development by Sledgehammer Games, but that's about everything we currently know about it, asides from the fact that it is going to be released in Q4 2021.
Rumours are going around for some time that the name of that game is going to be Call of Duty: Vanguard, and Vanguard is reportedly set in the WW2 era.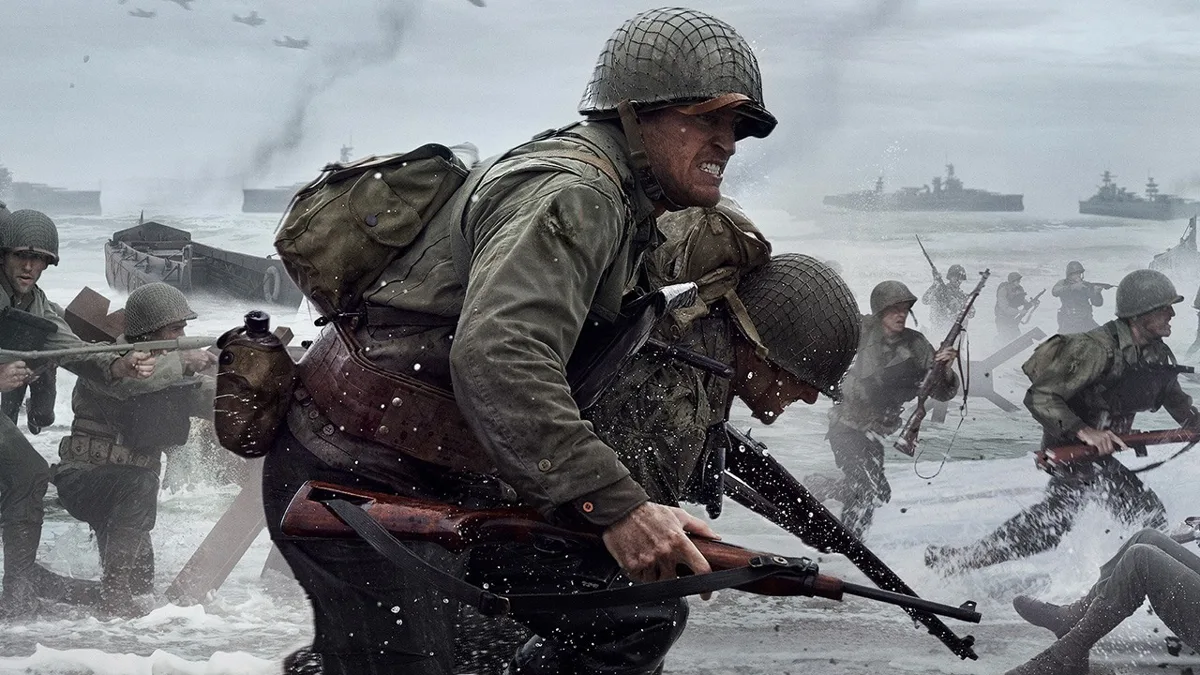 Previous Warzone leaks suggested that the game is going to be officially revealed this summer as an in-game event in Warzone during Season 4, and a recent report claims that Warzone will get a brand new WW2 Pacific map with the release of Call of Duty: Vanguard.
As the reveal is getting close, we are getting more and more details about the game, in a form of leaks and rumours.
Tom Henderson, a renowned industry insider who previously correctly leaked a lot of details about  Battlefield 2042, has just released a new video in which he shares new information about Vanguard.
Tom claims that almost all studios owned by Activision are working exclusively on Warzone and that in that regard Sledgehammer doesn't have a lot of support for Vanguard and he fears that the game will suffer because of it. 
Tom confirmed previous leaks that a new WW2 map is coming to Warzone, for which he says it will be significantly bigger and will feature planes, tanks, and boats. The number of players will remain the same, but the scale of a battlefield will be drastically larger.
When it comes to multiplayer in Vanguard, Tom states that according to his sources the game will launch with only 8 multiplayer maps, the same number as COD: Black Ops Cold War on release.
Tom claims that due to low support for the game, Vanguard will essentially be "Black Ops Cold War 2.0" and it will "hardly have anything unique", adding that a lot of ideas and features got cut during the development due to time and resource restrictions.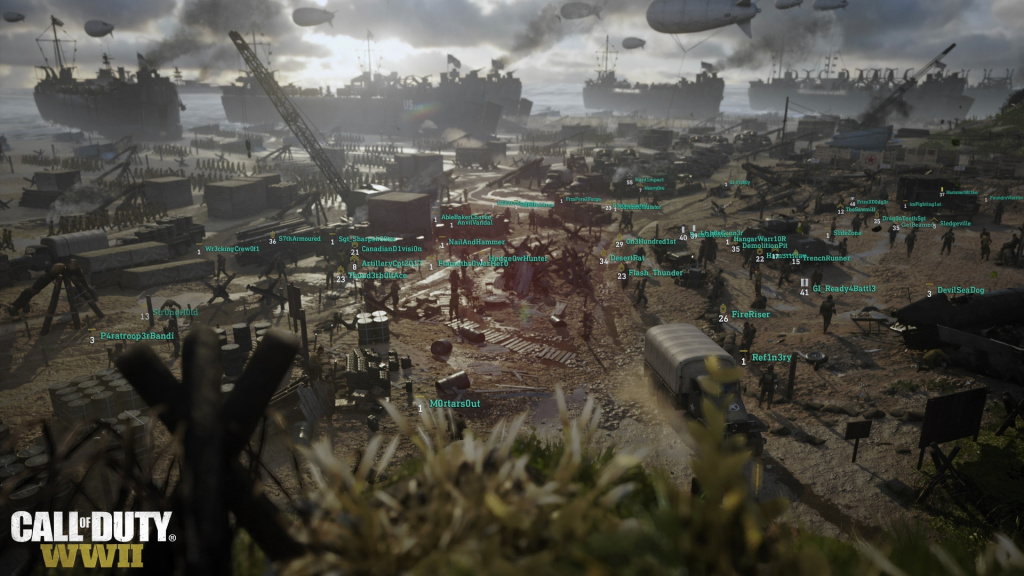 Headquarters were controversial due to their feature to watch other players open supply drops (loot boxes) to earn "Social Score" (Picture: Activision)
Tom's sources say that the Ground War mode from Modern Warfare will return with Vanguard and will feature several 32v32 maps. Additionally, another future that will make a comeback is Headquarters.
If you've played Call of Duty: WWII you will be familiar with it. It is essentially a social hub where players would gather outside of a match and chat, interact, and do various activities. Tom is not sure how will Headquarters be implemented in Vanguard but he is sure that they are coming back "in some capacity".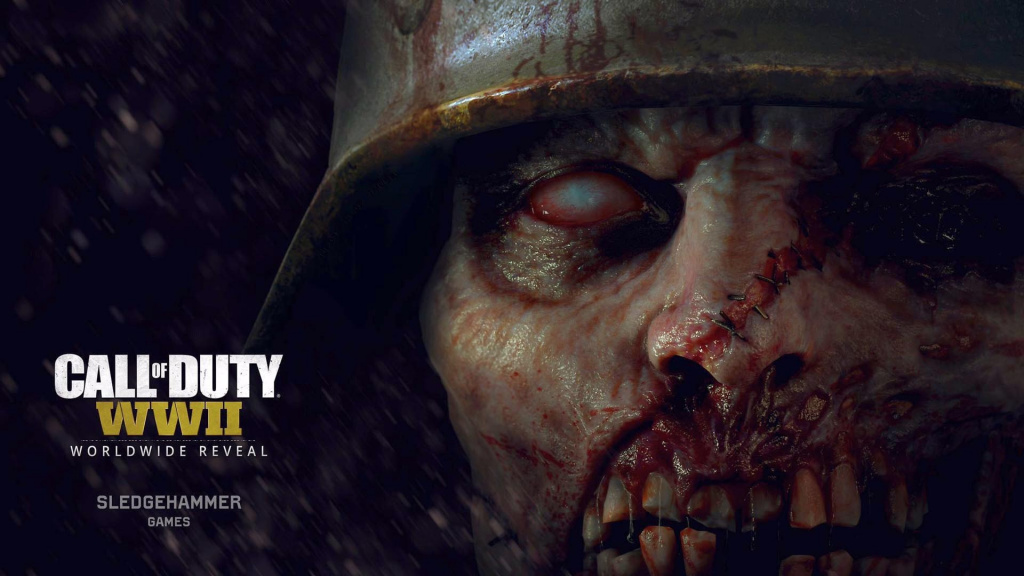 (Picture: Activision)
Zombies will be present as well, and Treyarch is helping with the mode's development in terms of input for the story and some other details, as there are a lot of plans for Zombies in the upcoming years, maybe even a standalone COD Zombie game.
Finally, when it comes to the release date, Tom thinks that the game is going to be released in early November.
For more news, leaks, and guides follow our dedicated Call of Duty section.