Call of Duty: Warzone has been plagued with cheaters ever since it released back in March 2020, with developers Infinity Ward and Raven Software trying to target them with massive banwaves, hitting over 500k suspended accounts as of May 2021. 
Despite their constant efforts, many content creators state that the game continues to be riddled with cheaters, like JGOD, who claims Warzone is still "unplayable," forcing some of the most influential streamers, such as NICKMERCS, switch to other battle royales like Apex Legends as a result. 
After finally announcing an anti-cheat system for Warzone, set to release in November alongside the brand-new Call of Duty: Vanguard, Raven Software has issued a warning to those that keep garnering an unfair advantage in the free-to-play battle royale.
Via social media, the Call of Duty Twitter account shared a quick ad for their upcoming efforts against cheaters, highlighting the new anti-cheat system coming at the end of the year.
This is not a drill: If you cheat, we are coming for you 🎯

Banwaves are ongoing, and PC anti-cheat is arriving in #Warzone later this year. pic.twitter.com/EUXc3COCIn

— Call of Duty (@CallofDuty) August 31, 2021
The quick ad even features a real cheater who documented its gameplay via TikTok and their reaction to getting hardware banned. "You guys finally got your sh*t together."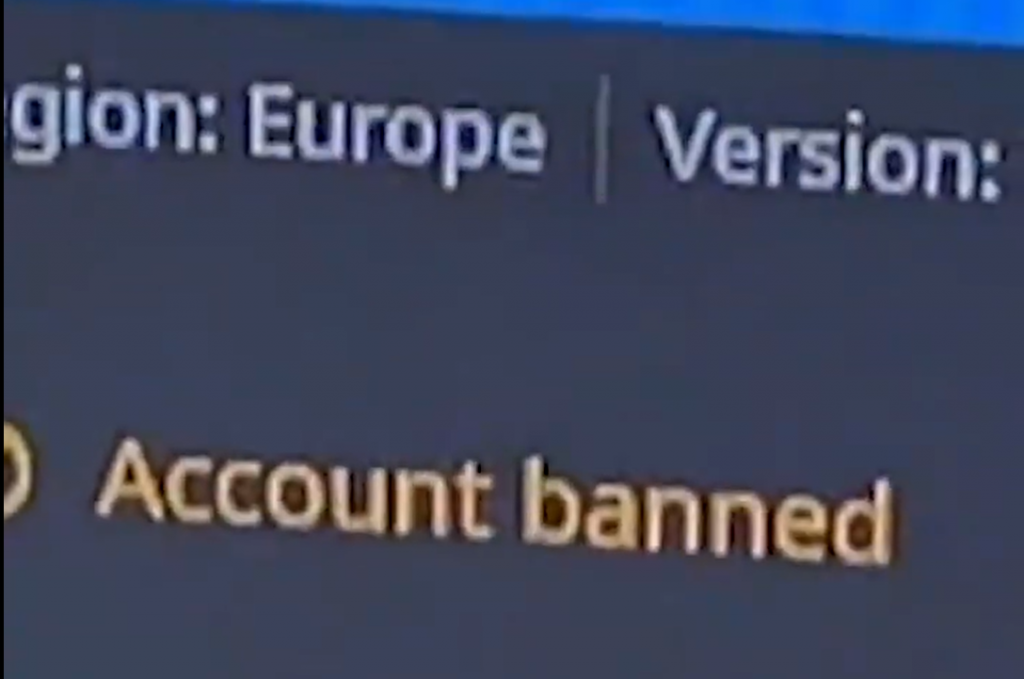 Despite the developers' constant efforts, cheaters are sadly still rampant in Warzone, with hundreds of players complaining in the comments of the video about the urgency of the anti-cheat system. 
Even beyond cheating, other issues are currently hampering Warzone, with a "broken aim assist" putting controller players at an unfair advantage versus mouse and keyboard users, with JGOD pleading developers to rework it.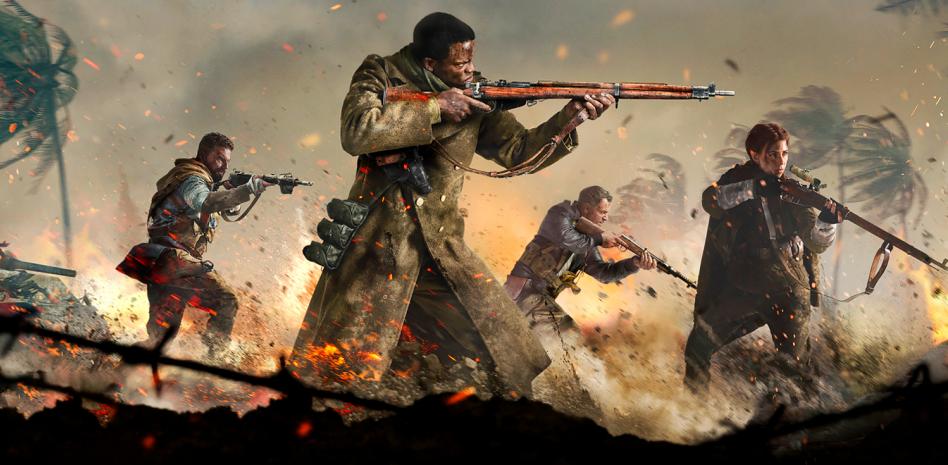 Still, there is plenty to enjoy in the battle against cheaters currently, with a new feature made specifically to name and shame them now live in Warzone. 
For more on Warzone, check out our dedicated section filled with news, gun guides, and more. 
---
For more Call of Duty news, be sure to check out our dedicated section or some of our MW2 Guides & Tutorials below:
Modern Warfare 2 Guides - Jack Links Skin | Unlock All Operators | Check Server Status | Get Twitch Drops | Post-Credit Scene Explained | Unlock Gold Camo | Get Burger Town Operator | MGB Nuke | Unlock Every Weapon | All Killstreaks| Safe Code Locations|Check KD Ratio|XP Farm Trick|Chopper Gun Glitch|Weapon Tuning|Change Name Color|Hardcore Tier 1 Mode| Turn Off Crossplay|Steam Deck| Raid: Atomgrad | How To Play "Support A Team" | Unlock Orion Camo | Aim Assist Settings | 
Modern Warfare 2 Fixes & Issues-Best NVIDIA GeForce Drivers | Dev Error 6036 | MW2 Missing Items | Unlimited Tactical Sprint Bug | Stuck On Installing Bug | Display Name Not Allowed Bug|Gold Camo Not Unlocking|Voice Chat Not Working| Display FPS Counter | 
Best Modern Warfare 2 Loadouts -  Best Weapon Tier List |  M4 Loadout|  PDSW 528 Loadout|TAQ-V Loadout|M4 Loadout|Fennec 45| No Recoil M4 Loadout | SA-B 50 Loadout | Kastov-74U Loadout |